The past month or so has been a little unusual for Tripp and me. First there is the obvious reason – our delightful daughter being away at college. But this Spring has been a bit unusual mainly because we've been home on the weekends, rather than at our lake cabin.
And weekends at home, mean work. I spent Saturday working in the flowerbeds and dividing my irises (finally!) and Tripp worked on the pool chemicals and a little yard clean up. Even Pi wasn't spared and got put to work when she stopped by Saturday afternoon!
But all the hard work is so worth it to have a space like this for enjoying dinner al fresco.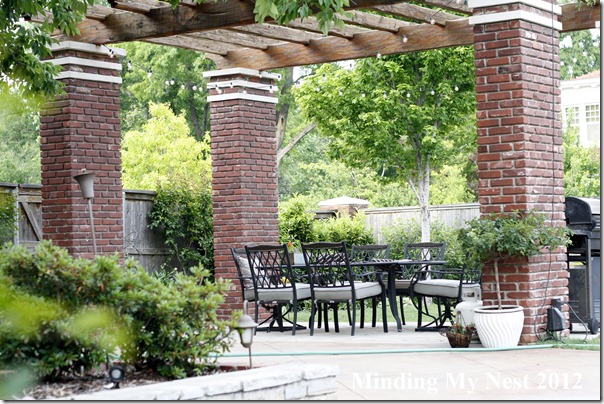 There's something about eating outside, even if it's in your own backyard, that elevates an ordinary, take-out dinner to something really special. It's like being on vacation. Only without the security gate pat down.

The other thing I love about eating al fresco is that sitting outside naturally encourages leisurely eating and lingering at the table long after the meal is over.
Riley and Daisy especially like it when we linger.
The truth is that I love spending time at home on the weekends enjoying the home we've worked so hard for.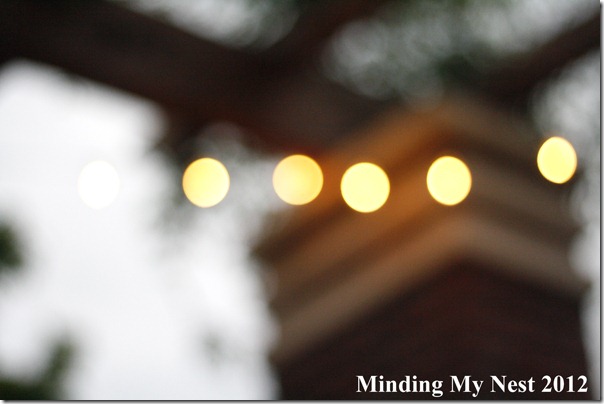 But as much as I love my home, this is what I love the most.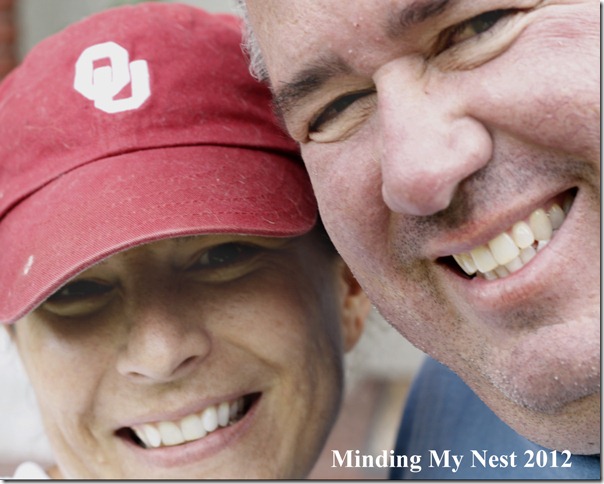 Peace, Kelly