Crazy – doing the same thing over and over, expecting different results.
I have a confession to make.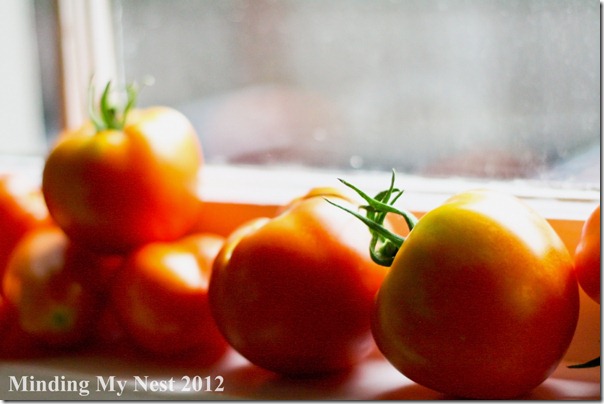 I don't like tomatoes.
The crazy part of this whole business is that I continue to plant tomatoes Every. Blessed. Year. hoping that someday I will miraculously start to love this most beloved of all summer fruits.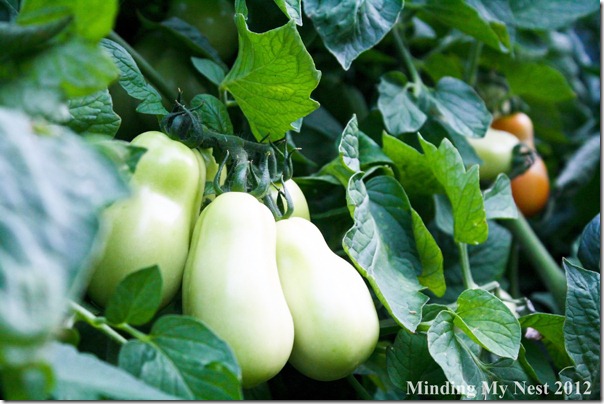 Just for the record, I don't hate tomatoes. I don't mind a few diced here and there in my salads. And I love salsa, bruschetta, soup and all things made with tomatoes. I have just yet to acquire the gustatory satisfaction of a juicy, ripe tomato on a plate with salt and pepper the way my mother (and her mother, and her mother, etc.) does.
As much as I don't care for eating tomatoes, I do however LOVE growing tomatoes! This year seems to be a banner year!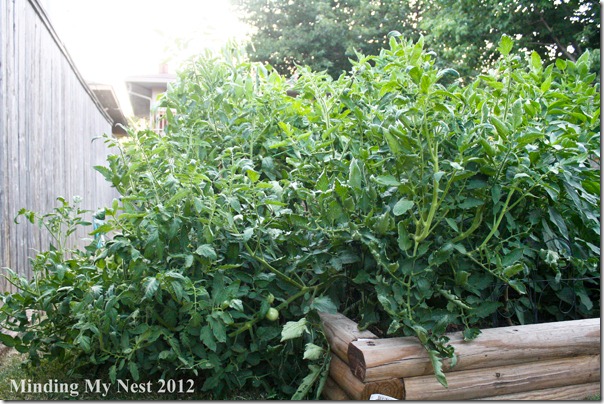 I love watching for those first, tiny yellow blossoms and then watching as the pale green fruits turn to a vibrant vermillion hue.
So I know you might be wondering, "Kelly, if you don't like tomatoes why do you grow them?"
Invoking the the timeless words Ouiser Boudreaux, one of my favorite characters from my all time favorite movie, Steel Magnolias:
Because I'm an old Southern woman and we're supposed to wear funny looking hats and ugly clothes and grow vegetables in the dirt. Don't ask me those questions. I don't know why, I don't make the rules!
Now if you will excuse me, I am going to find a funny looking hat and Google tomato preservation techniques.

Peace, Kelly