Linking up with Kim Klassen and Texture Tuesday today.

Loved this interesting flower on the side of the road in Mexico.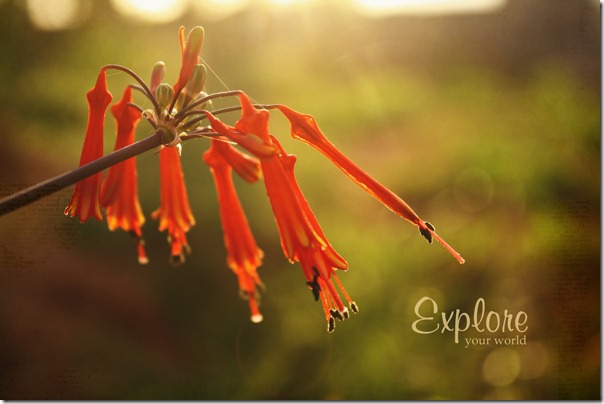 Using a couple layers of paperscript II (screen @ 10% and multiply @ 10%)
Many thanks to Bryan and Carrie for giving me a few minutes to take some photos during the Golden Hour.

Peace, Kelly