So I've got my photos printed and organized into piles, now it's time to think about my album layout.
I've pretty much decided to go with the following main sections:
getting there
the beach (three subsections for Cinnamon, Trunk, and Maho Bays)
east side adventure
breakaway
home away from home
our gang
And I've also decided to use this 8×8 post-bound album that I've had for a while.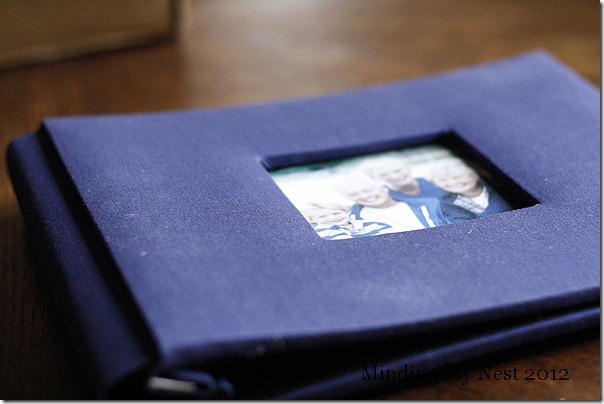 I had originally bought it to make an album for Kelsey's senior year, but her Senior Board turned out to be a super cute way to preserve those memories.

So anyway, the album came loaded with 20 8×8 clear page protectors, but that's obviously not going to be enough for the almost 200 pictures I had printed. So I ordered a couple of packages of these 4×6 photo sleeves that will fit my album. Also, I think this will be a huge time saver – I can just add photos in the sleeves and not have to create a scrapbook page for every page.
Also, when I sent my pictures off to print, I had a few of my best photos printed out a little larger so I also ordered a package of these 5×7 protectors as well.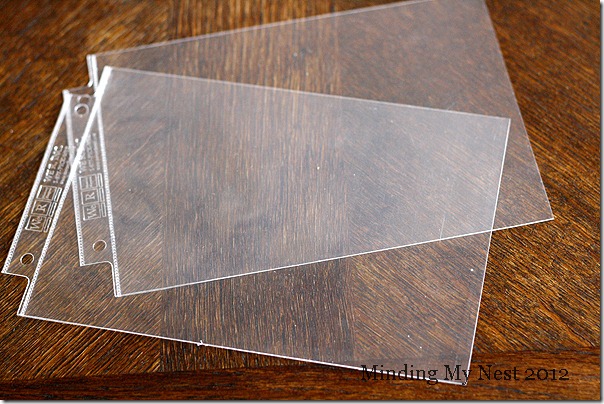 And finally, I had these single 4×6 protectors that I bought for my OLW album and thought I might find a way to use these too.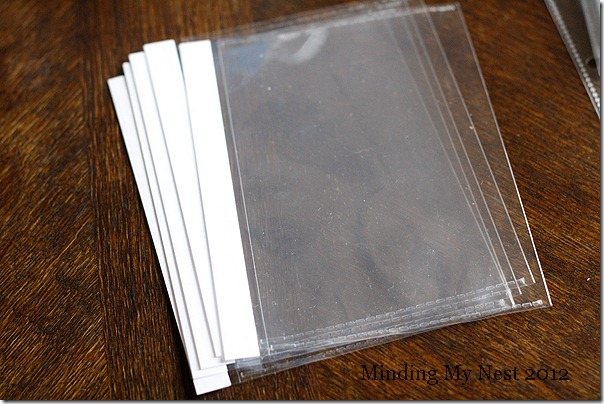 OK. So here's what I'm thinking for each section:
(1) – 5×7 photo
(1) – 8×8 title page
(as needed) – 4×6 divided protectors
I have a couple of ideas sketched out with ideas for my my title pages and journaling too.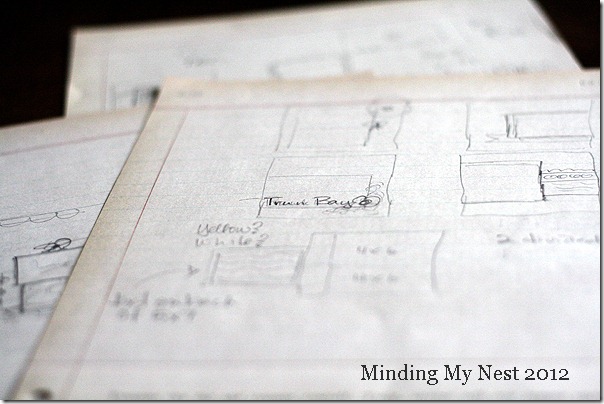 I do realize that I've written three posts about my vacation album and haven't actually scrapbooked one picture, but I think it's much easier to do it this way. For my methodical brain, nothing is more daunting than sitting down with a huge pile of pictures and no plan. Plus by having this foundation set up in advance, it frees up valuable brain space for the creative aspect of scrapbooking.

That's the fun part!
Peace, Kelly