I love learning.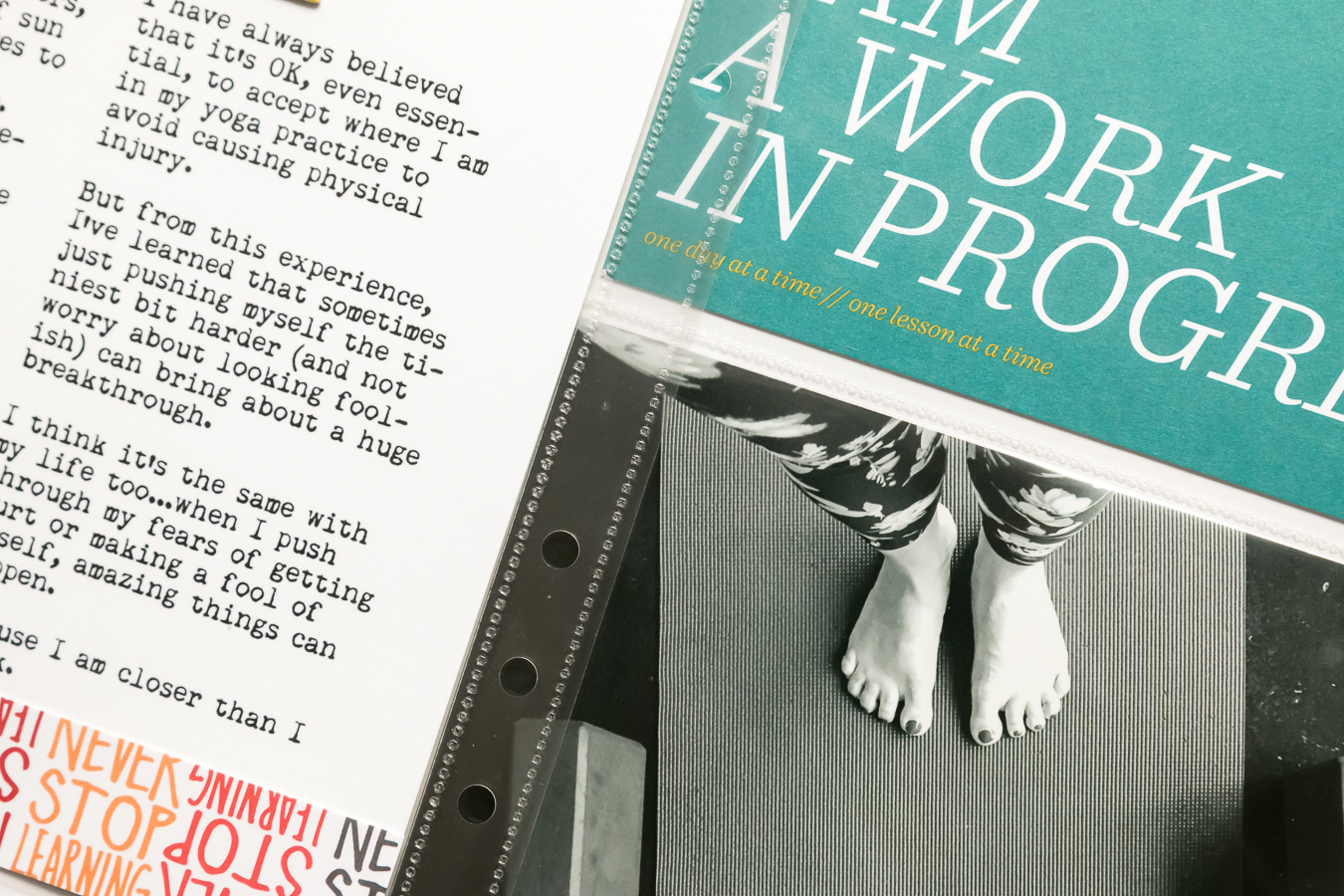 Whether it's identifying the birds and butterflies in my backyard or finding new ways to look at my life, I have a natural curiosity about the world around me. I love knowing that I am growing as a person. Which is the theme we are exploring with Ali Edwards' LEARN Story Kit™.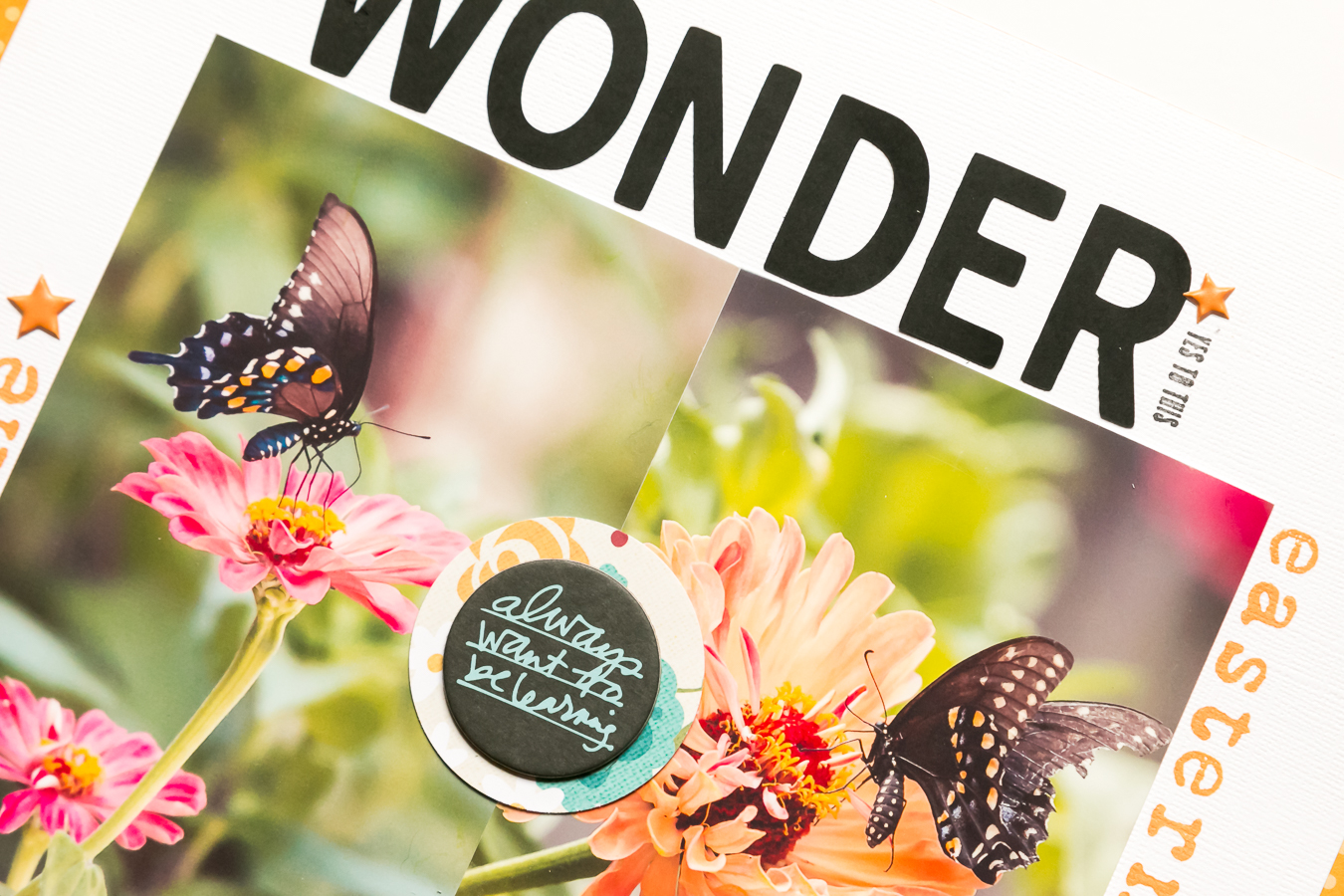 As I was working on these projects, I reflected on how much my memory keeping has evolved over the years. What started out as a hobby (over 20 years ago!) to document the life of my child and our family has now become a way for me to process and celebrate my life in a tactile, creative way.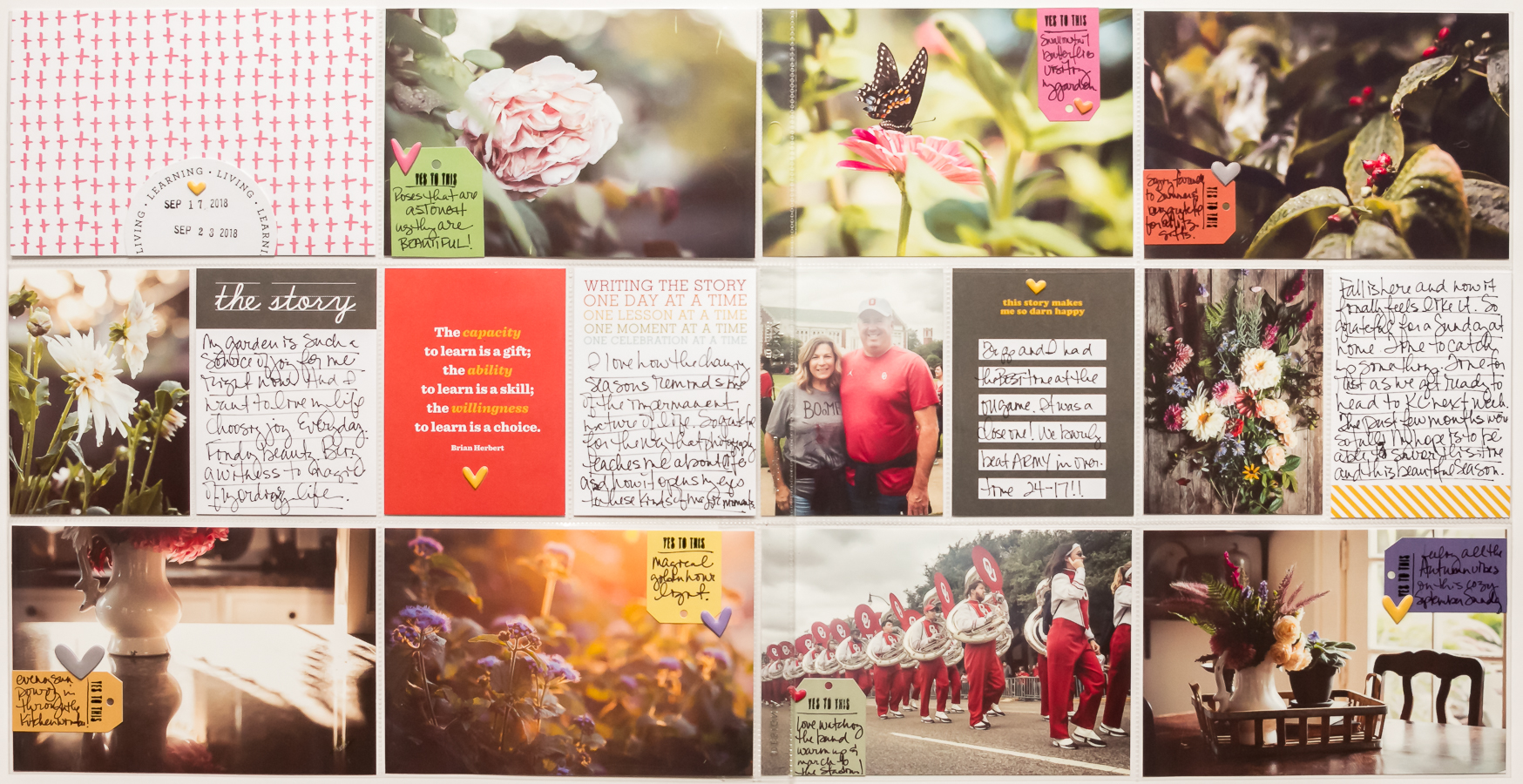 I am so grateful for these kits and their educational content that inspire me to remain curious and continue to learn and grow.
As always, thank you for allowing me to share it with you.
Love, Kelly