From the moment those first shoots came up through the ground in the April, dahlia watch had commenced.
Fast forward a couple of months and Dahlias had officially entered the chat.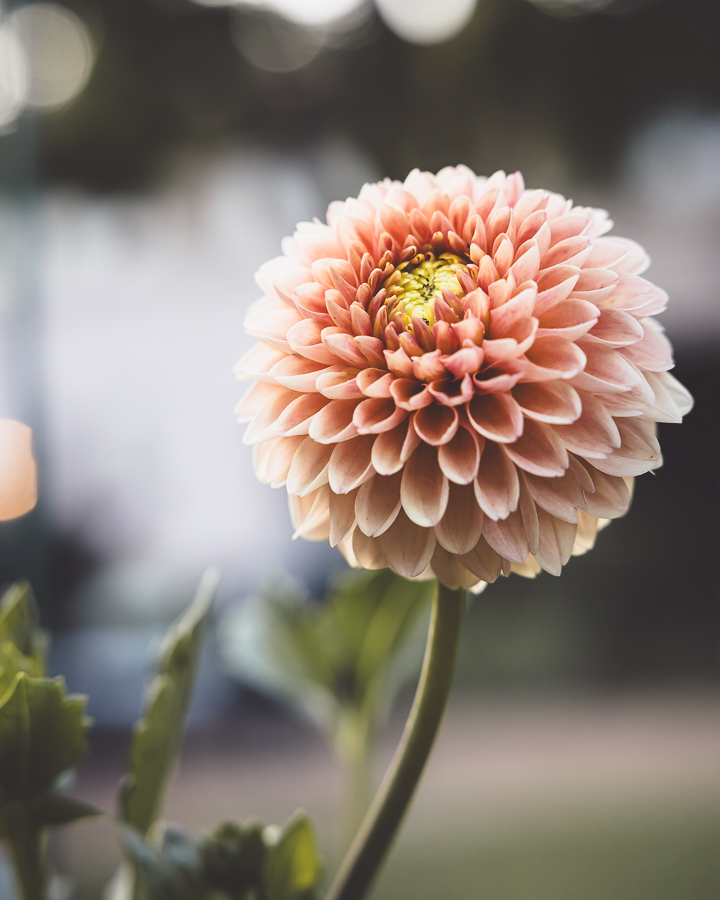 Dahlias are often referred to as the queen of the summer garden. And with good reason.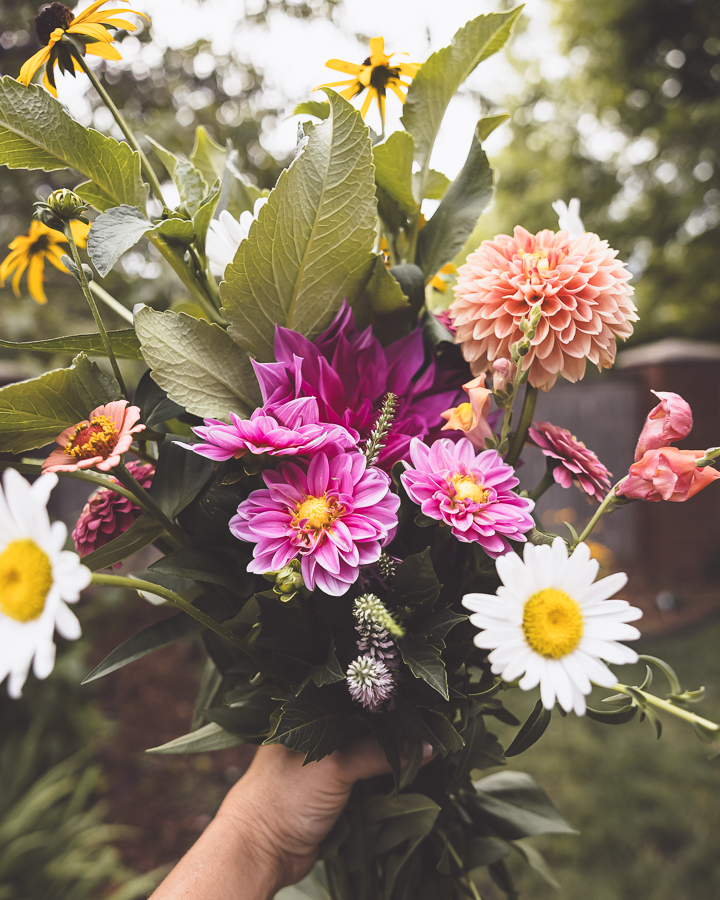 Regal. Majestic. Stately. Beautiful. Elegant. Graceful.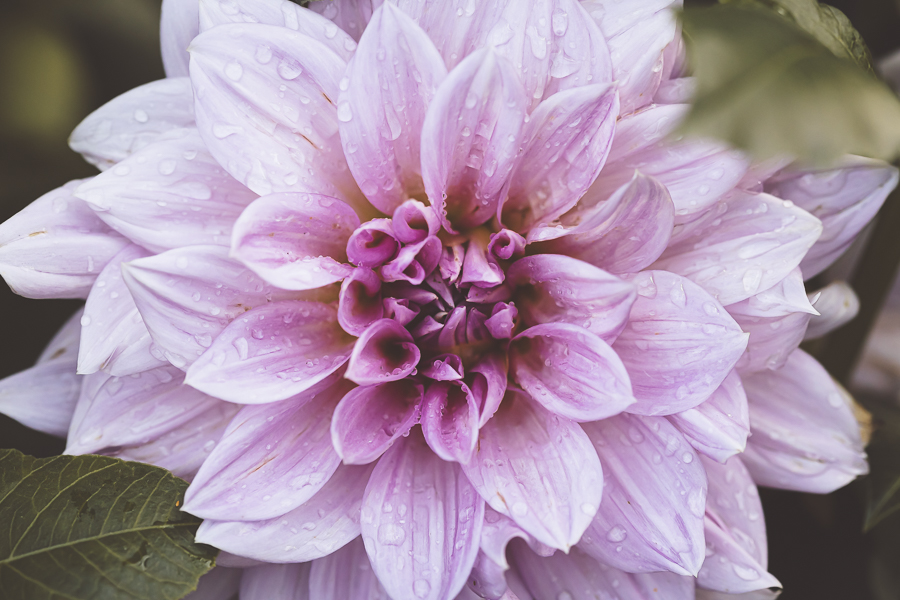 Yep. They definitely fit that description.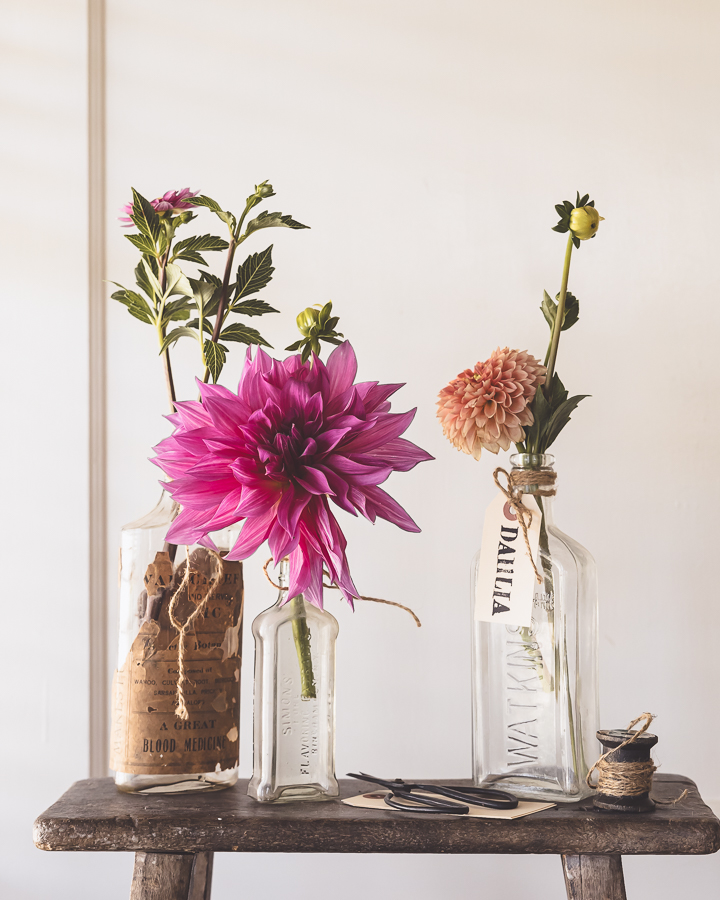 Besides their beauty in the garden, dahlias are also a fun subject to play with in still life photos.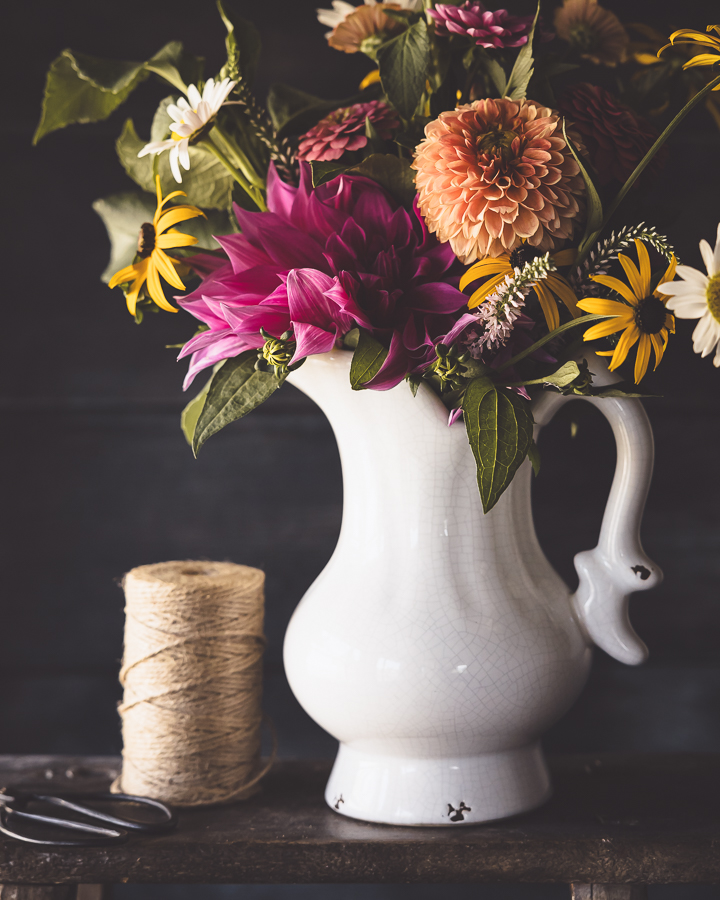 I didn't have many dahlias last year because they weren't getting enough sun in the corner flowerbed where I had moved them. So last fall, I moved my dahlias back to the raised bed where I had them previously.
(Please…I know don't say it.)
Anyway, I am thrilled, delighted, overjoyed (insert all the happy words here) to see them them thriving again.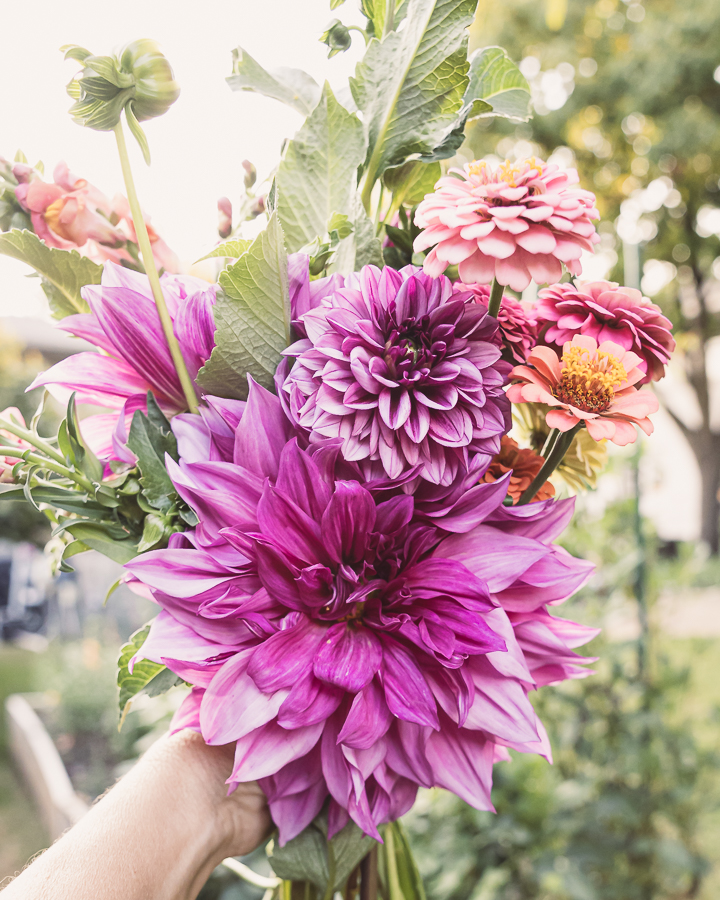 As dahlia season winds down in my neck of the woods (earlier this week we had overnight temperatures dip down into the low 40's), I wanted to take this opportunity to celebrate these exquisite blooms.
I am so grateful for the beauty and happiness that they bring to my life.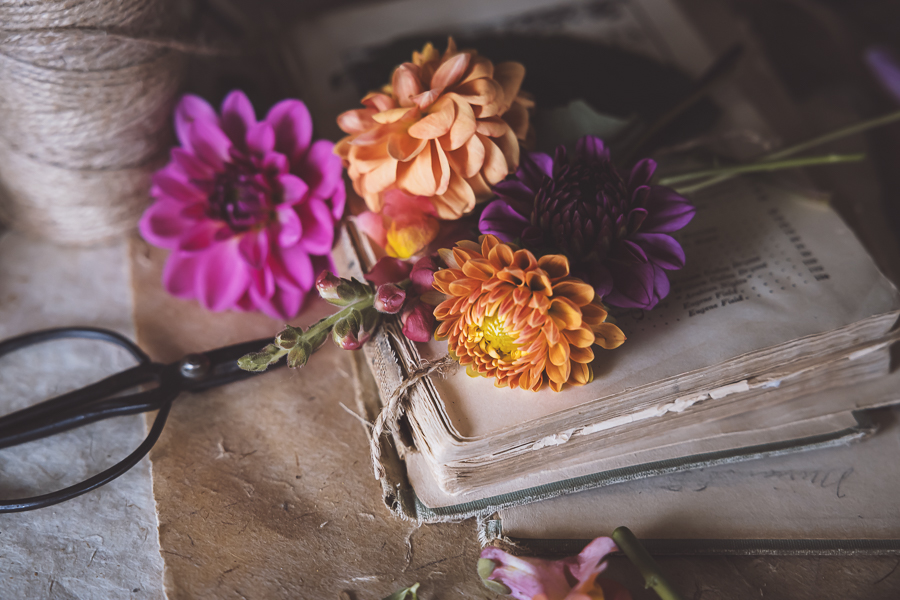 Love, Kelly