Spring is making up for lost time in my neck of the woods. And I am HERE FOR IT.
A couple of weeks ago, I was taking the trash out to the curb and I noticed these charming little blooms on my tête-à-tête daffodils.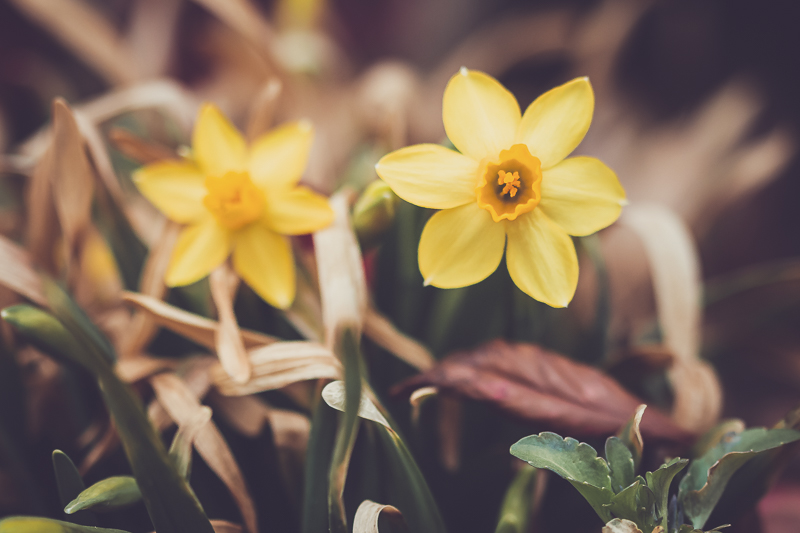 They are always the first to bloom in my yard, and I actually let out a squeal when I saw them. Sure the foliage is a little frost-bitten and fried on the ends….
I mean…is there anyone who isn't feeling a little fried on the ends these days? Asking for a friend.
…even still though, it an absolute joy to see spring flowers in my yard after the winter storm we endured last month.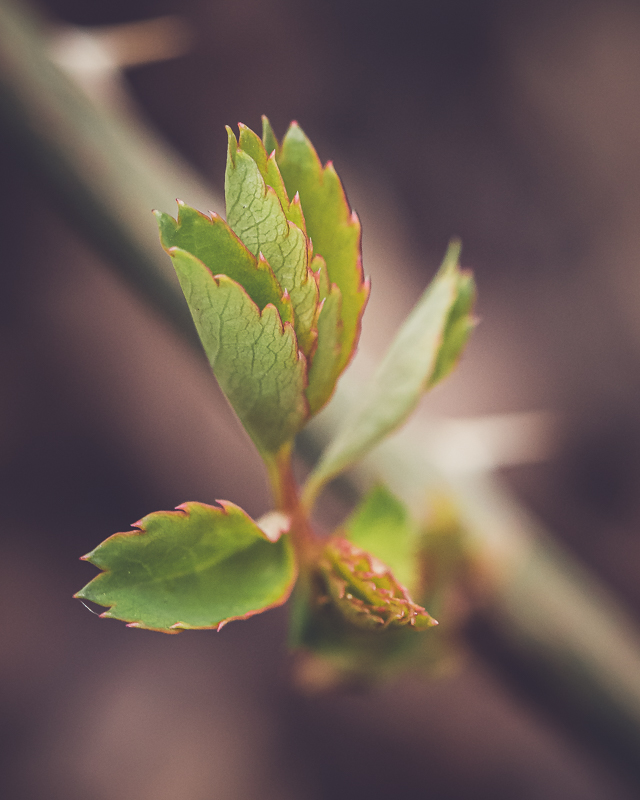 I am also relieved and incredibly grateful that my David Austin Roses appear to have survived last month's winter storm! I'm pretty sure I lost all my dahlias (I don't typically have to dig up the bulbs every year) and it still remains to be seen if the shrubs in our backyard will recover. So the sight of this tender new growth is just bringing me so much joy.
In other spring-related news, now that we have sprung (sprang?) forward, after dinner walks with Daisy have become de rigueur. My neighbor's saucer magnolia is currently vying for "favorite tree in the neighborhood status" and so we make a special point to pass by it regularly. It's usually one of the very first trees to bloom in the neighborhood and sight of it brings me so much joy because it means spring is actually, truly, finally here.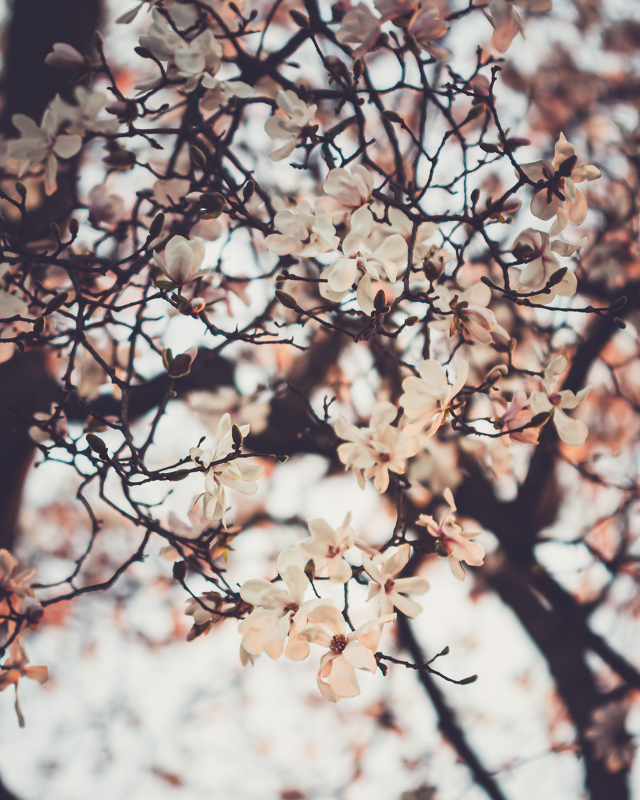 It's so funny to me that as someone who lives for spring and flowers and warm weather, it's always a surprise to me that spring always comes as a surprise to me.
Huh?
I know. But what I mean by this is that I get so used to the sight of our bare, brown winter landscape that I start to forget that this isn't how it always is. So when we do finally starting seeing spring blooms, it's a visual reminder that the hard seasons don't last forever.
I love this quote by Anita Krizzan:
"Spring will come and so will happiness. Hold on. Life will get warmer."
If, like me, you have been living in a hard season that seems to be lasting forever, let this glorious sight remind your soul that happier and warmer days are ahead.
Love, Kelly