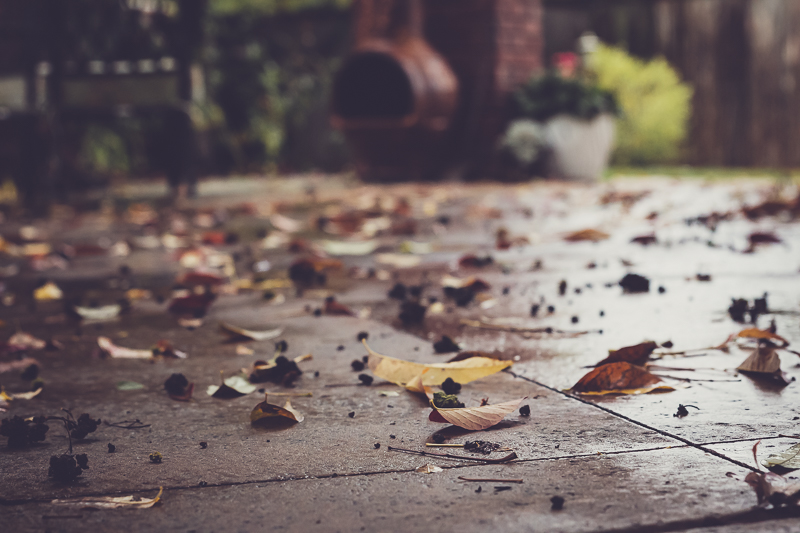 Around here, this morning's blue sky and calm wind is a welcome relief after two days of rain and wind. 
Around here, we are just now starting to see some fall color and I AM HERE FOR IT.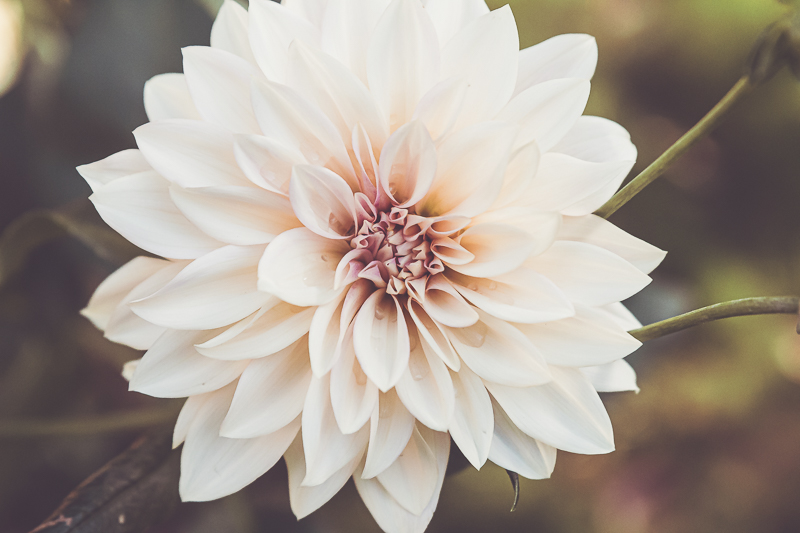 Around here, we're still a week or two away from the average last frost in my neck of the woods, and my dahlias are enjoying a bit of second wind. So as long as they keeping blooming, I'm going to keep taking their photo.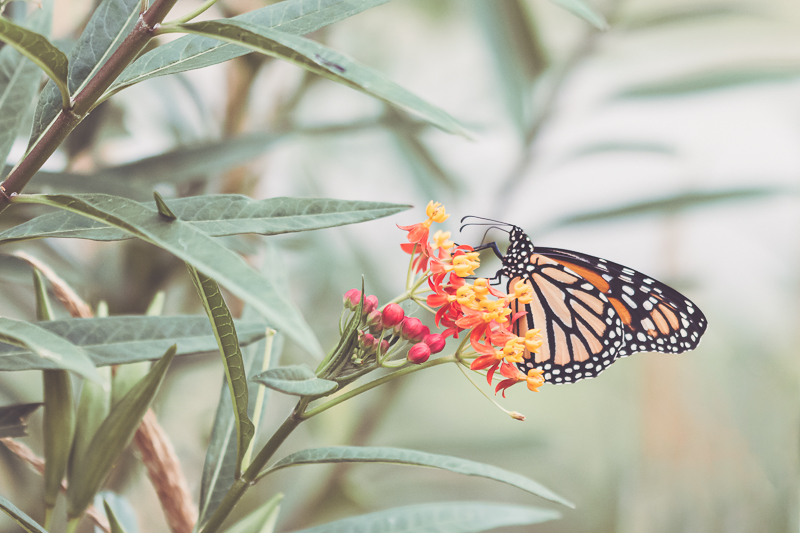 Around here I am still seeing monarchs in my neck of the woods too. And every time I see one, I say a little prayer of gratitude for delight and wonder of these special little creatures.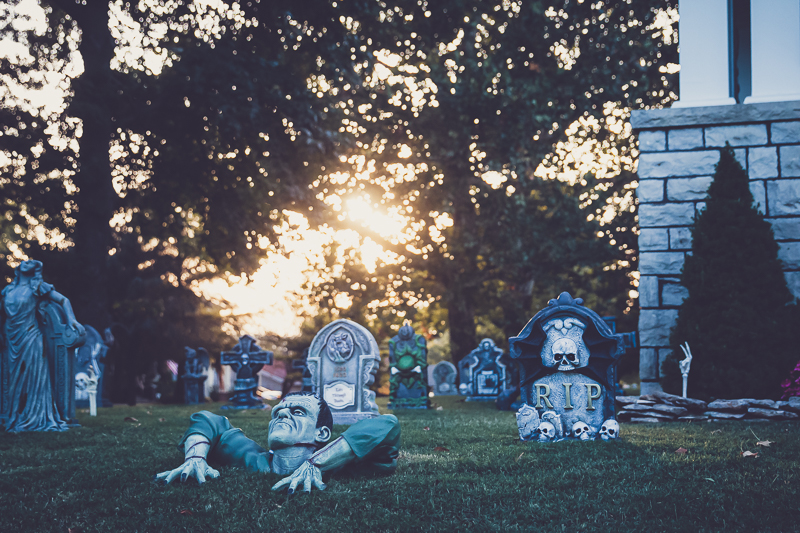 Around here, we are gearing up for Halloween and I have a feeling it's going to be complete pandemonium to make up for last year. Hopefully the metric ton of candy that I bought will last more than an hour. And hopefully I can resist the temptation to eat all of the Milk Duds before Halloween even gets here.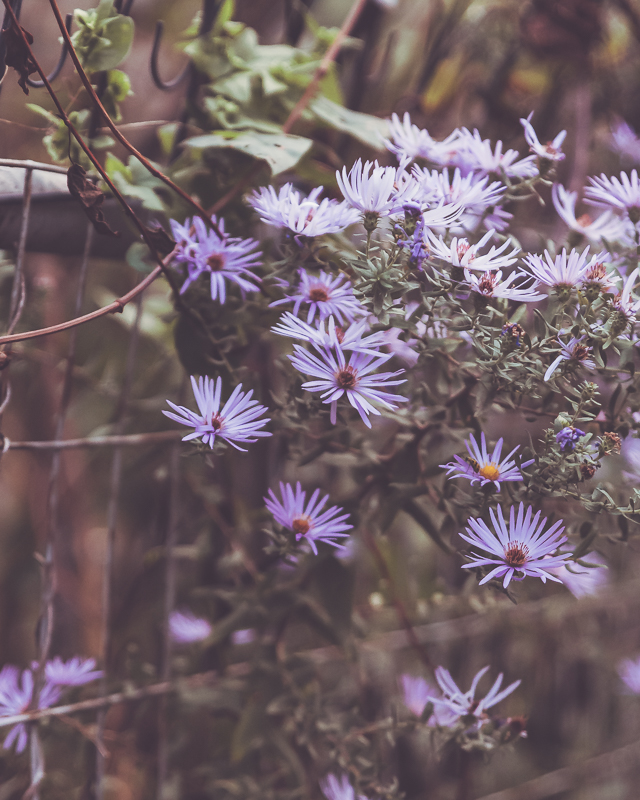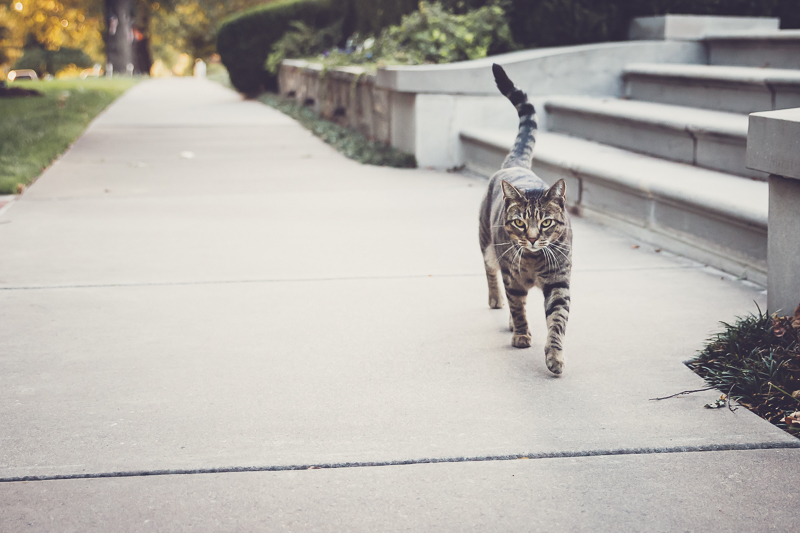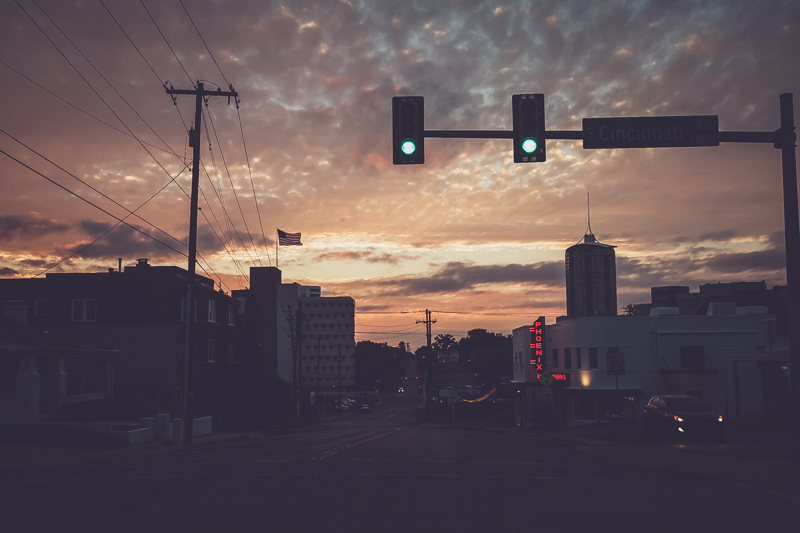 Around here, my evening walk remains a constant source of delight and happiness. Whether it's a sprawling bunch of asters along a rusty fence or a friendly visit from Loki, the friendliest cat in the neighborhood, it fills my heart with gratitude to have a front-row seat to the magic.
Around here, I continue to be grateful for all of you who continue to visit me in this space. Thank you for allowing me to share my photos and my stories with you.
Love, Kelly