So this past week, a couple of my uber-talented photography friends recently shared some of the most insanely cool shots of candy canes in a Mason jar. And now, thanks to them, I am obsessed with candy canes.
Photography has that affect on me.
Unfortunately, I am sad to say that it does not inspire me to be obsessed with any of the following:
folding clothes
grocery shopping
cleaning the kitchen
dusting the living room furniture
changing the cat litter
Anyway, I thought I might share with you a few of my favorite candy cane shots. And I know you're dying to see them because, like me, I'm sure you don't have anything else better to do this first week of December.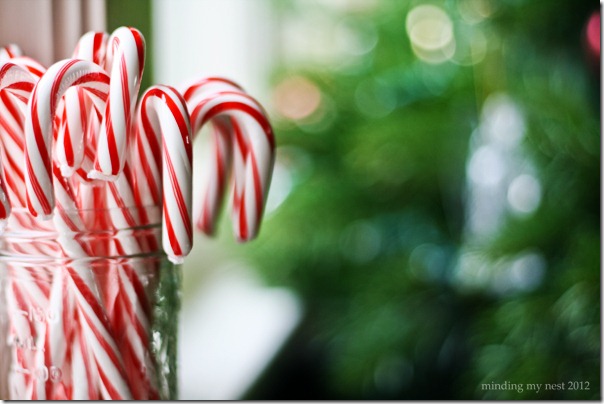 See. Aren't they so delightful? Don't they just make you smile?? So much more fun than say, vacuuming the floor.
Please, I'm begging. Say yes.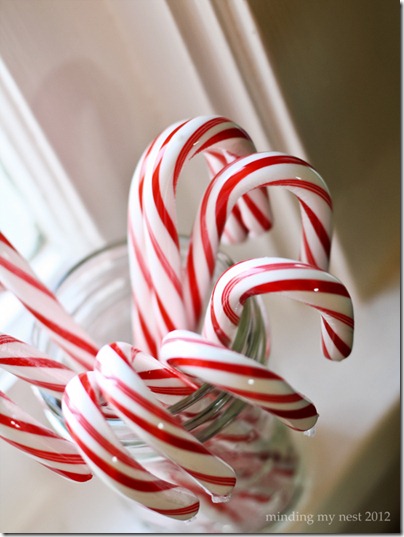 I know it's the holidays. And I bet your to-do list looks a lot like mine. Even so, I highly encourage you to take just a minute (or five) to breathe. Have a laugh. Find something merry. Smile.
It does a body good.
Peace, Kelly