I love this quote that my blogging friend Cathy recently shared on her blog:
Never lose an opportunity of seeing anything beautiful, for beauty is God's handwriting. ~ Ralph Waldo Emerson
If that's the case, God's been sending us lots of love notes lately.
Seems like the weather has turned a corner lately and although it's still been hot in the afternoons, the mornings have been cooler. Glorious! So what better way to celebrate a 68 degree temperature than by taking photos!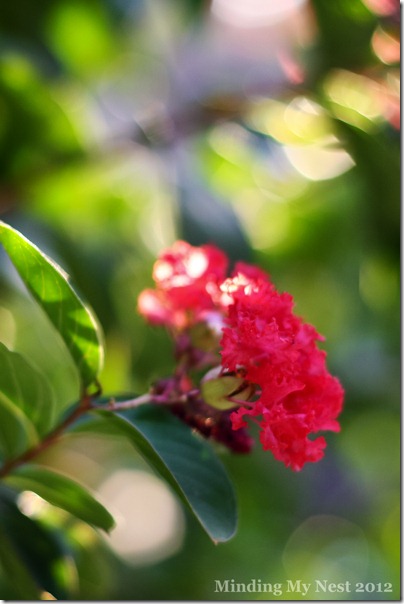 Beauty in every direction. Check out these diamonds and hearts right there in the grass.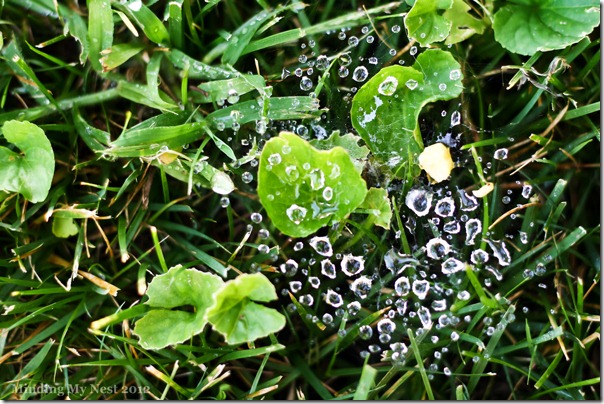 The morning sun seemed to have a softness to it. Such a lovely way to for God to say, "Good morning."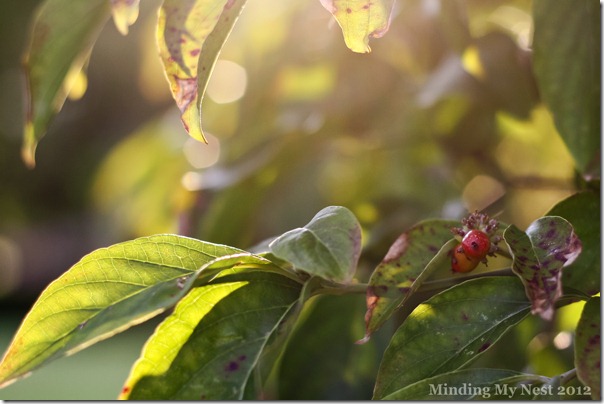 I love that God goes to great lengths to tell us he loves us.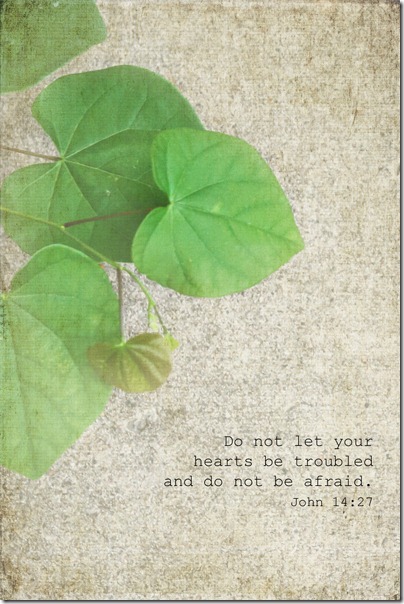 And I love that He seems to know when we need it most.
Peace, Kelly