The past two weeks have been a rollercoaster for me…ups and downs, twists and turns, even some loop-de-loops thrown in to really send my head spinning.  But all joking aside, over the course of  last couple of weeks, I have experienced the full spectrum of human emotion.  And truth be told, it had left me pretty worn, raw, and ragged.  That's why I am so grateful to have had a weekend at home. A Saturday with no big to-do list, no agenda really, just time alone at home with Tripp…it was just what the doctor ordered.
Time and space….they seem to be the thing I crave the most lately.  Time to gather my thoughts and headspace to sort them out.  Home and family is my sanctuary, my happy place.  When I'm feeling overwhelmed and strung out, quiet time at home gives me a chance to come back to myself.  To reconnect to my real life and all the goodness that it contains.
As always, my camera is my secret weapon for finding my center and feeling present in my life.  Having it close at hand this weekend was was especially beneficial considering the fact that the holidays are around the corner.  Like this week.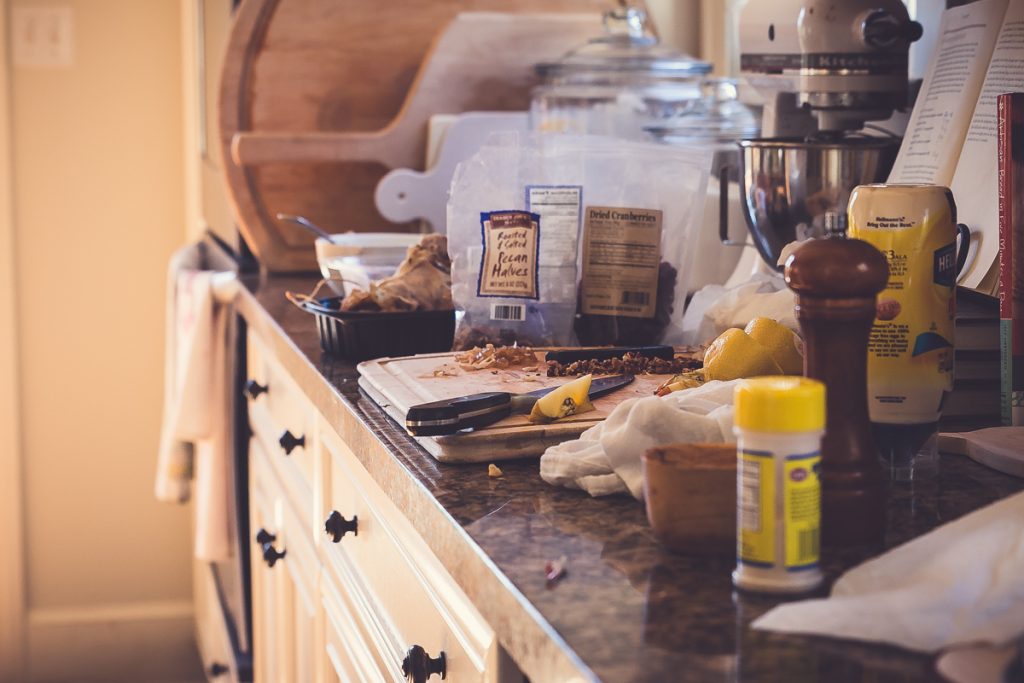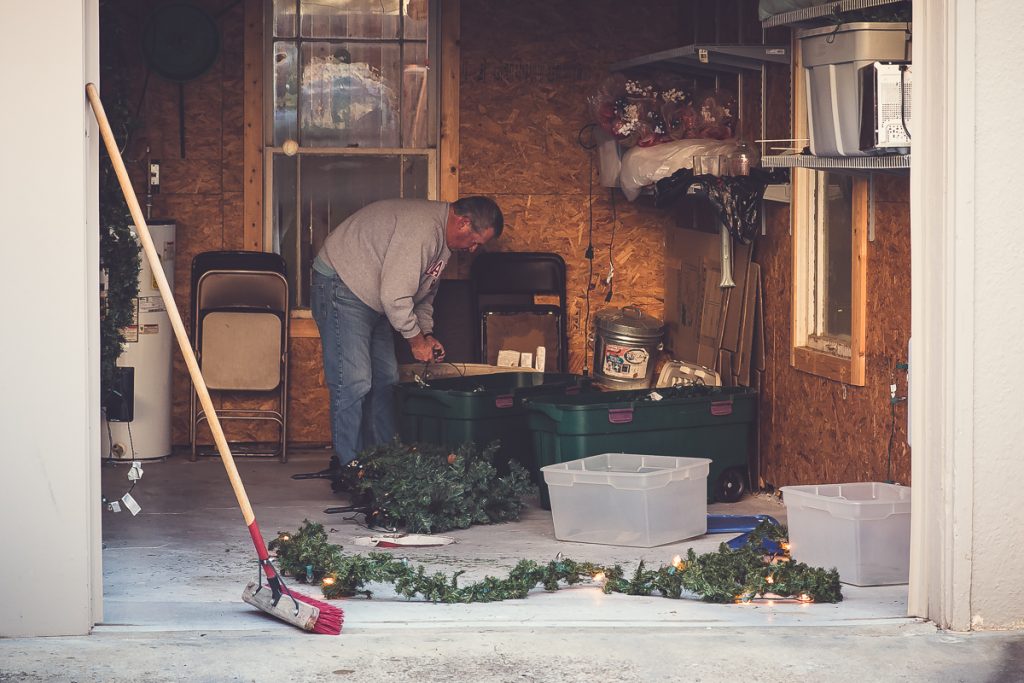 Thanksgiving is this week.
I'm just going to pause here for a minute and let that sink in, ok?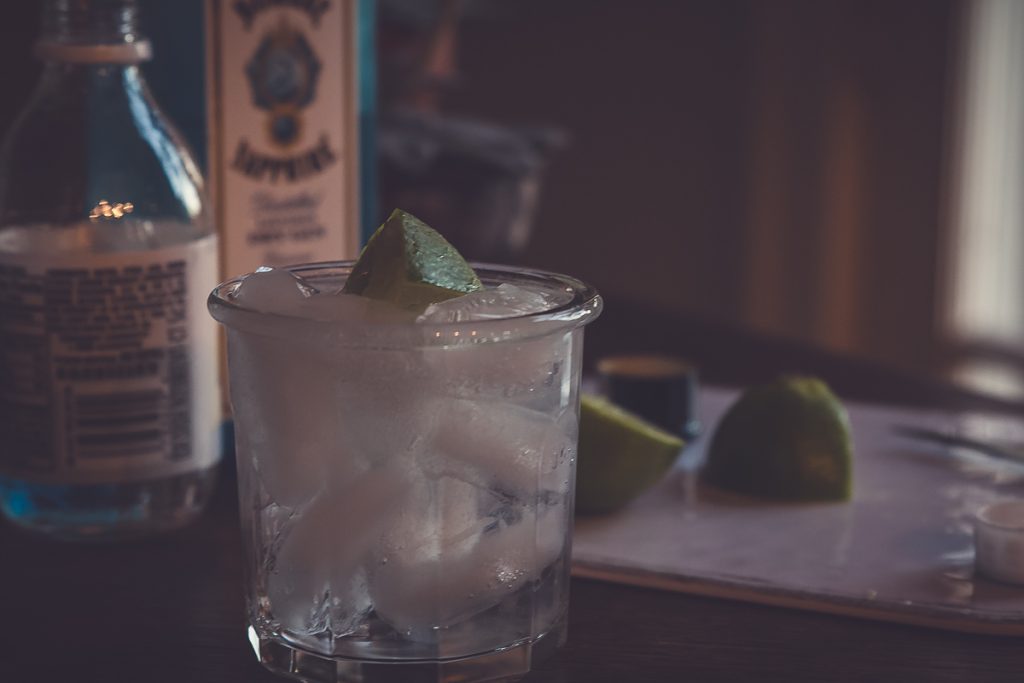 I often wish that it wasn't like this because I feel badly for stepping away from the world and people I love.  But I also know that I this is just the way I am built – this is how God made me.  And I'm trying to do better about honoring that.
This past weekend was like pushing the reset button in my head.  And I am so, so, so grateful.
Peace, Kelly