Tell me what you pay attention to and I will tell you who you are. ~Jose Ortega y Gasset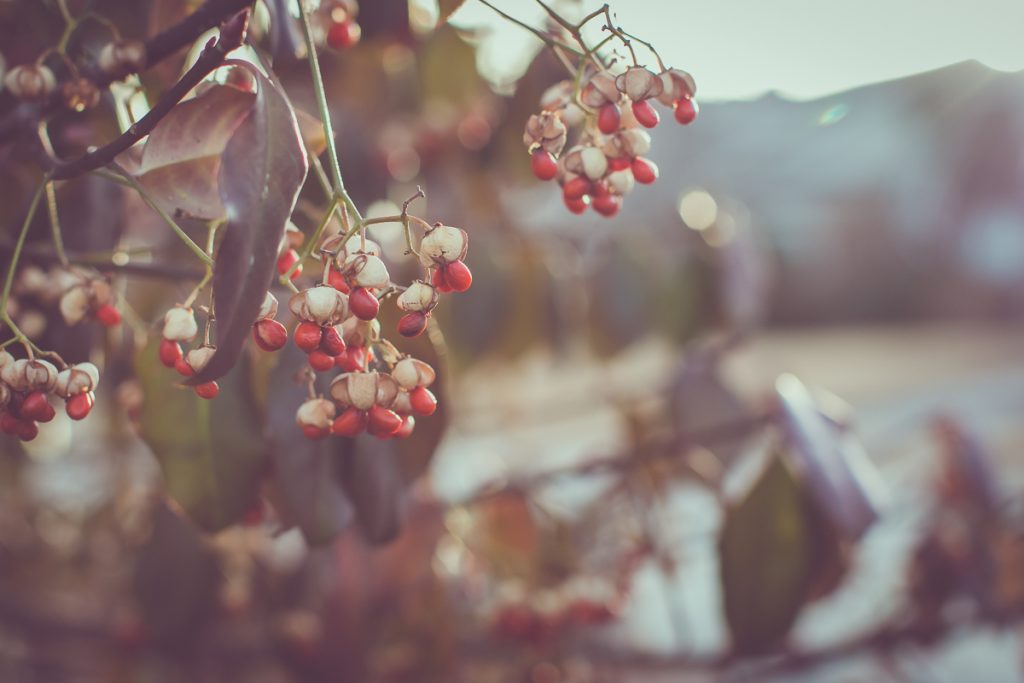 TEND.  This was the word she used during yoga.  Somewhere between up-dog and down-dog I think.  A gentle encouragement to be present in the moment and aware of my body.  No judgment or harsh criticism.  But rather, a gentle reminder to move through my practice with intention and mindfulness.
This word really struck a chord with at the time….It's such a lovely word I think…a word with so many layers and nuance.  Those are my favorite kinds.
TEND (v):
give one's attention to
regularly behave in a certain way
care or look after
move in particular direction
cultivate: foster
See what I mean?
Anyway, the more I thought about this word, it seemed like a good way to move through life too.  With care and attention.  So naturally I chose it as my One Little Word for 2017.
This will be my sixth year of choosing a word.  My previous words were:
TRY, REACH, PARE, REFINE, CONNECT
My intention for choosing a word isn't really a big, life-changing sort of resolution.  Instead, I sort of see it as background music as go about my life…to keep growing and learning and moving forward in some of the key areas of my life.   This year, my hope is to TEND to those things that matter the most to me.  Which of course includes my family and important relationships, as well as my creative life…things I have always placed a priority on.  But this year in particular, I am also placing myself on the list of things to care for – body, mind, and spirit.
I have a feeling this will be a challenging aspect to my word…but as I have learned over the past few years, those challenges have often been followed by great amounts of insight.  Last year being a prime example.
As I look to the year ahead, I hope to continue to create from a place of connection – heart, head, hands – rather than comparison, perfectionism, or hustle.  To stay true my creative vision…finding and sharing the magic and wonder in my ordinary life.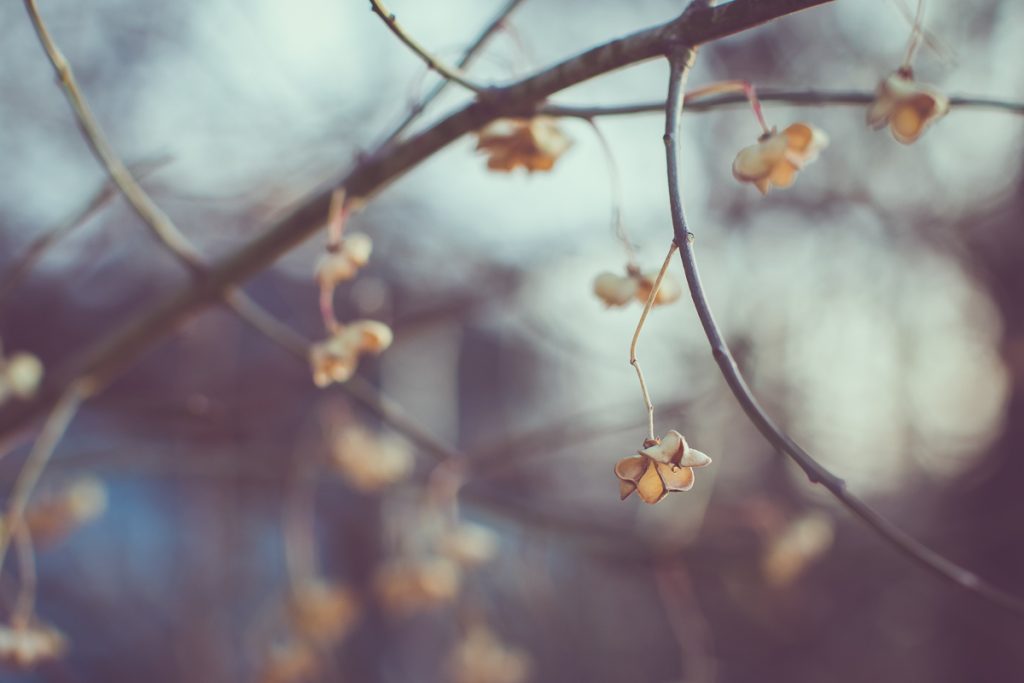 As always, thank you so much for allowing me to share my journey with you.
Love, Kelly