Well I'm happy to report that it's finally feeling like fall around here!  And while we're still a few weeks away from peak fall color, there is always this one tree in the neighborhood that turns colors first.
Can you believe this color??
I see this gorgeous tree every morning on my way to work.  Stopped at the intersection, I always take a few extra seconds to take it all in.  A pause as I start my day.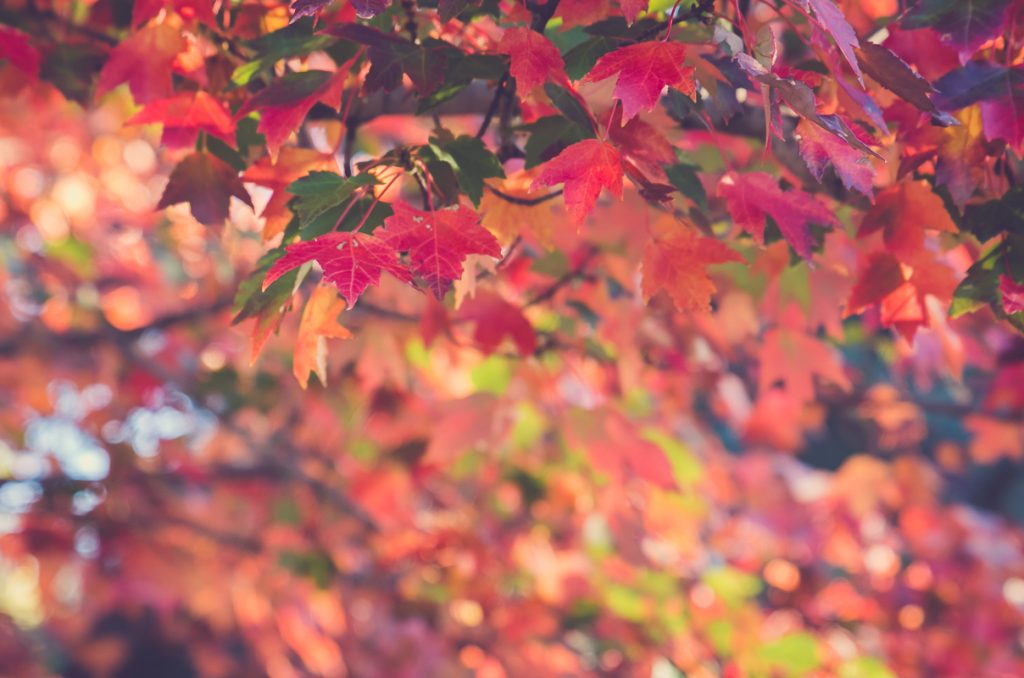 A reminder of the beauty and magic of the season.  One that I am so, so grateful for.
Happy Friday friends!  Hope you all have a wonderful weekend!
Love, Kelly