Greeting from the frozen tundra of Northeastern Oklahoma! We are in day 5 of sub-freezing temperatures. And as I sit here in my office typing this post, I have on three layers of clothes with a space heater running right beside me.
My girl said it best…
I AM NOT MADE FOR THIS WEATHER.
Earlier this week the snow and ice was like adding insult to injury. And the now weather forecast is calling for an "impactful snow" on Sunday. Apparently it's still too early for the meteorologists to accurately predict exactly how much snow we'll get, but some models floating around social media have forecasted as much as 15″ inches. And we are being encouraged to "prepare for the possibility of some very long duration of sub-freezing temperatures."
Jesus take the wheel.
At this point I am doing my best to keep this from happening again….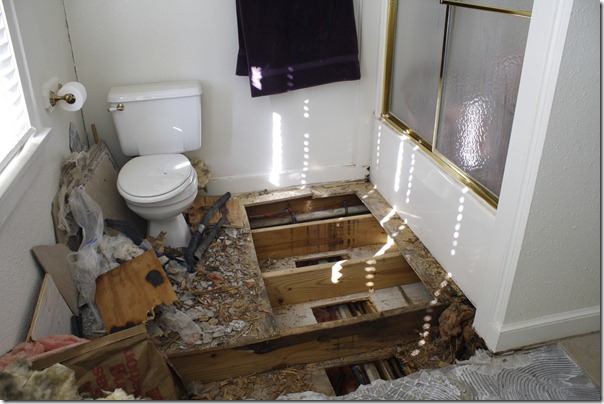 I also stocked up on coffee and wine at the grocery store. Because #priorities.
All joking aside though, this kind of weather is dangerous. So I'm keeping tabs on all my peeps. And I'm trying to keep food and unfrozen water available for the neighborhood robins who somehow manage to sing in the mornings despite the bitter cold.
I hope you all are well and staying warm and safe.
Love, Kelly