I took my camera out for a walk last night. And because it's getting dark so much earlier, I got a front row seat to the golden hour in my neighborhood.
As we approach the Autumnal Equinox and the first day of fall, the sun appears to be crossing directly over the equator. Which for me (in northeast Oklahoma) means that the sun is setting almost due West. And as it sets, the sunlight gives off a golden glow that illuminates anything it falls upon.
I never get tired of this.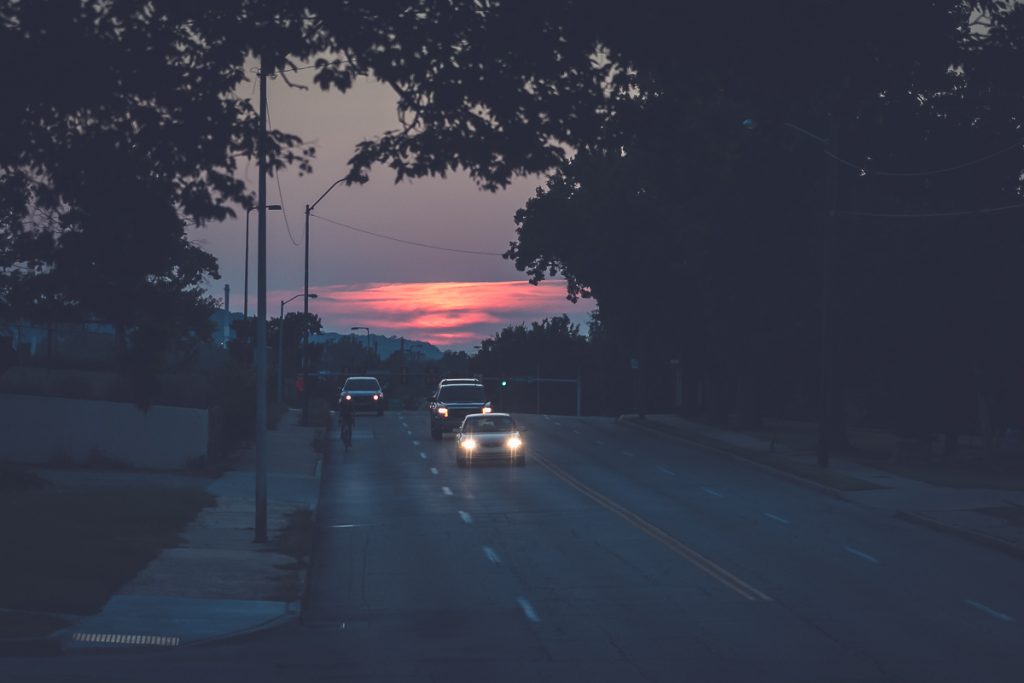 Love, Kelly
SaveSave