a week or so ago, tripp was checking out one of the vacation deals he got in his inbox from american airlines. puerto vallarta was the destination they were promoting. the two of us could have gone for the long weekend for a mere $1800.
apparently american airlines doesn't realize we have a mortgage…and a child in college.
at any rate, it put the bug in my beloved's head about getting away for the weekend. so he started brainstorming weekend adventures here, a little closer to home. we sort of have this bucket list of places in oklahoma that we always hear about, but have actually never been to. and the wichita mountains wildlife refuge was the perfect fit – a 3-4 hour drive away, pretty scenery, and good food is always a plus.
so saturday morning we set out bright and early with our overnight bags. i also brought along a case of kleenexes for the head cold i'd been battling for a week.
and then we set off for the open road and big skies of western oklahoma.
i absolutely love a road trip. especially when the weather is beautiful. as you can see the sun finally came out and the sky was a joyful color of blue. let me tell you…it did wonders for my mood!
as we got closer to our destination, the the landscape started to flatten out and the southern plains spread out before us for miles and miles. wind farms sprouting up along the horizon.
then as we got closer, you could see the wichita mountains starting to rise up off in the distance.
our first stop of the day was to eat naturally. our lunch spot was none other than the world's famous meers oklahoma store and restaurant for one of their legendary hamburgers.
and i am happy to report that their burger lived up to its well-deserved reputation!
fun fact….they only serve RC cola products. in quart sized mason jars of course.

so after a bit of refueling, we set off for the wildlife refuge. you can geek out about here, but suffice it to say, it was beautiful in a rugged, weathered sort of way.
because we were there in the middle of the day, we didn't get to see bison and elk that the refuge is known for. but my friends, none of that even mattered. my life is complete now because of this.
PRARIE DOGS!!!
oh my lord can we just please stop for a moment and take in the cuteness!!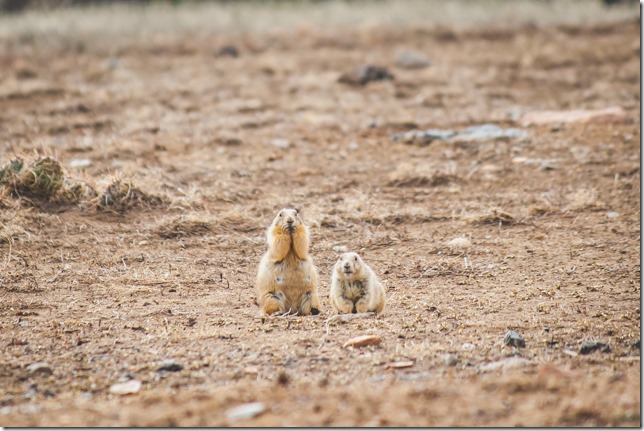 dear santa…all i want for christmas next year is a prarie dog habitat.
well so once tripp was able to drag me away from prairie dogtown (its real name), we got back on the road.
our next stop was the summit of mount scott (elevation 2464') with its panoramic views of lake lawtonka and surrounding area.
i can personally vouch for the fact that it was at least 10 degrees colder up at the top.
ok. so next stop was medicine park, oklahoma…a quaint little village about 10 miles outside of lawton, oklahoma.
i guess back in the roaring twenties it was the place to go in this neck of the woods. but it still has a certain charm in my opinion. cute little shops.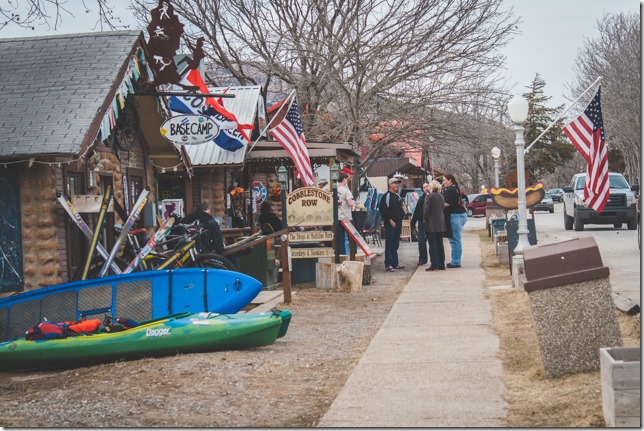 and the town's signature cobblestone masonry on all of the buildings and cabins.
we spent the night at the local motel and ate at their restaurant.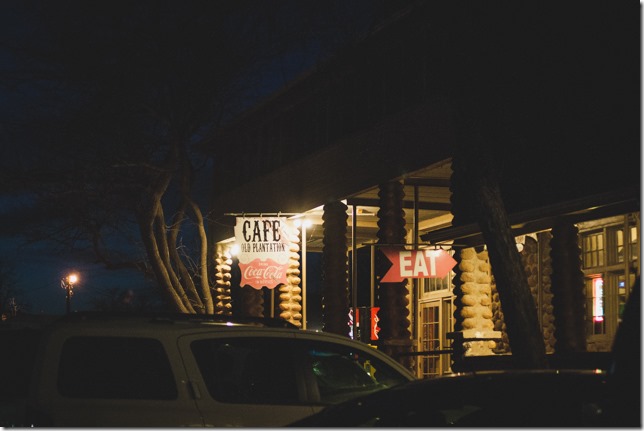 tripp and i had to laugh at ourselves a bit and our city-slicker lifestyle…medicine park definitely had their own pace.
it was so exactly what we needed though. a nice weekend away from home. just enjoying the western oklahoma scenery. and probably even more importantly…each others' company.
as you might have noticed, at least half of these pictures of the bright blue, wide open sky of the southern great plains. i can't even begin to tell you what this has done for my psyche. standing outside with the winding sweeping down the plains…it's like it swept the cobwebs out of my mind. and the dust from soul. the bright sun warmed my heart and burned away the wintered, gray lenses i had been seeing the world through.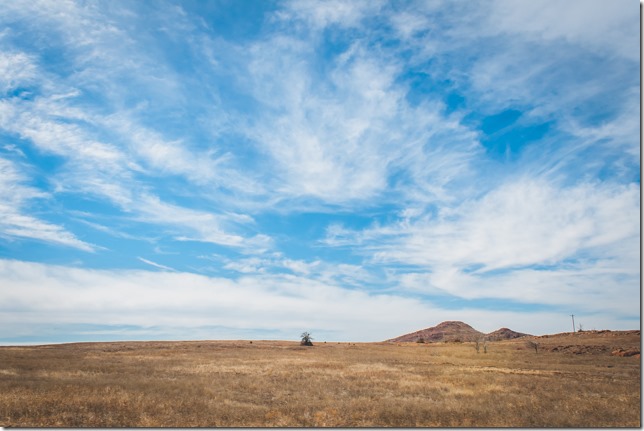 it has just made all the difference and for that i am so, so grateful.
thank you for letting me share it with you. love, kelly