Hello friends.  Welcome to the June edition of the One Little Word blog hop.

If you've arrived here from Veronica's blog then you are right where you need to be. But if for some reason you get a little out of order, feel free to go to the complete list of participants at the end of this post.
So as I shared in May's blog hop, this OLW business is really much bigger than I could have ever anticipated.  But it was interesting this past month.  Instead of having one big decision or big issue to tackle, this month has relatively peaceful.  Busy.  But peaceful.  And I found that my word, TRY, is just as beneficial with these smaller, ordinary real-life things as well.
Here is my journaling and some of the progress I've made:
#1. Project Life – This is something I've wanted to TRY for months!  I ordered my core kit back in February so now it's time to actually get some pages completed!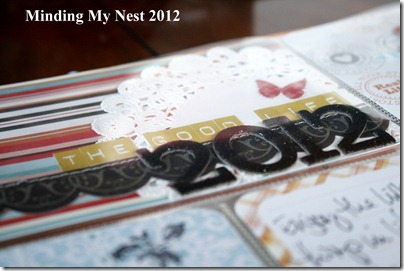 Love!  So love Project Life!  Definitely want to do more documenting of our good life.
#2.  One of my main objectives for when Kelsey gets home is to REALLY clean her room.  Get rid of old stuff to make more room for her new phase of life.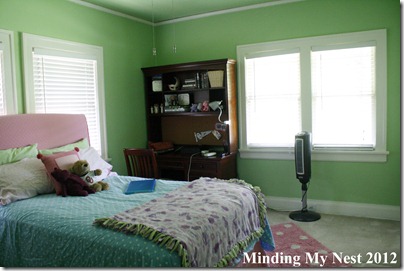 In some ways, this was harder than I expected.  Surprisingly (or not) it was harder for me to let go than Kelsey.
#3.  I feel as though my 52 Weeks of Pinspiration has lost a little steam.  Just so busy this time of year. Hard to make time for some of the things I really want to try.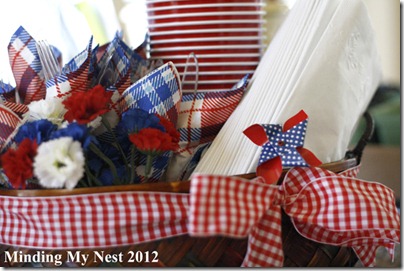 I'm going to let myself of the hook a little.  Every project doesn't have to be perfect.  Also, try to select my project on Mondays and work on it during the week rather than Friday or Saturday.
#4.  Explore new phase of motherhood and my relationship with Kelsey.  She's not a child anymore and sometimes it's hard to see her as the independent young woman she's becoming.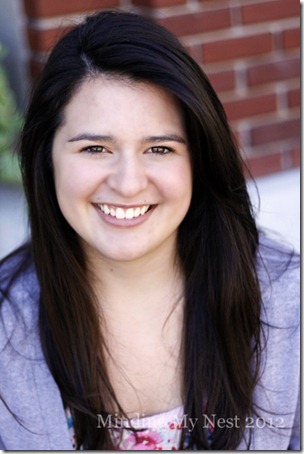 Learning to take off my "mom" goggles once in a while and see through her eyes.  Really SEE Kelsey and what she wants/needs.
#5. Actually this one I'm not ready to share.  I hope that's OK.  But it's something that I've had in the back of my mind for a while.  And this month I took a tiny baby step on that journey.
Thank you so very much for stopping by my blog today.  Next on the blog hop is Carolina at www.micinnamons.blogspot.com.
Peace, Kelly