Hello Friends.  Welcome to the October edition of the One Little Word Blog Hop.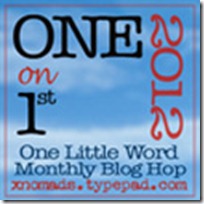 This month our our assignment was to either share something we'd like to celebrate or share something we've been battling.  I guess this month I'm doing a bit of both…I went a few rounds with my inner-critic and I came out the winner.  You can read more about it here, but suffice it to say that I am finally learning to believe in myself.  And it's been completely liberating.
Looking forward to testing out my new wings.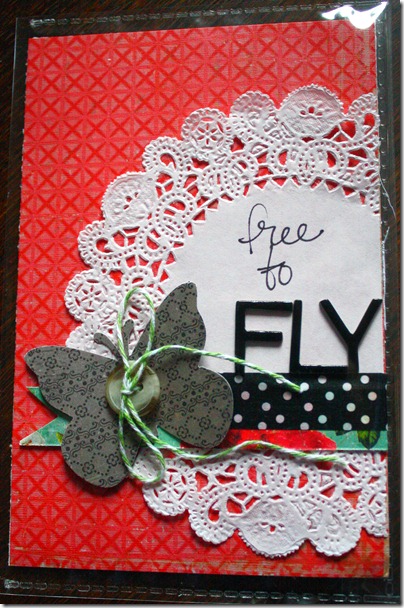 Below you'll find the complete list of blog hop participants.  Thank you so much for stopping by.  Kelly