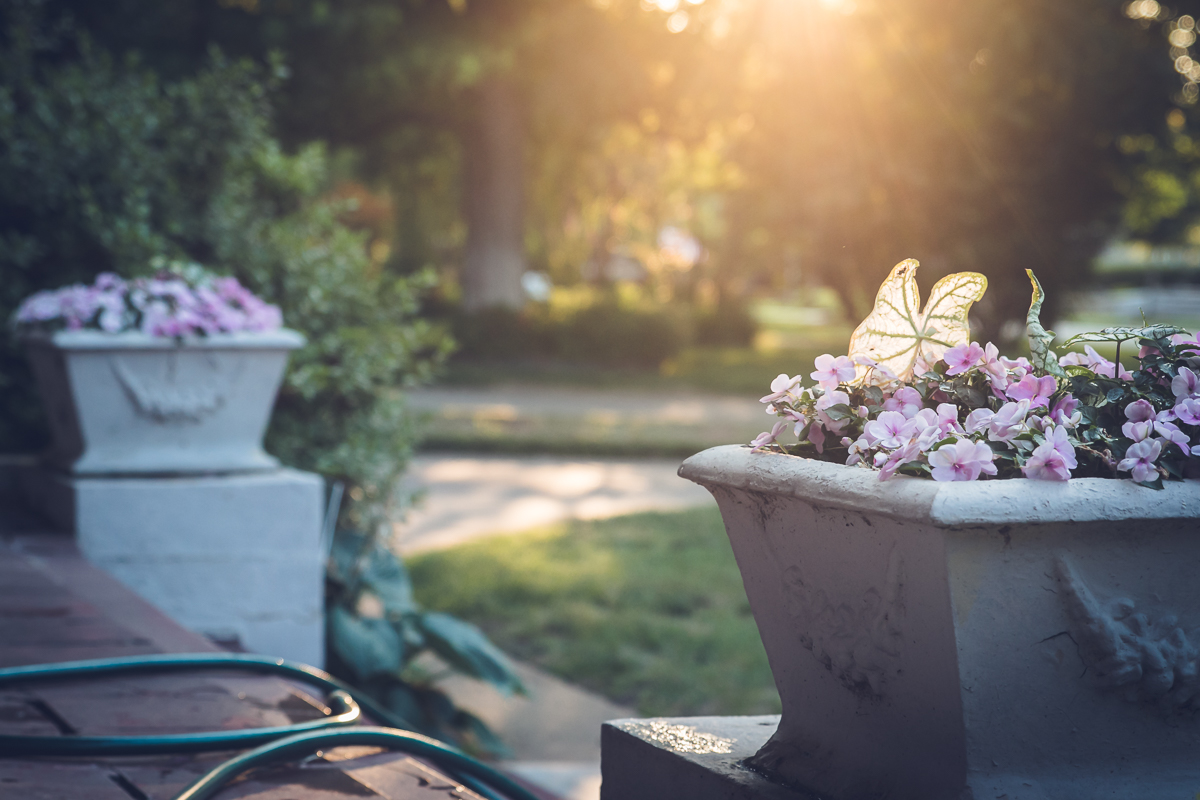 Hi Friends! Happy Friday!
Well the calendar says we're still about a week away, but in my neck of the woods it's officially summertime. And I know this because my camera lens fogs up every time I go outside. Also, I have begun wearing my hair in a ponytail everyday to try to deal with the frizz ball on the top of my head.
But even with all of the heat and humidity, I actually love this time of year, and today I thought I would share with you ten things I love about the month of June.
That it stays light until 9:00 p.m.
The big, fat dahlia buds ready to burst open.
The way the evening sun floods my front porch with glorious, golden light.
Picking plump, juicy blackberries with my friend Ann.
LIGHTNING BUGS!!
Brightly colored pool towels and the smell of sunscreen.
Eating green beans and carrots that we picked from our garden.
Mrs. Graham's coneflowers in bloom.
Spending every evening outside in the backyard.
Bright blue skies and puffy white clouds.
I hope June is treating you well and that you are able to experience a little bit of summer magic in your neck of the woods.
Love, Kelly
SaveSave