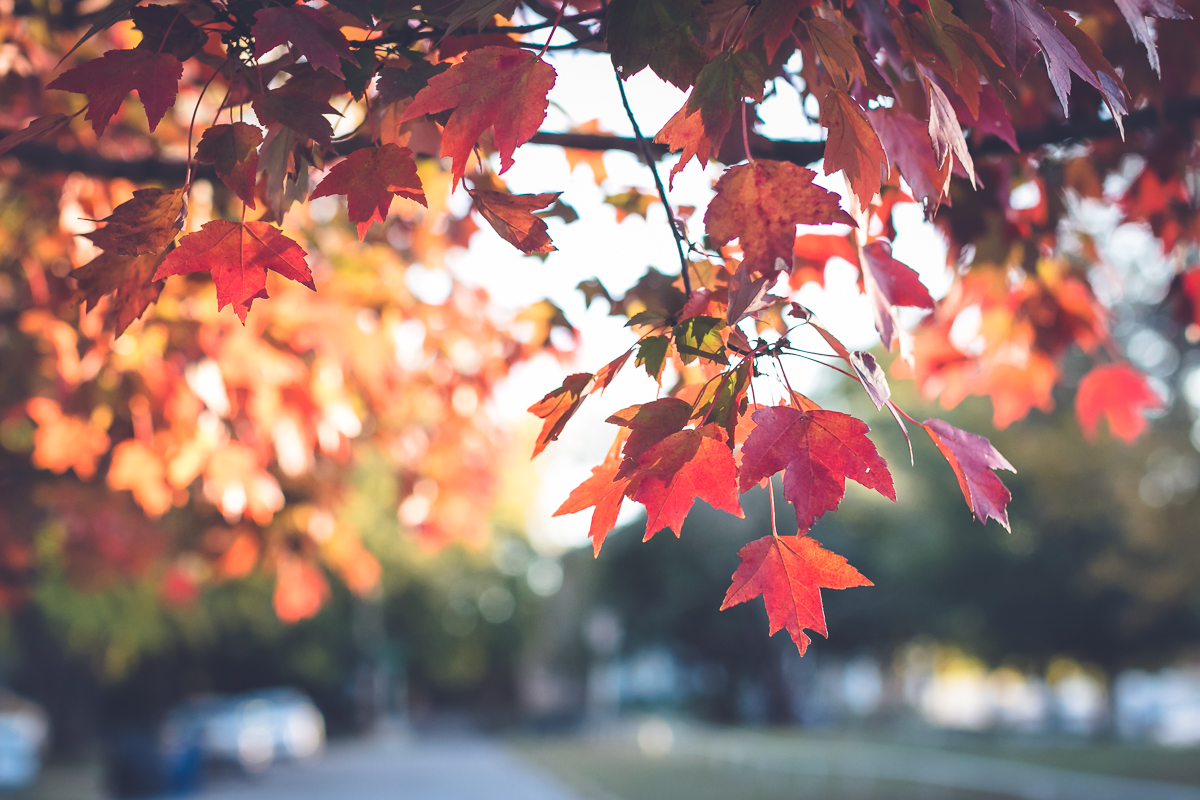 October is arguable the loveliest month of the year here in Northeast Oklahoma. And as we bid farewell to this beautiful month, here are ten of the best things about this particular October.
Monarch Butterflies
Beautiful weather
Glorious light
Sleeping with the bedroom window cracked open
Sweet and crunchy Honeycrisp apples
Daisy's eyelid healing up quickly
Spending time with my girl
Watching This Is Us
Leaves changing colors
Good red wine
How about you? What the best thing about October in your neck of the woods?
Happy Monday friends!
Love, Kelly