If I had to pick a favorite month of the year, I would choose October.  The weather is good, the beauty of Autumn is hitting full stride.  And for me personally, I feel like October is when I finally settle back into a comfortable rhythm.
So to celebrate all of the good things about this month, here are ten things in particular that I love about October.
The sound of acorns hitting the ground
Technicolor leaves
The first pot of soup of the season
Long-sleeved t-shirts
Squirrels scampering around from tree to tree gathering nuts for the winter
The way leaves dance, twirl, and float as they fall
Monarch butterflies
The sweet 'faces' of pansies
Sleeping with the window open
Golden, magical afternoon light.
For all of these things and more, thank you October.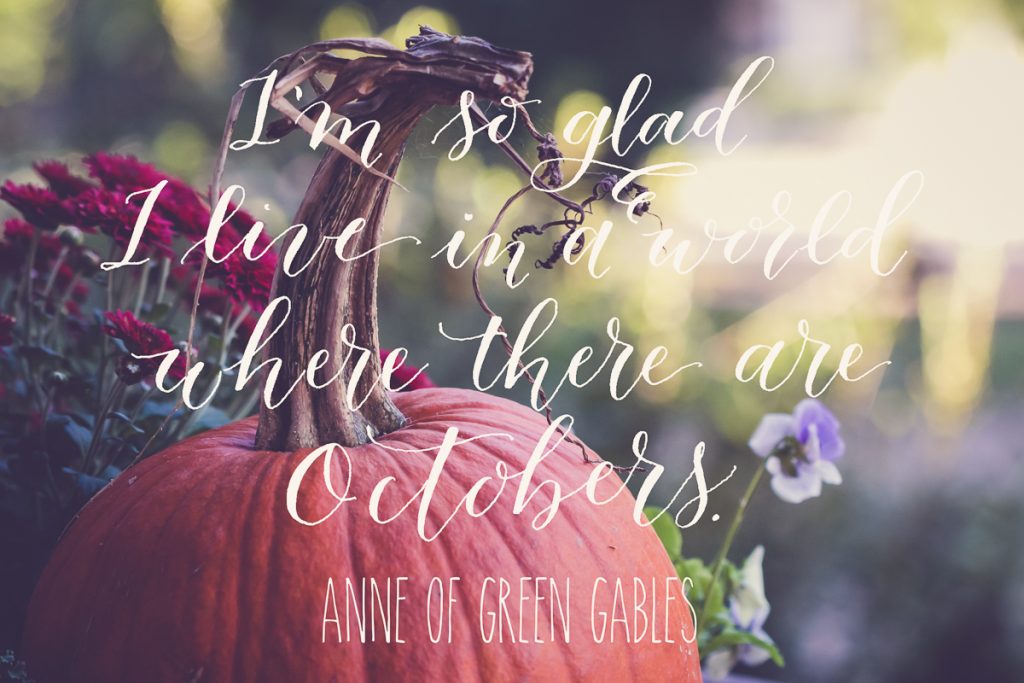 Love, Kelly