Most of the time my faith feels like my favorite, old sweater. Soft, warm…like a giant hug. But there are occasions when faith feels more like a cocklebur in my sock. Uncomfortable to say the least, and usually requiring immediate attention.
Similar to yesterday, today's post from April 2017 came on the heels of my Lenten journey…the 40 days before Easter spent in reflection and prayer. I never really know where my journey is going to take me, but it always ends with me learning more about myself and my faith. And it always ends with me knowing how much I am loved by God.
---
For where your treasure is, there your heart will be also.  Matthew 6:21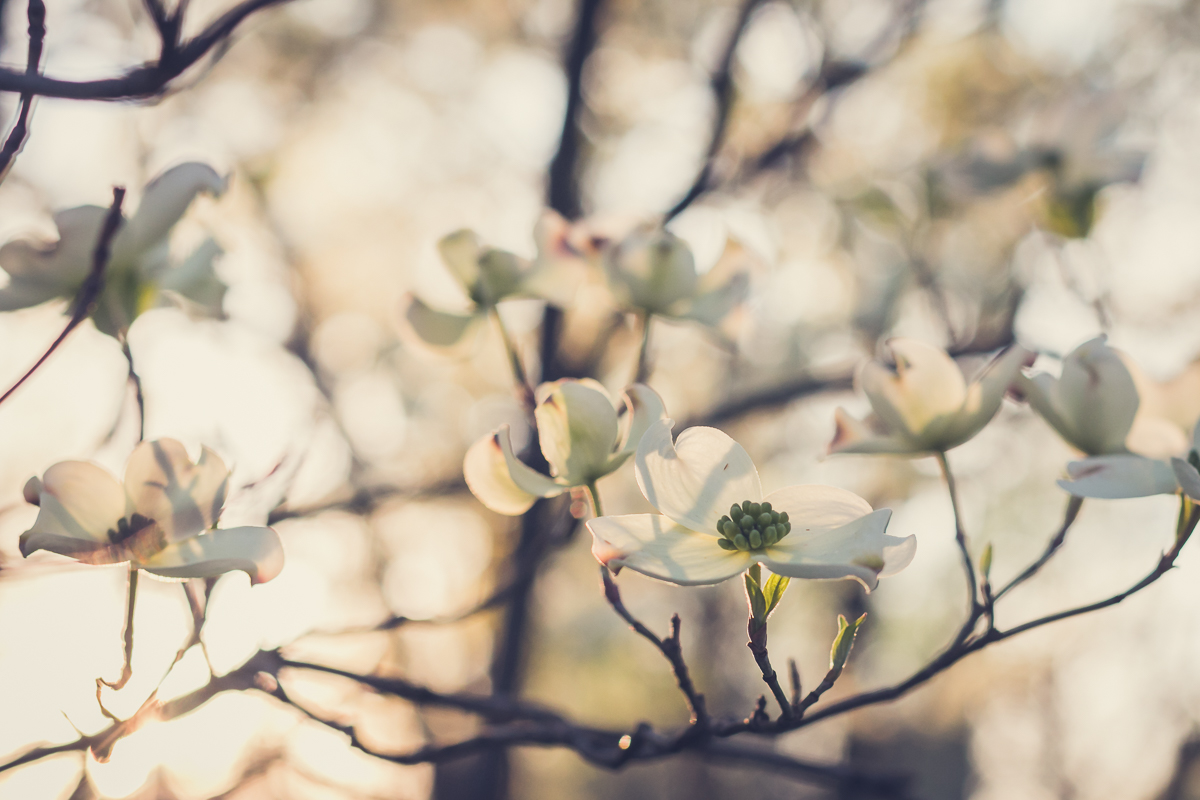 I lead a very small life.
I go to work, I come home. I cook dinner and fold clothes.  I work in the yard, I bake cookies.  I take pictures.
It's a comfortable life by design.  Because a small life to me is a safer life.  Fewer opportunities for embarrassment or failure.  Less chance of hurt and pain.  Which I've aways sort of thought is the kind of life a Christian should lead.

That is until several weeks ago when, during his homily, our priest reflected on the gospel reading:
Jesus said to his disciples:
"No one can serve two masters.
He will either hate one and love the other,
or be devoted to one and despise the other.
You cannot serve God and mammon."  Matthew 6:24
He shared that although 'mammon' is usually considered to be the pursuit of or trust in 'riches', in its fullest context, mammon is the pursuit of and trust in earthly security and comfort.
Which made me start to feel very defensive and uncomfortable.
Most of the time my faith feels like my favorite, old sweater.  The one that's about a size too big with the missing button.  But it's comfortable….so soft and warm that it feels like a giant hug when I wrap it around me.  Other times like this, however, faith can feel like I have a cocklebur lodged in my sock.  Uncomfortable to say the least, and usually requires immediate attention.  That's how this felt.
So this was sort of the lens for my Lenten journey this year…this notion of security and comfort.  And how that informs and directs my spiritual life.
As always, I look to the life of Jesus as my guide.  And Jesus's mission during his time on Earth had absolutely nothing to do with making his followers' lives more safe, more secure, or more comfortable.  In fact, Jesus's teachings were just the opposite and meant to stir our hearts out of complacency.
Radical love.
Radical forgiveness.
Radical mercy.
Radical grace.
As it turns out, the Christian life is anything but comfortable.  And when I reflect on what this looks like in my own walk with the Lord, it requires that I seek out areas of my life where I can practice radical love, forgiveness, and mercy.  Even when it feels uncomfortable. Because in the end, this kind of radical living is designed to turn our hearts away from the trappings of this world and instead lead us to put our complete trust in the Goodness and Faithfulness of God.
Nowhere is God's goodness more evident than on the cross at Calvary.  And today, Good Friday, I am humbled and grateful for his radical love and mercy.
SaveSave