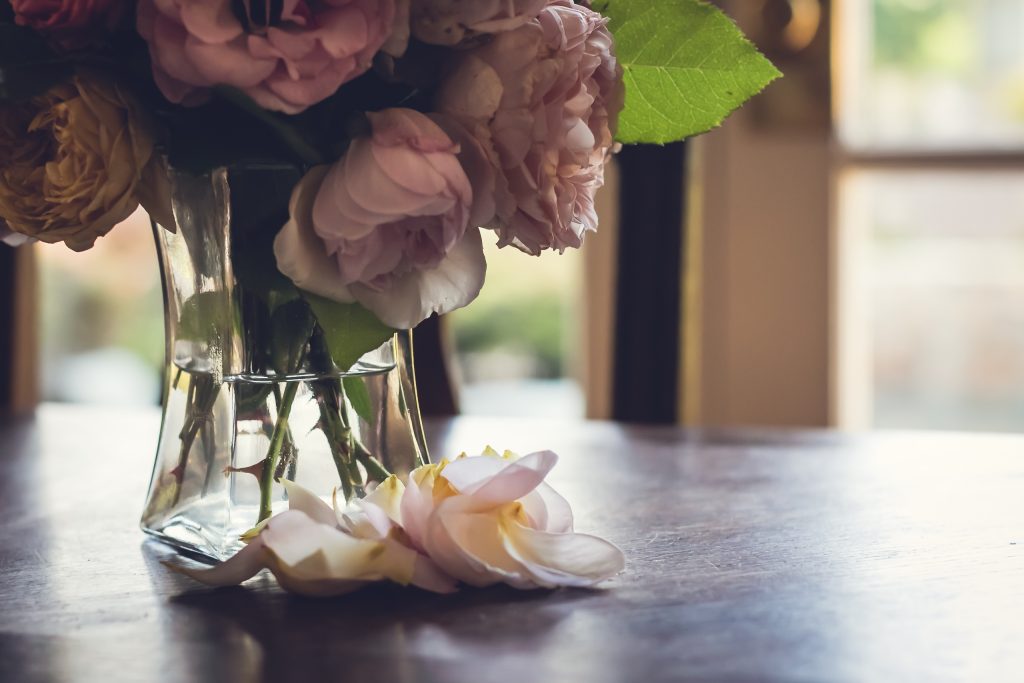 Welcome to Everyday Magic!
This course is a photographic guide to finding and capturing the delight and wonder of your ordinary life. Through the course of the lessons and content included in this class, I will show you how to find the places where science and magic meet. And I will teach how to capture the magic by demystifying the photographic process.
Course Contents
Each lesson in the course contains the following:
Main Presentation – This is where we will dig deep into the lesson content. I will share detailed explanations of the topic as well as my inspiration and approach for capturing the subject in that lesson.
Shooting Demonstration – For each lesson I have filmed a short, real-time shooting demonstration where I share my gear and my camera settings, as well as tips and techniques for the subject of that lesson.
Lightroom Editing Tutorial – I believe that post-processing can enhance the magical effects in an image and help reinforce the story I am trying to tell, so each lesson will also include a start-to-finish Lightroom editing tutorial. You can download the Preset Pack for this class in the Materials for the Introduction. (Please note that post-processing completely optional and Lightroom is absolutely not a requirement for this class.)
Materials – In addition to this main course content, every lesson also includes a PDF handout available in the Materials for each lesson.
So join me and let's explore ways of using our DSLR cameras to capture the magic and wonder of the world around us!