Take your everyday, ordinary life—your sleeping, eating, going-to-work, and walking-around life—and place it before God as an offering. Romans 12:1 (MSG)
Yesterday, I played along with Ali Edwards and her Day In The Life™ project.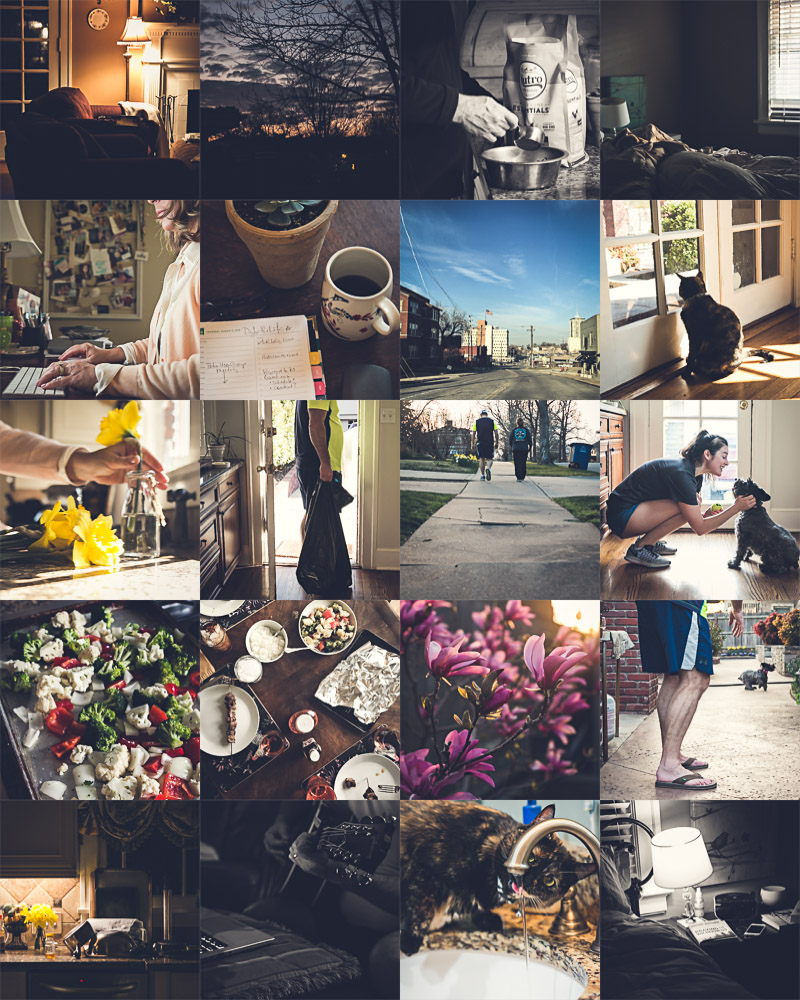 I love these everyday life kinds of projects because of the way they ground me and remind me of all of the rich stories of my life. But mostly, I love these projects because of the deep sense of gratitude that I feel for this wonderfully ordinary life of mine.
Love, Kelly