I bought my first Project Life kit in May of 2012.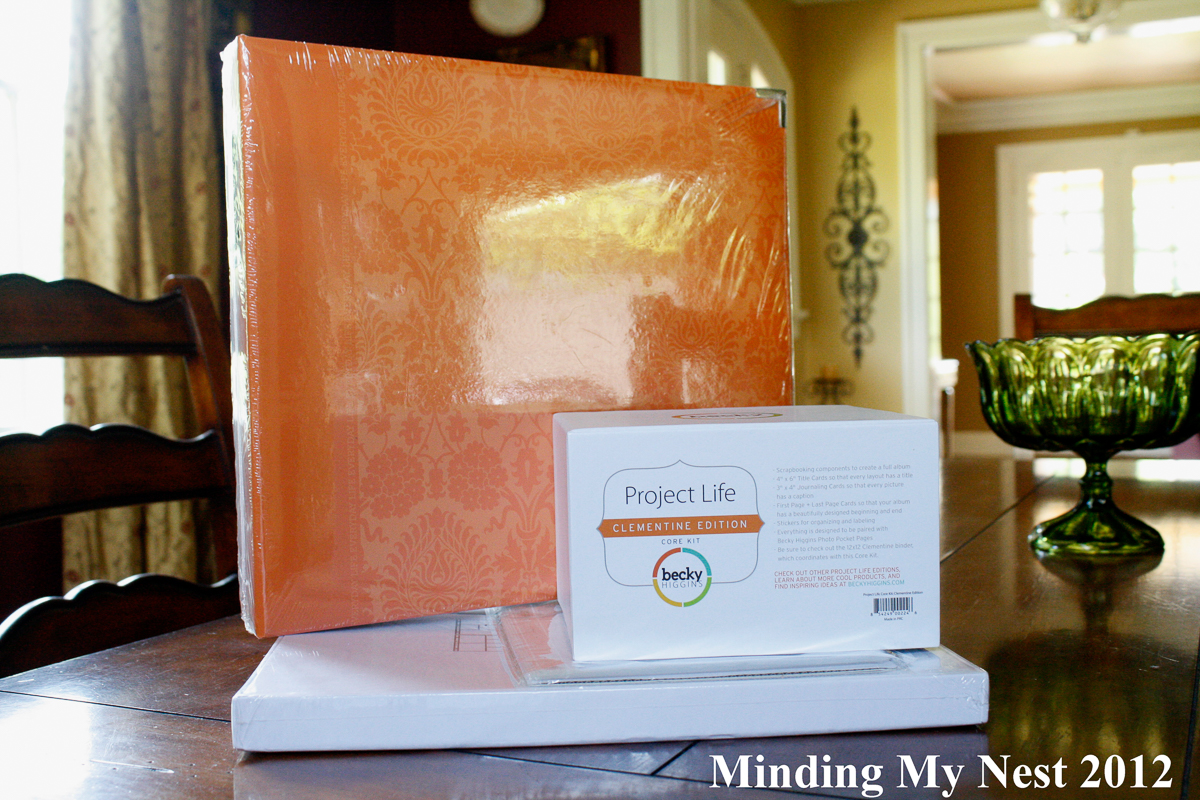 Similarly to this week, I had taken the week off from work to spend some time at home.
Dear Kelly, thank you for not watermarking your photos anymore.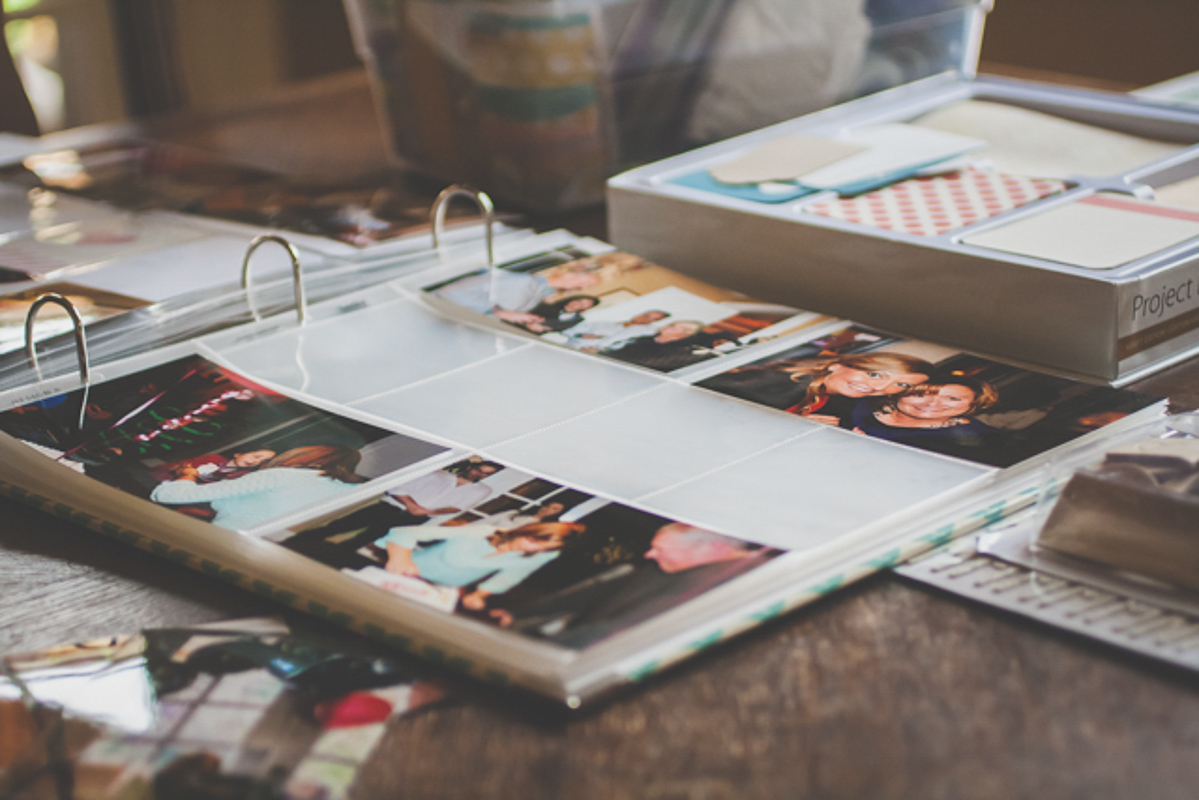 From the outside, a lot has changed in the past five years.
But honestly…in many ways, nothing really has changed at all.
Five years later and I still love this project.
I love seeing the faces of my loved ones. I love seeing my life reflected back to me.
I love the way it grounds me and connects me to my life.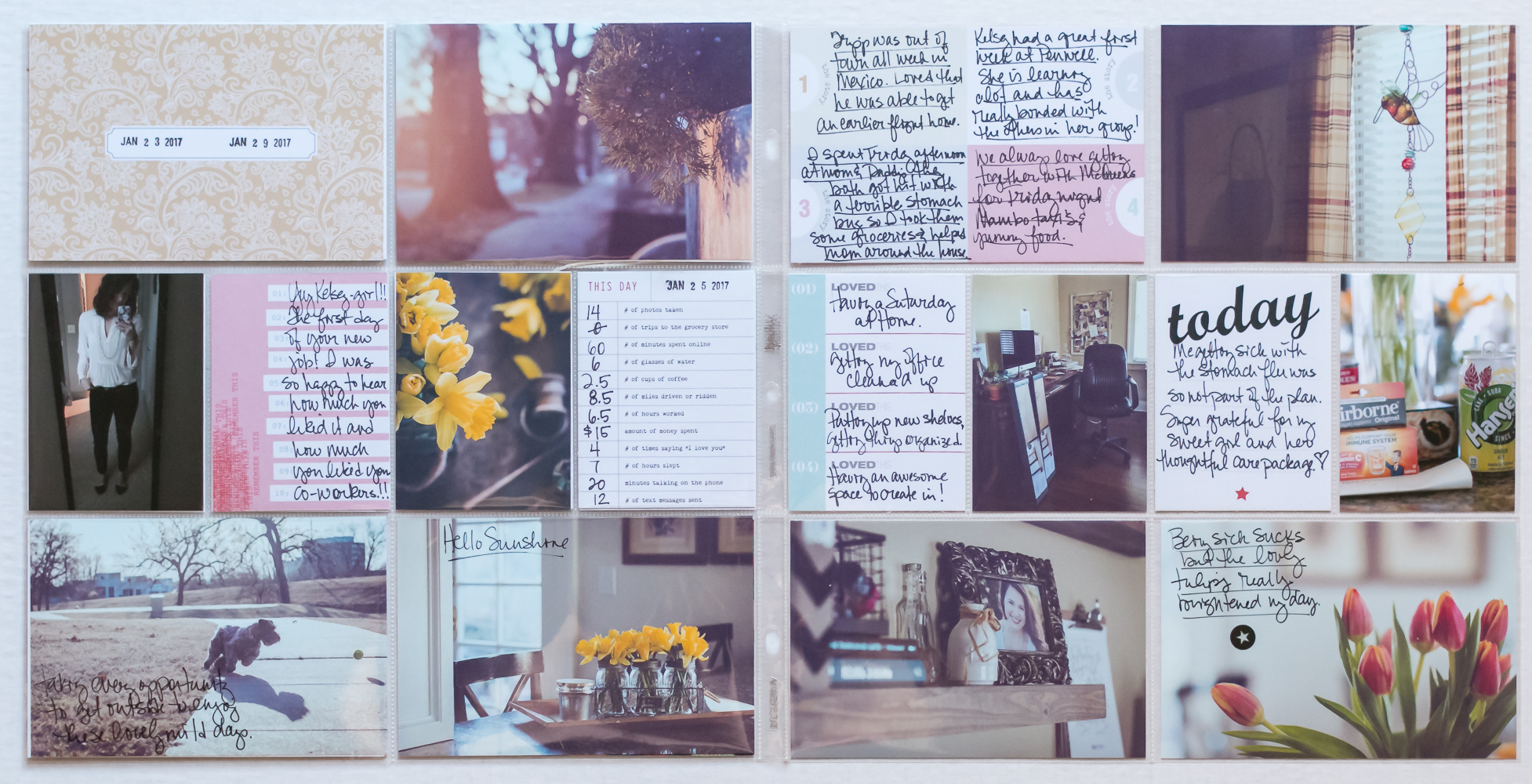 When I bought that first kit five years ago, I could never have imagined the journey it would take me on. As I sit here finishing up this post, I have suitcase packed and ready to go…I'm heading off to Eugene, Oregon to attend Ali Edwards' first ever Story Camp workshop!
I am so grateful for this project.  And so grateful to be able to share it with you.
Love, Kelly