Hello friends! Happy Friday! I'm still trying to figure out exactly how today could possibly be the last day of May (I mean wasn't it just February??).
As usual, May was a very full month for us. Besides what felt like endless days camped out in front of the TV, binge-watching Travis Meyer and the severe weather reports, there were also lots of really good things too like birthdays and family get-togethers.
In between these moments, I managed to document some of our stories from the month of May starting with this layout to celebrate my girl's birthday.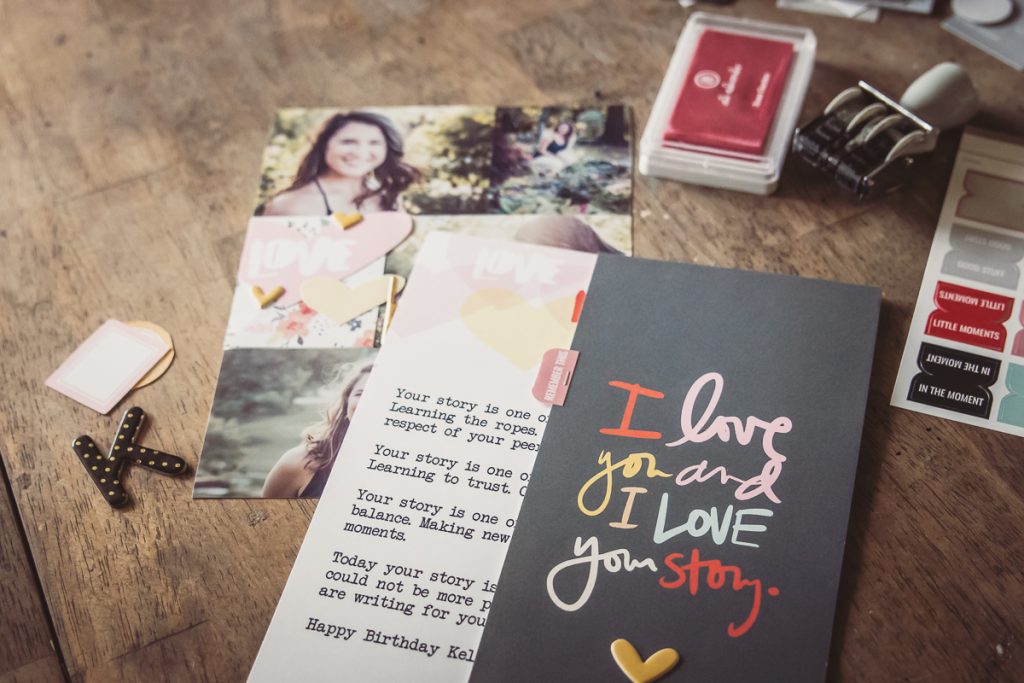 I used the May 2019 Digital Stories by the Month™ to create this fun flip-over page in my 6×8 album.
I also told a little story about music using the Listen Story Kit™.
It is a celebration of some of the songs that make up a sort of mini-soundtrack of my life.
In the spirit of full disclosure, this project was a total time suck. <wink>. But in the the process of putting this layout together I talked to my parents about the music they listened to. I texted with my high school girlfriends about a band trip that I couldn't remember the details of. I revisited the wistful, sweet memories of my daughter as a little girl and that season of life.
Good stuff. So, so good.
And finally, I finished up my Week in the Life™ 2019 album.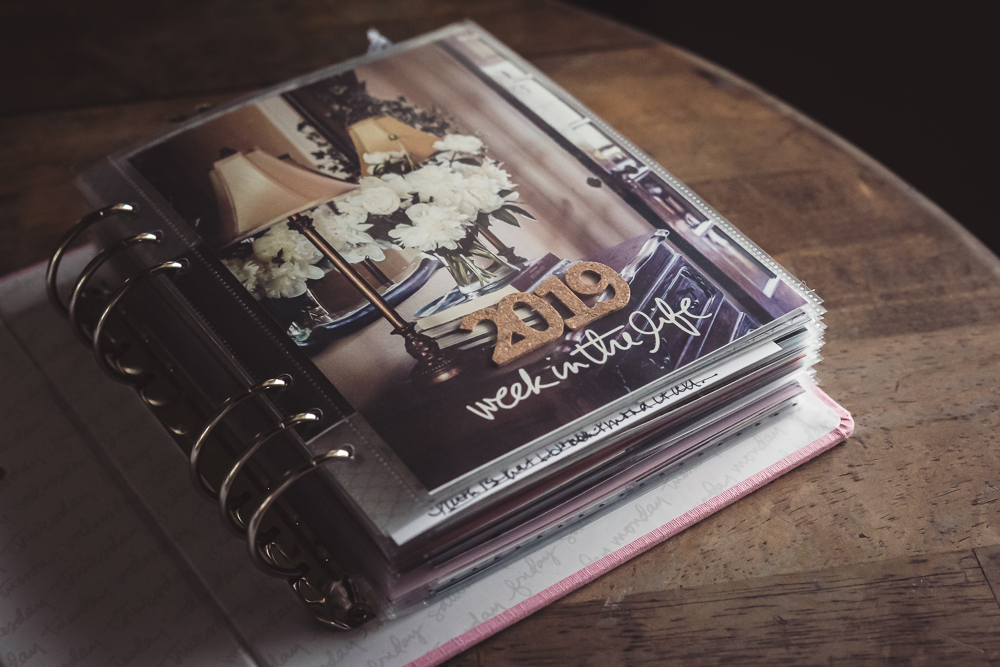 You can find all of my photos from the week as well as my completed album here.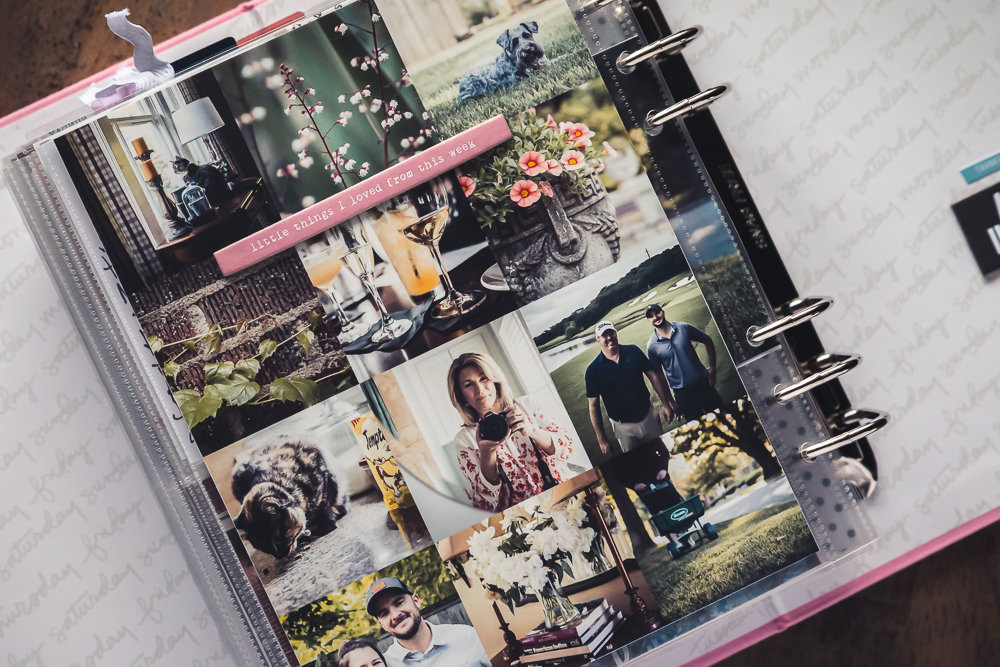 It was another time-consuming project, but like it has been in past years, it is so gratifying to have documented the story of the week in our family's life.
So grateful for these products and the inspiration to tell these kinds of stories. And as always, so very grateful that you allow me to share them with you.
Love, Kelly