I don't have to chase extraordinary moments to find happiness – it's right in front of me if I'm paying attention and practicing gratitude. Brene Brown
Here we are…the end of the week.  And once again, I am reminded at how much I love this project.
As I went about my day Sunday, I couldn't help but think about the past week.  One of the real takeaways for me this year was how this week fit into the context of my life as a whole, and through the process of documenting my days, it has left me with a profound sense of gratitude for this season of my life.  So I decided that today, rather than documenting the day chronologically, I would instead see the day through the lens of gratitude.
Today I am grateful for this glorious morning.  After a week of cloudy, windy, stormy weather, waking up to bright sunshine and calm wind was an absolute joy.
Today I am grateful for my faith. For giving me an identity and a purpose. For strength and hope to endure the trials that are part of this life. For a good and loving God and his endless grace and mercy.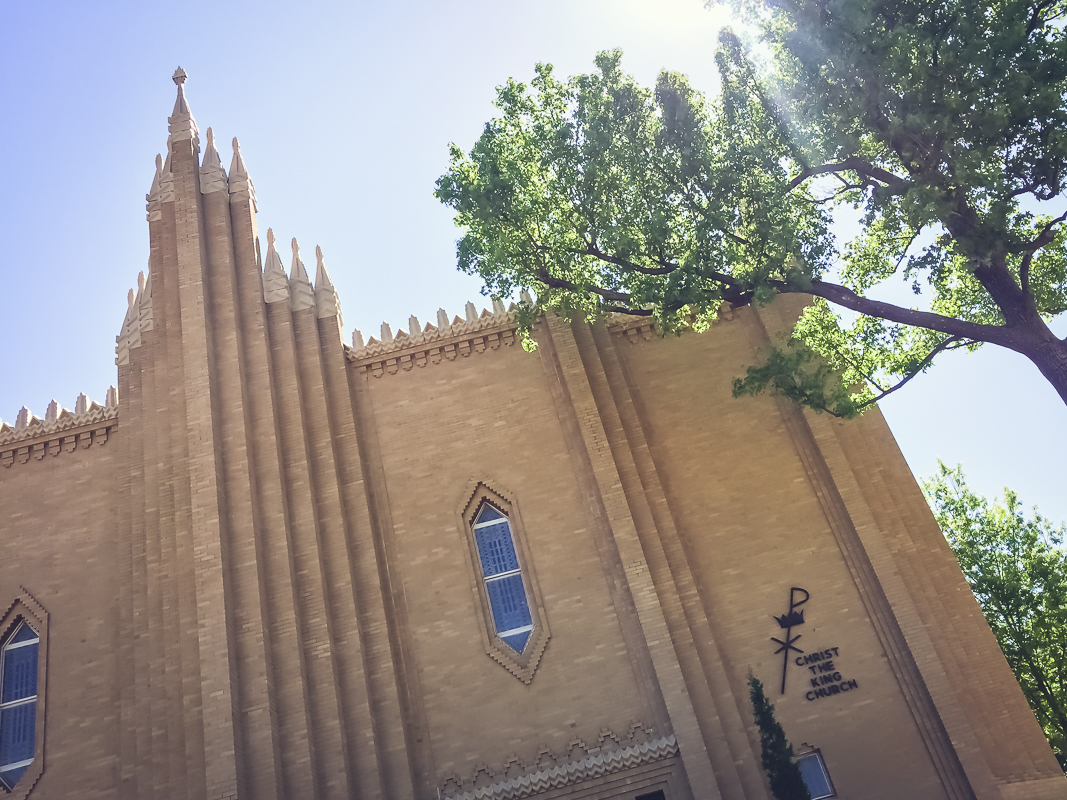 Today I am grateful for my garden.  For the beautiful blooms…for shape and form and color and texture.  I am grateful for the season of spring and the joy of renewal. I am grateful for the way that my garden teaches me so much about the nature of life.
Today I am grateful for my home…for the four walls that provide the setting for so many of my stories.  I am grateful for all of the memories made here over the past eleven years.  I am grateful for the refuge..the sanctuary it provides me when life gets stressful and overwhelming.
Today am grateful for Tripp. For his strength and for being the calm in the storm. For everything he does for our family…he always puts us first in everything he does.  But I am also so grateful for the way he supports me and encourages my art.  Little things like taking the time to make me a photo backdrop from some old, weathered boards I found behind the garage.  Little things that mean so much.  I know it's corny, but Tripp truly is my best friend and I am so grateful that I have him to share this journey with.
I am grateful for this little robin's nest.  Tripp pointed it out to me last weekend…we watched as the momma robin made several trips, carrying bits of leaves and grass up to the windowsill outside Kelsey's bedroom.  Today when I went upstairs to look at it from inside the house I saw four tiny little eggs…robin's egg blue naturally.  And seeing this little momma and her nest of eggs, I can't help but think about the seasons of life and my own motherhood journey.  How grateful I am for the season of raising a child, the joy of watching her grow and stretch her wings.  How grateful I am for this season.
Today I am grateful for my daughter, the one who gave me this wonderful piece of my journey.  I am so grateful for our close relationship.  And I am especially grateful for all of the good things happening in her life now.  Because last year was so challenging for her in many ways…to see her persevere and believe in herself and cling to her faith…it is truly so gratifying to witness. She inspires me every day to be bold and truthful, and I am so grateful to be her mother.
Today I am grateful for our sweet Daisy. After losing two beloved pets this past year, I am more keenly aware than ever of the happiness that pets bring our life…the space they take up in our hearts.  So grateful for this funny face and her playful, spunky personality.
Today I am grateful for a strong, healthy body.  Even with the stubborn, extra pounds and the occasional aches & pains, I am grateful for the physical ability to go and see and do the things that bring so much into my life.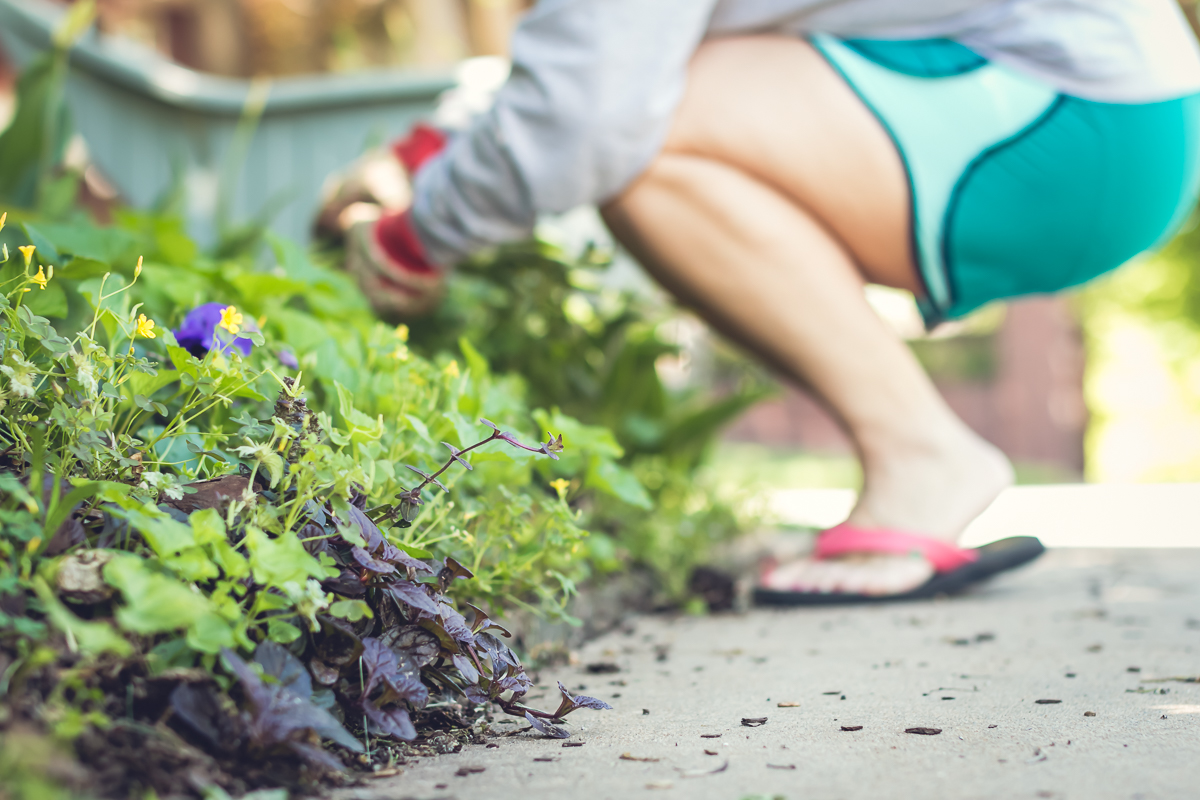 Today I am grateful for an easy day.  A conscious choice on my part to not fill in the the empty spaces, Sunday was a day to linger…a day at home to refresh and recharge.  For that matter, I am also thankful for a relatively easy week…the previous couple of weeks were really challenging in terms of stress and anxiety.  But such is the ebb and flow of life.  And I am reminded of how the easy days give us strength and hope, but also how the difficult days make the easy days that much sweeter.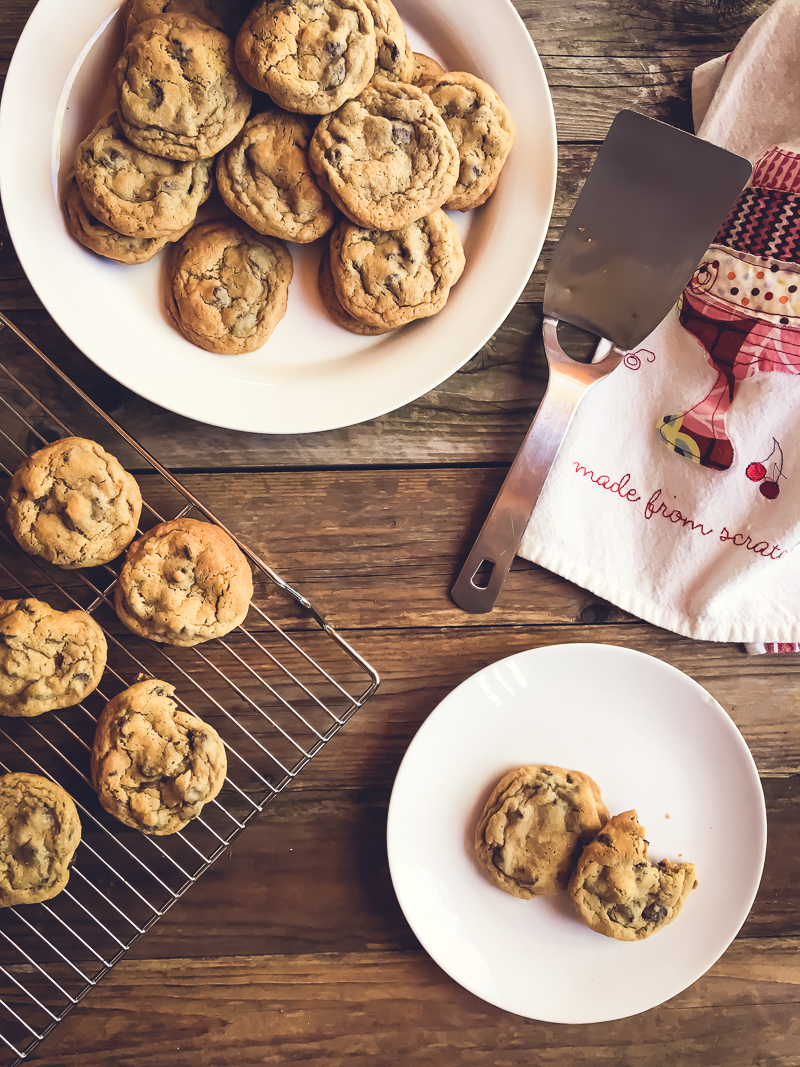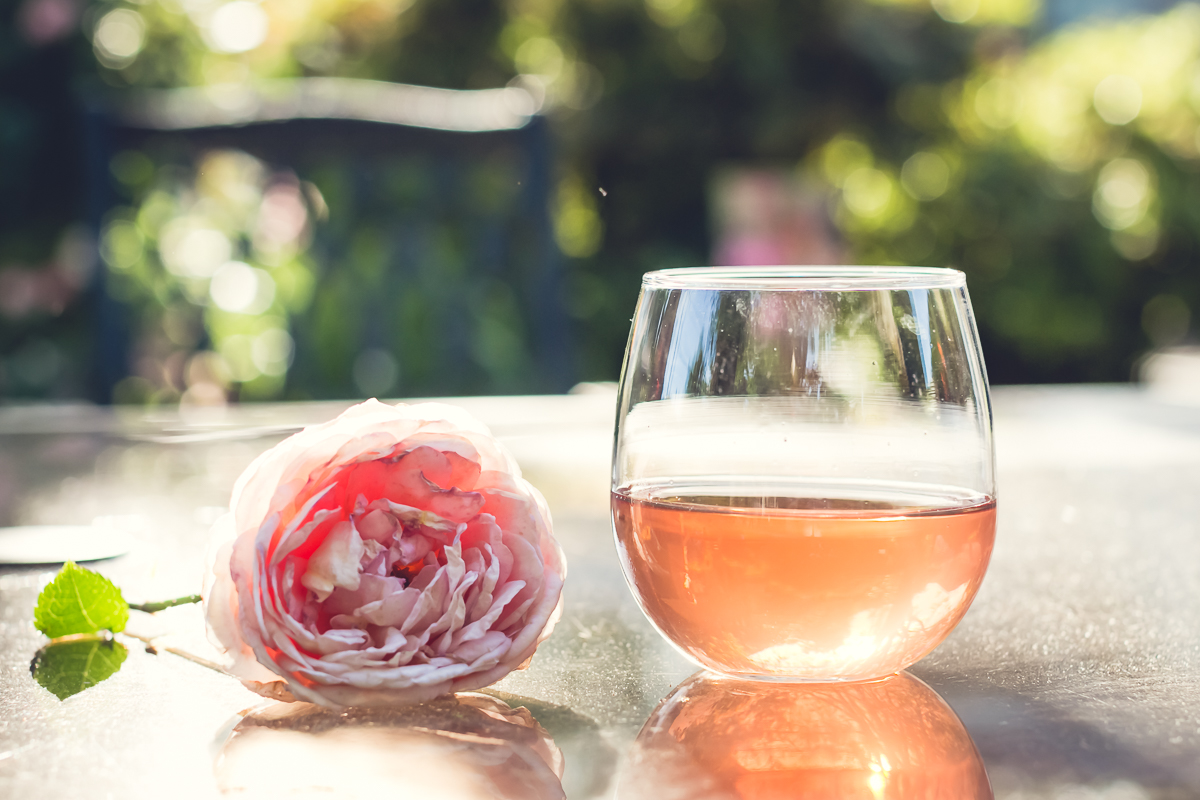 Today I am grateful for the gift of photography.  For the ability to capture the faces of my family and loved ones…for documenting the stories of my life.  Most especially though, I am grateful for how it helps me to see things differently… to see my life and myself differently.  I could never have dreamed of the places it would take me or the lessons that it would teach me.  I could never imagined how it would fill places in my life that I never knew needing filling.  Photography is one of the great joys of my life and I am so, so thankful.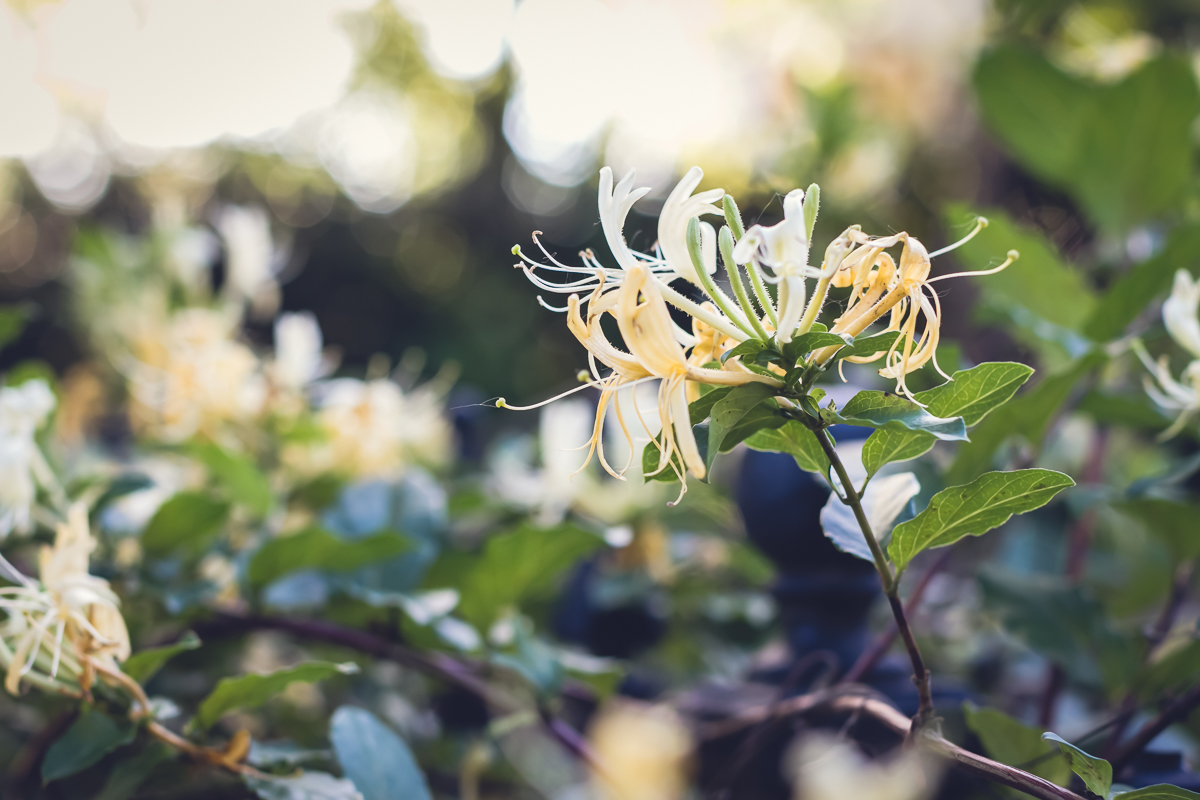 Today I am grateful for this project. Sure it is a huge commitment in terms of time and energy, but payoff is seeing my life reflected back to me in a fresh, inspiring way.  In her book The Artist's Way, Julia Cameron writes, "The capacity for delight is the gift of paying attention."  And to me, this is the real gift, the true reward of Week in the Life™…to see the beauty and to experience the wonder of my ordinary life.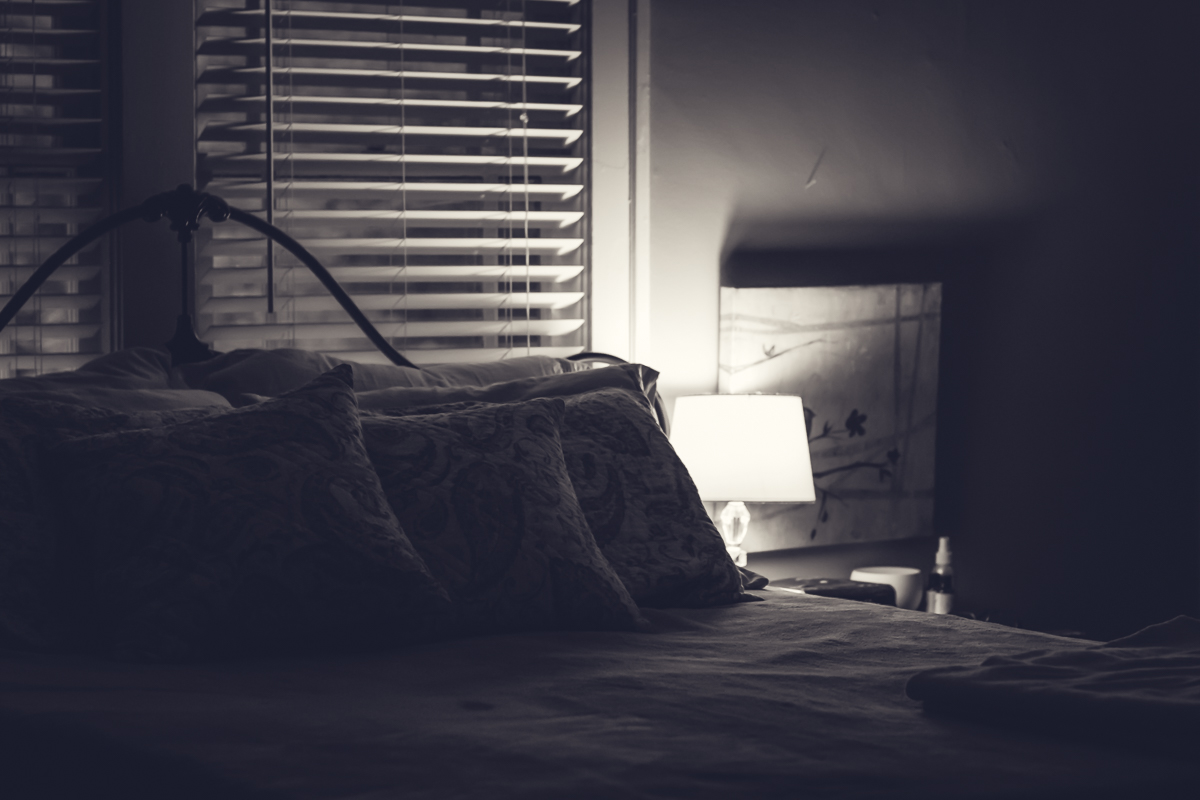 Peace, Kelly