tuesday, may 4, 1993, 5:29 p.m.
twenty-one years ago today if you're doing the math.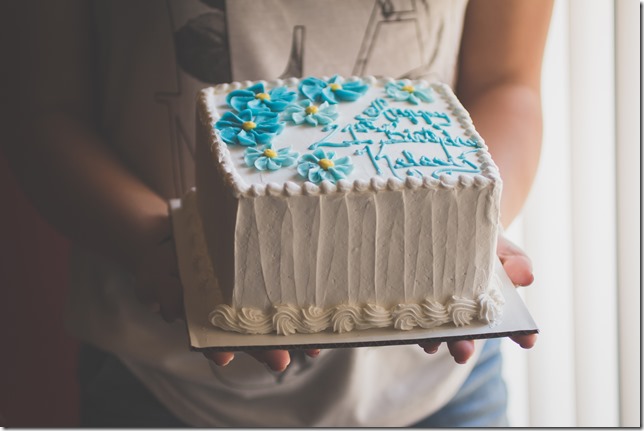 and those twenty-one years??
they went by in flash.
tripp and i drove to see her this morning. to celebrate her big day.
all the way home i was thinking about her.  about how proud i am of her. what a true  delight it has been to be her momma for the past twenty-one years.
i am so proud of her for a million reasons.  she's a good kid, makes good grades…all that kind of stuff.  but what i am really proud of is, not so much what she does, but rather…proud of who she is.
i'm proud of her for not backing down from challenges.  for her courage in doing hard things.  for the way she doesn't take herself too seriously.  for her big dreams.
it is not easy being an only child….being the sole bearer of all your parents' hopes and dreams.  but it is a burden she has carried with grace and dignity.
and so for twenty-one years she has been a wonderful daughter in every way.  but now it's her turn to fly.  to chase her own dreams.  and i can't wait to see where they take her.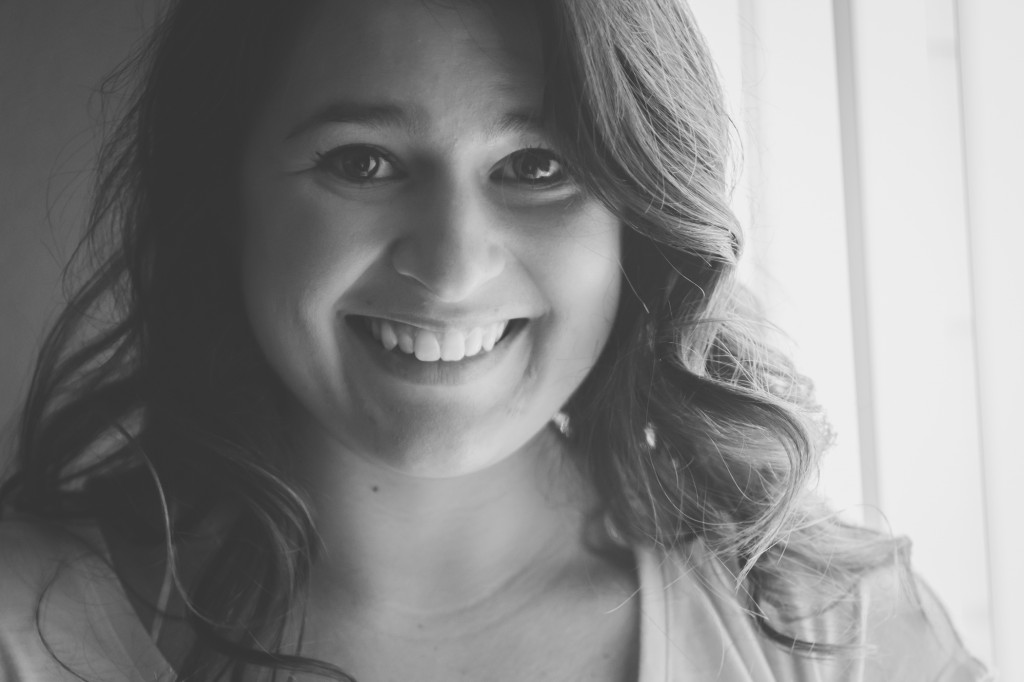 happy birthday sweet girl.  i love you so very much.
mom