So in addition to saying farewell to summer this weekend, we also said farewell to our dear Karoline. It was a fun week full of shopping, eating, and reminiscing. I also introduced her to the train wreck of a TV show that is Honey Boo Boo. Poor Karo is going to go back home and when her friends and family ask her what she did while in America she's going to tell them that she went to Sonic for limeades and caught up with the New Jersey Housewives.

It wasn't all BravoTV all the time though. Friday I shared with her my tips and tricks for making perfect Chocolate Chip Cookies.
And that afternoon my girl came home for the long weekend so we spent the rest of the evening hanging out and watching a movie.
Saturday morning it was waffles for breakfast then we took Karo to Brownies for a burgers and root beer send off.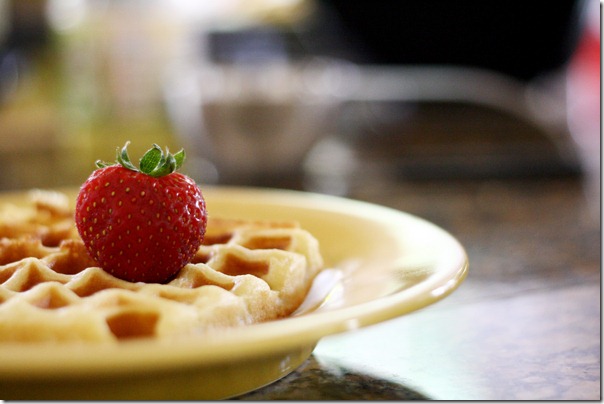 I can't believe how fast the week went by, but it was so nice to have an opportunity to spend time together. I know the next few months are going to exciting for Karo and we wish her all the best in her new adventures.
So until next time sweet girl, a fond farewell.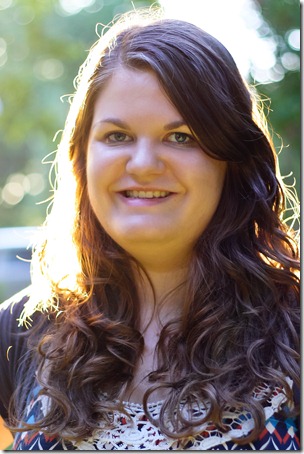 We love you.