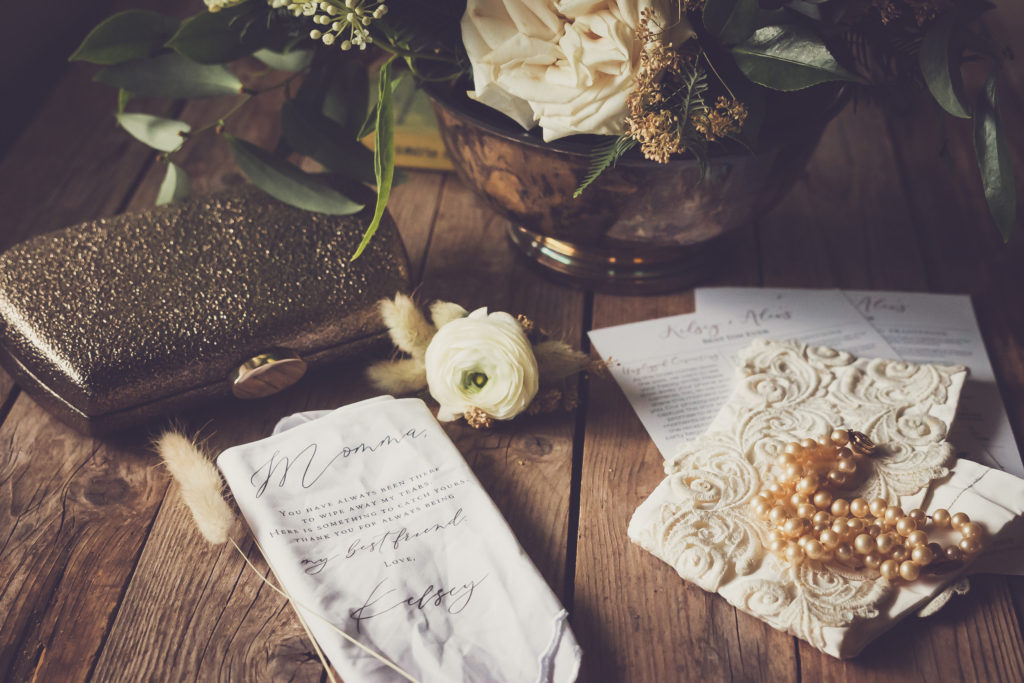 I'm still trying to put into words how incredibly special it was to witness Kelsey and Alex getting married Saturday night. The problem is that words like wonderful, amazing, incredible – they just don't convey the love and joy that was present there for these two beautiful souls and cherished human beings.
The closest I have been able to come to express how I felt that night is that my heart was beating outside my body.
I can't wait to share more photos from the wedding. For now I am still reveling in the memories of this beautiful, wonderful, amazing night. ??