It was such a cute idea.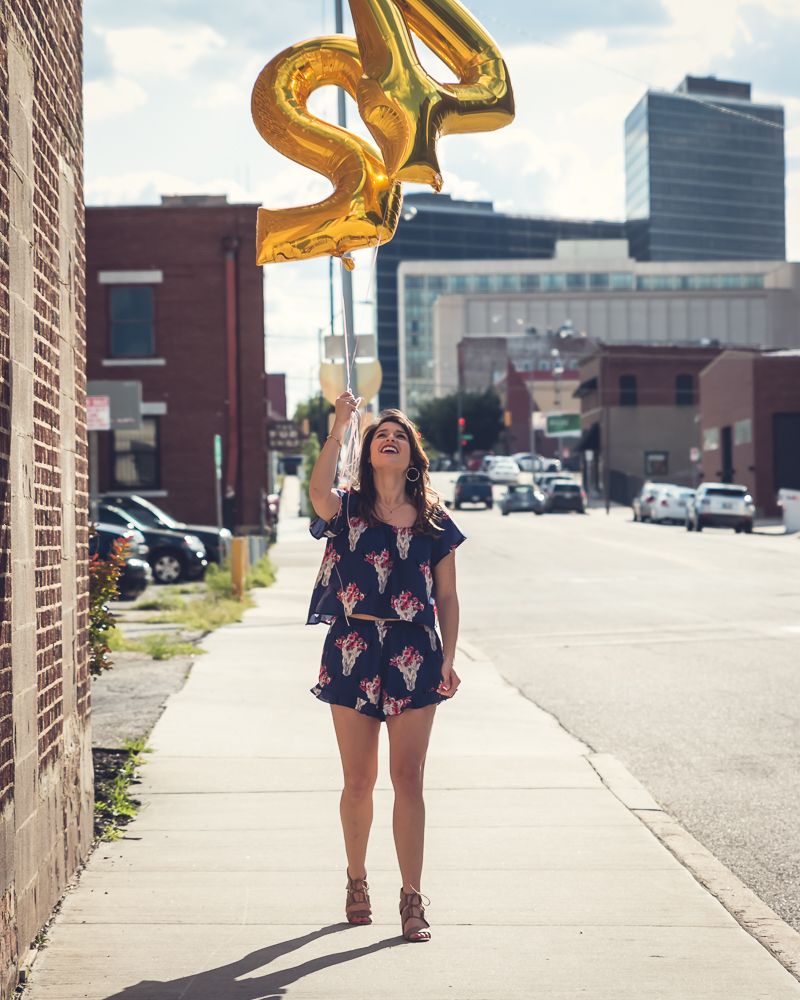 Kelsey had texted me earlier in the week with the idea of getting balloons for her birthday photoshoot that we had planned.  Numbers 2 and 4 for her 24th birthday, naturally.  Which I thought would be adorable.  And in my mind I started planning out all kinds of ideas.  But in all our plans, we forgot to account for one thing…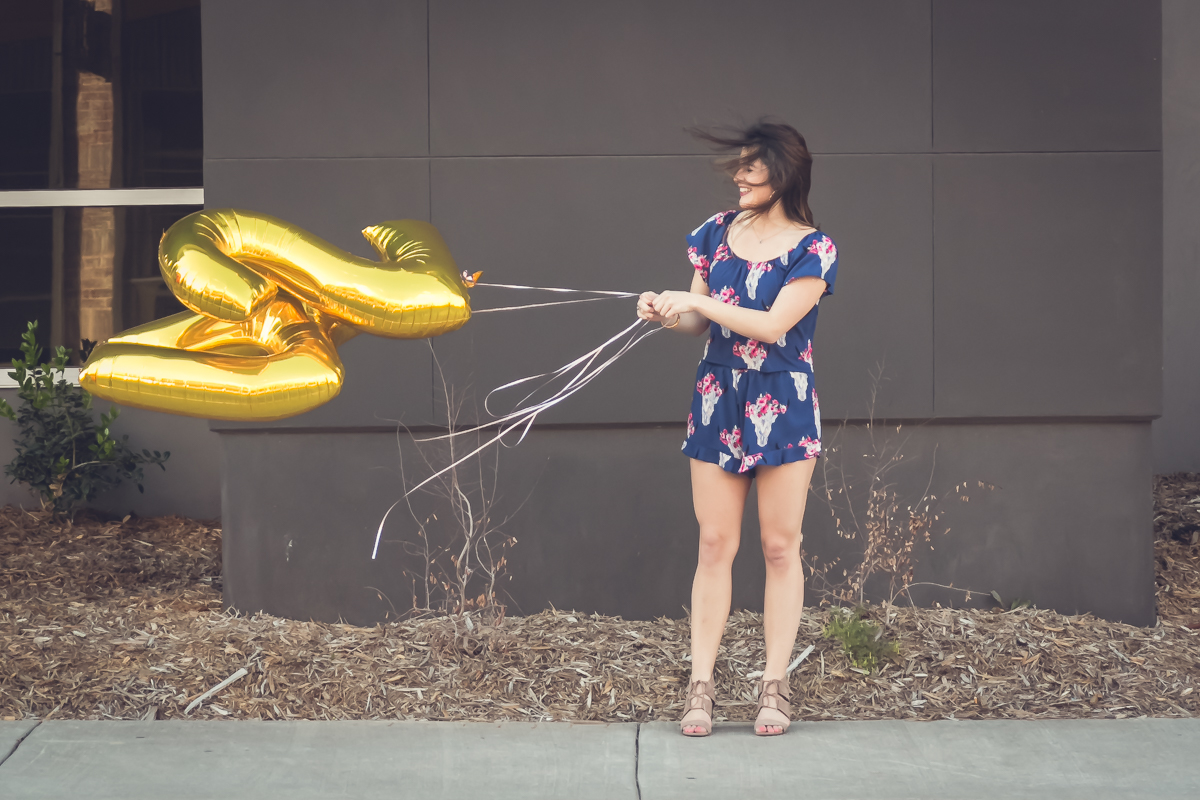 Yep.  It's spring, it's Oklahoma.  And the wind, my friends, was a sweepin' down the plains yesterday. So we walked around to see if we could find a place out of the wind. Tried a couple of other ideas.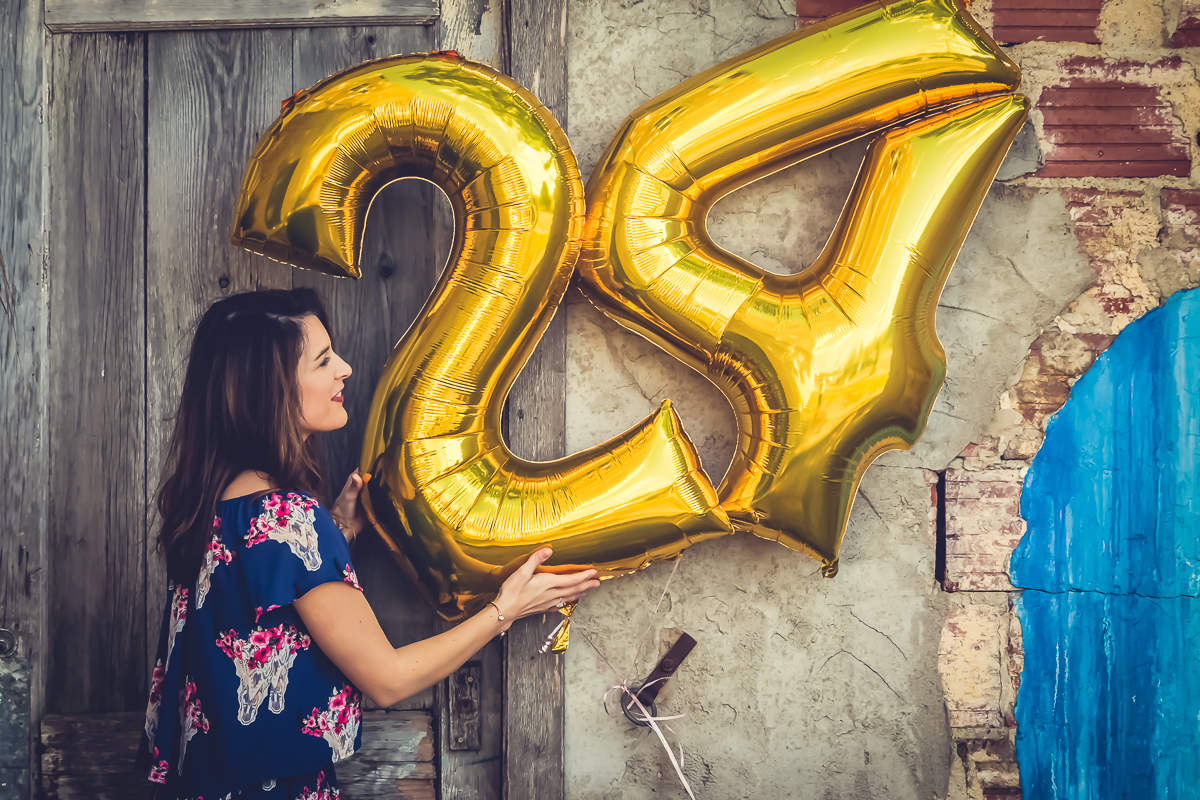 Mostly though we fought the wind.
As a last resort I had her stand in front of this wall and we managed to get some really cute shots…in between the gusts of wind of course.
She was such a good sport!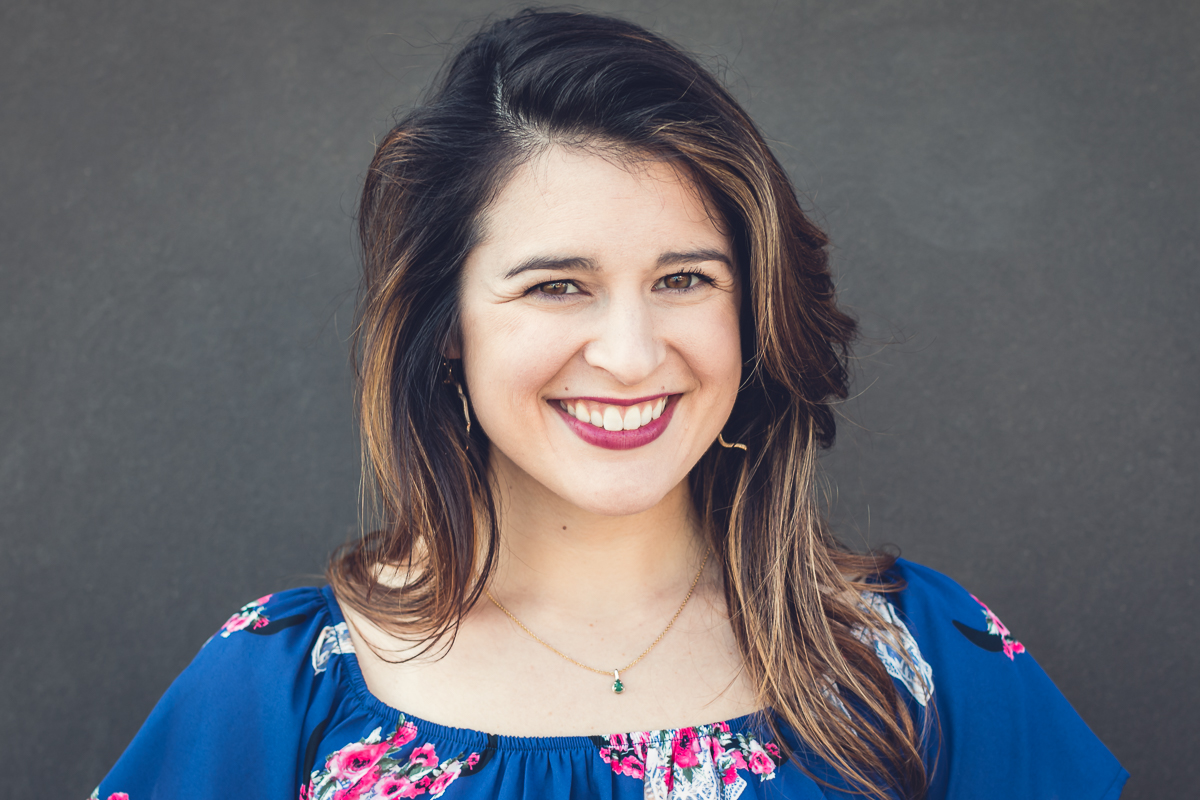 Even though the birthday balloons might have been a big fail, I got to spend some time with my girl on her 24th birthday. The first time I've had the opportunity to be with her on her actual birthday in six years. So yeah…I'd call that a major success!
Happy Friday friends!