we went with our dear friends to the lake on the fourth of july.
our families go back a long way and i've known these kids since they were little.
not exactly kids anymore i guess.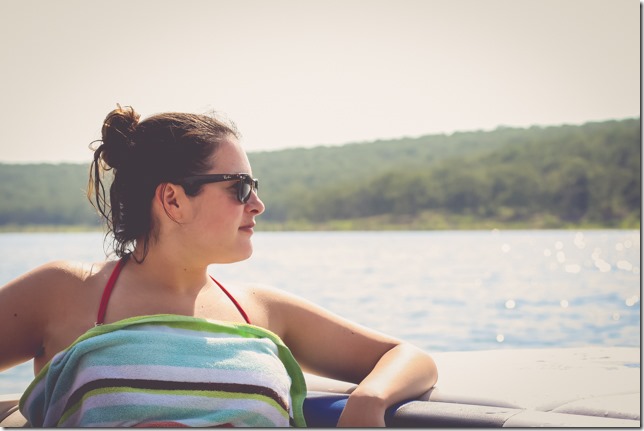 it was such a fun day of boating, tubing, and wakeboarding.
it just so happened that we were on the same lake where i used to go with my family when i was kelsey's age. and while i was watching kelsey learning to wakeboard, it was almost as if i was transported twenty-five years back in time. boating with my parents and our family friends. finally learning to slalom ski.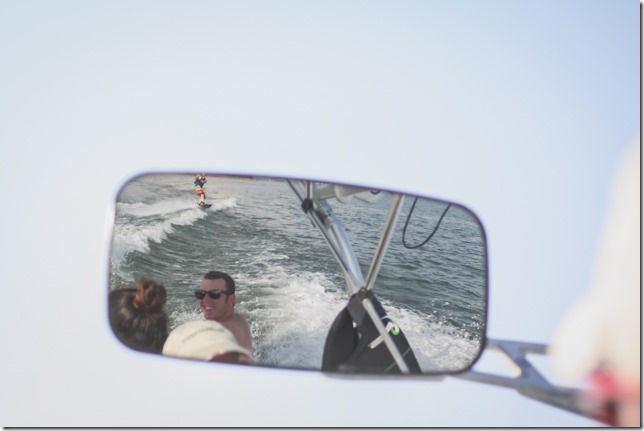 i know this going to sound weird, but it was almost as if i was both my mother and my daughter that day.
just so nostalgic all day. swallowing hard. blinking back tears. so grateful for my parents. for the love. for the wonderful memories.
it was a magical day on the lake.
peace, kelly