My how the mighty have fallen.
My delightful daughter left today to go back to school (and no I did not cry, thank you very much).

While she was home, I had to laugh at myself a little because I found myself not getting upset about things that used to drive me crazy.
For instance, bobbie pins.  If you have a tween- or teenage daughter, chances are you have these laying all over your house like I do.  That or ponytail holders.  I used to make Kelsey pay me 25 cents for every hair tie and bobbie pin that I had to put away.  Now I take pictures of them.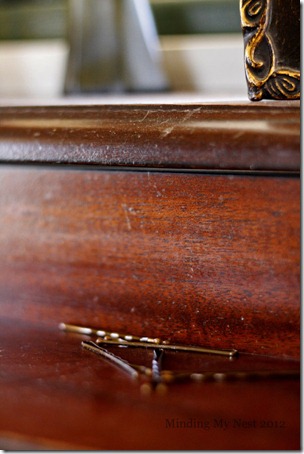 Also on the list is the dining room table.  For some reason, at out house that has become the perfect place to unload your stuff.  I used to put a little sign on the table that read, "Please do not lay your stuff on me."  But it eventually got buried under the stuff.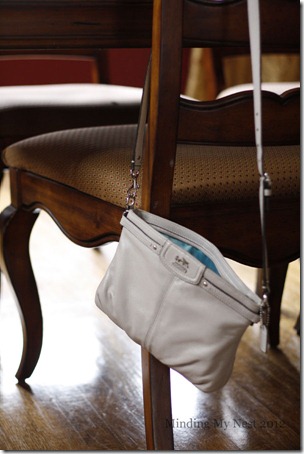 Messy bathroom vanity?  No problem.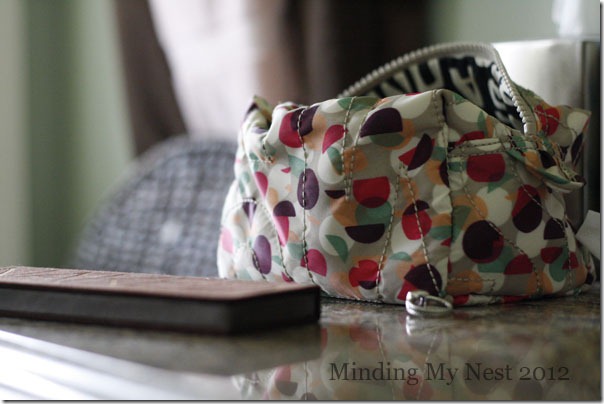 And not once did Kelsey hear me say the dreaded words, "Go clean up your room!"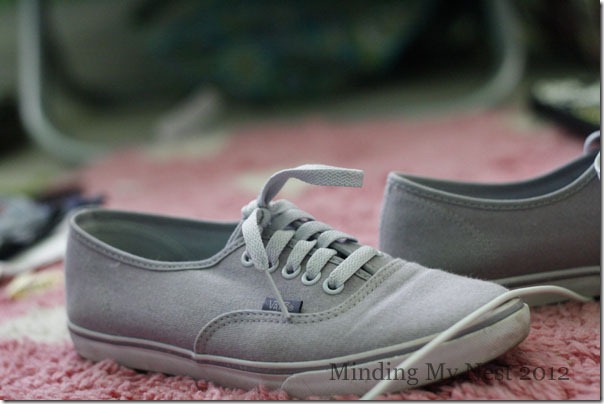 Maybe the reason I liked having her stuff around so much is because I liked having her around so much.
I guess I'm just lucky that way.
Peace, Kelly