Hi friends. I hope you all had a great holiday weekend! We enjoyed our long weekend. It was a little different though this year since we didn't have our lake cabin and we recently sold our boat.
(Yes, I'm intentionally glossing over that last little bit about the boat so this blog post doesn't take a sentimental nose dive.)

But we still did manage to have some fun at the lake – only it was with my parents at their place. And although we didn't go out in a boat, there was still plenty of excitement! In the form of a little golf cart ride.
While my dad, Tripp, and Kelsey "watched a little golf" (which is code for take a little nap), Mom and I took her dogs down to the water for a little exercise and fresh air.
So after a "quick" drive through the park…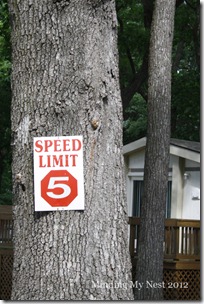 …Mom and I made it down to the point where she let Jake and Buster out to explore on their own.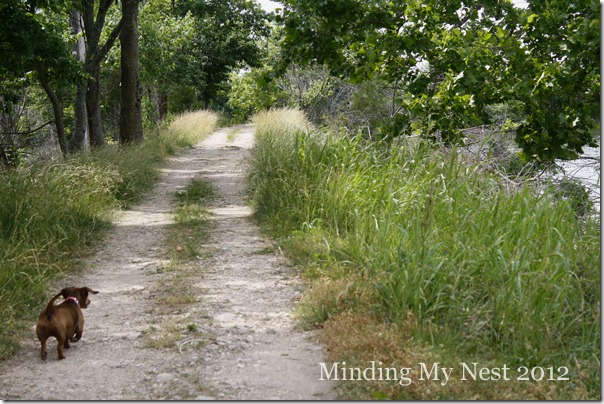 Of course no nature walk would be complete without a few photos by yours truly.
Lots of interesting texture in the driftwood and dead trees.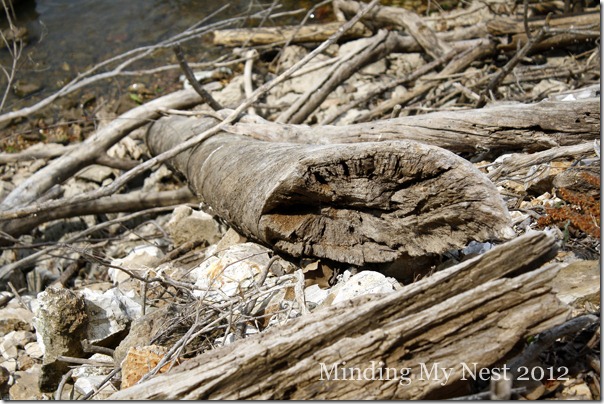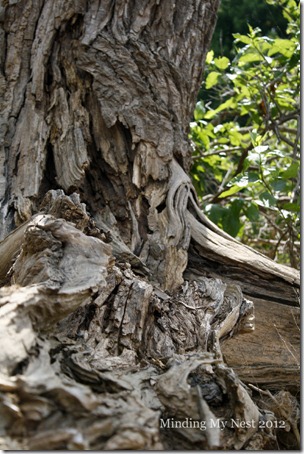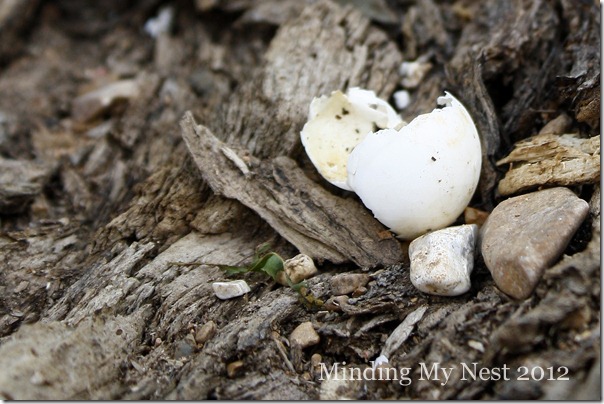 While I took pictures, Jake and Buster enjoyed the water.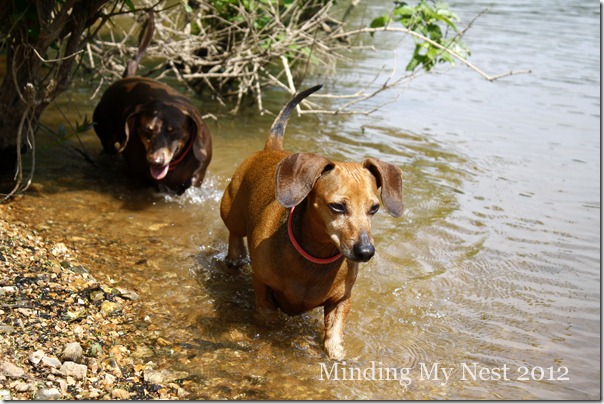 And while the dogs played in the water, my mom shared with me special memories of her father. How we would have loved being at the lake. How he would have enjoyed fishing at the point. How much she misses him.
After Mom's dogs got sufficiently cooled off (and dirty), we all loaded back into the golf cart and headed back towards the house. But not before a few stops for wildflower photos along the way.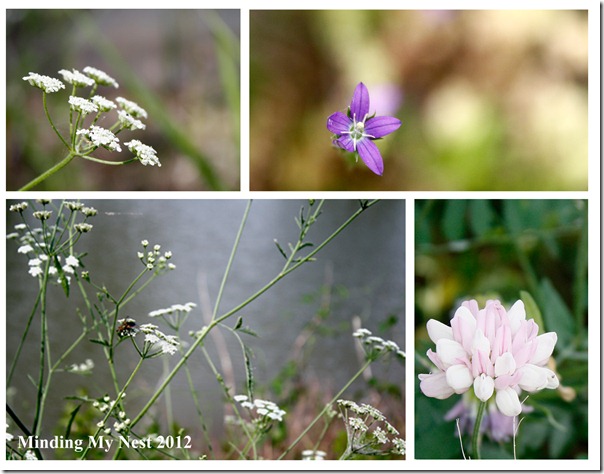 And a stop at a neighbor's to appreciate this gorgeous hydrangea blossom.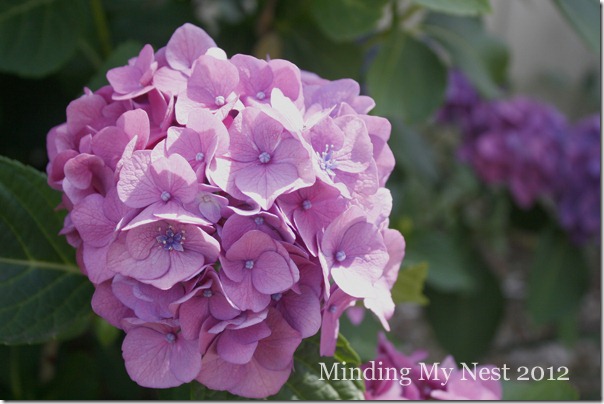 Then finally, after a quick stop at the mailbox, Mom and I made it back home.
Back at the house, my dad and I had an in depth conversation about what exactly constitutes a cobbler. He is definitely of the 'crust on top and bottom' school of thought. I can appreciate the qualities of both the crust and dough types of cobbler and did my best to convince him that fresh blackberries baked with sugar and flour taste delicious regardless of the specific preparation. I'm not sure I changed his mind, but seeing as how he had a couple servings, I think he's at least a little more amenable to the idea.
I have to say, I thoroughly enjoyed the time with my family this Memorial Day. My impromptu golf cart ride with my mom and hearing her stories about her father was (and is still) extremely special to me. And that combined with my own father's time in the military definitely brought home for me the sacrifices our service men and women make for our county.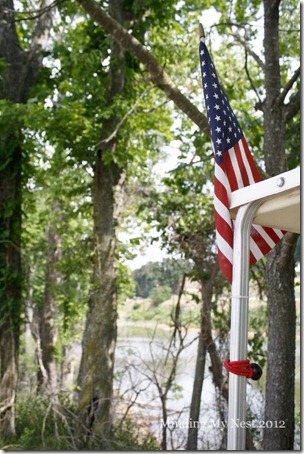 And the true meaning of Memorial Day.
Peace, Kelly