Today I shared the last lesson in my Empty Nest + New Stories class at aliedwards.com.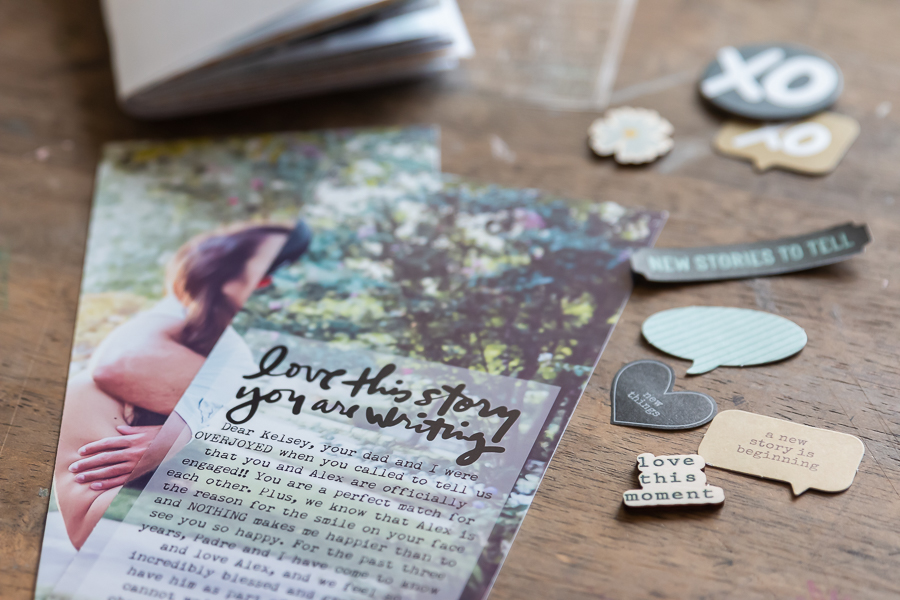 My goal for this lesson is to encourage my students that although motherhood will probably look different in this phase of life, it is every bit as wonderful with so many awesome new stories to tell. Plus, there is the joy in being a witness to the stories our children are writing for themselves.
I especially love this new story that my girl is writing.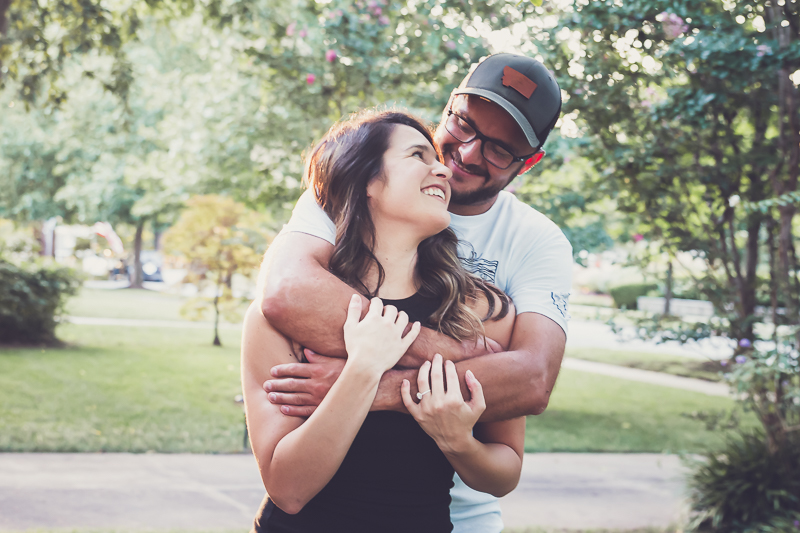 Kelsey and Alex are officially engaged!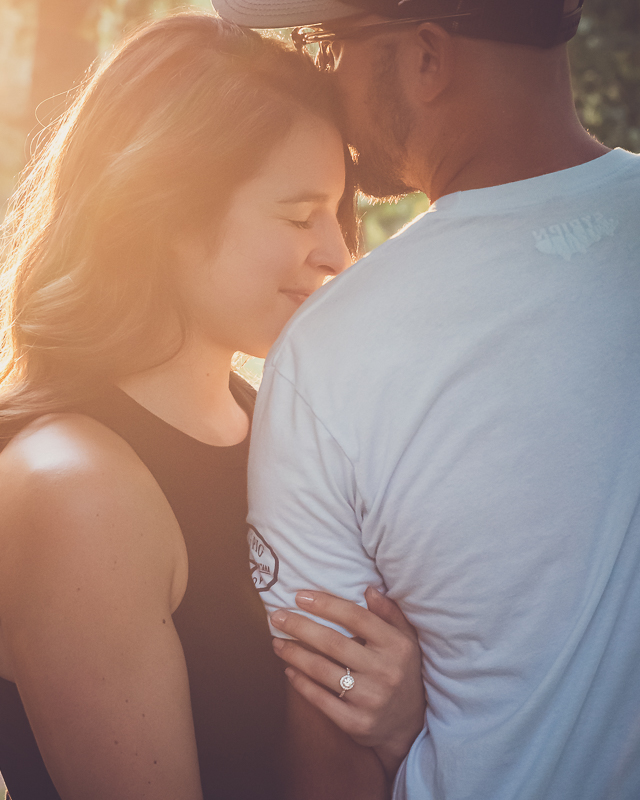 And Tripp and I are OVERJOYED!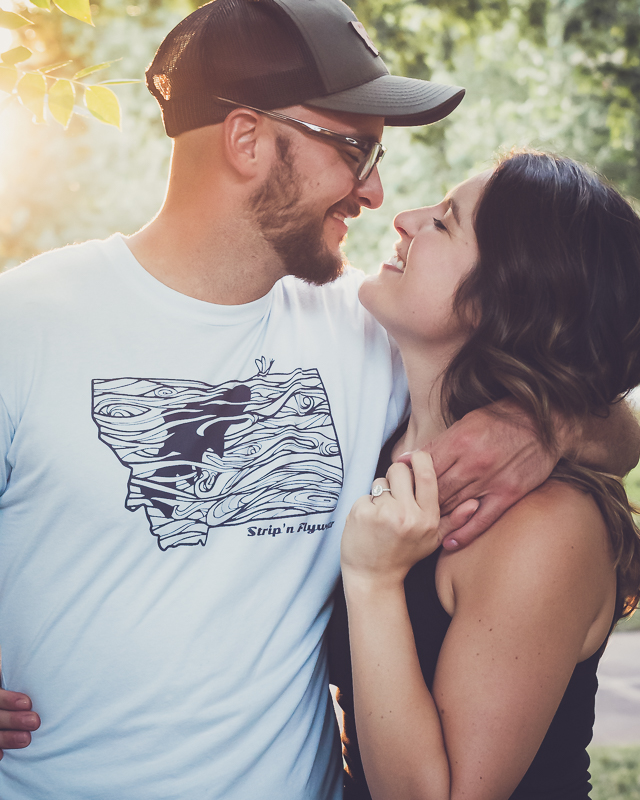 For the past three years Tripp and I have come to know and love Alex, and we feel so incredibly blessed to have him as apart of our family. He and Kelsey are a perfect match for each other. He is the reason for the smile on my girl's face and nothing makes me happier than to see her so happy.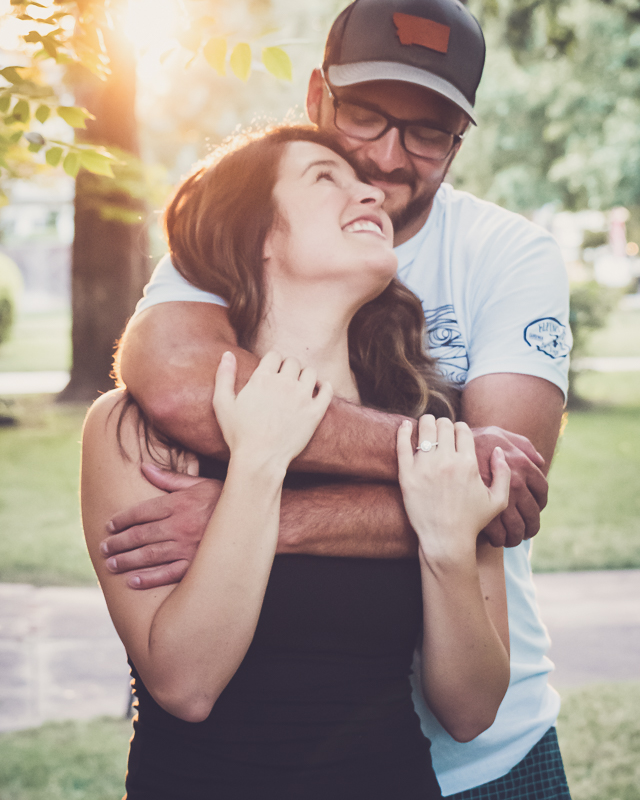 This is the good stuff.
And I cannot wait to witness the next chapter of their love story unfold.