It was a week ago when I thought I might actually lose my mind after a string of days of nothing but cold, gray skies and rain. That was until Monday evening, when the sun finally broke free from the clouds and came streaming in through my backdoor, filling my dark kitchen with its magnificent golden light.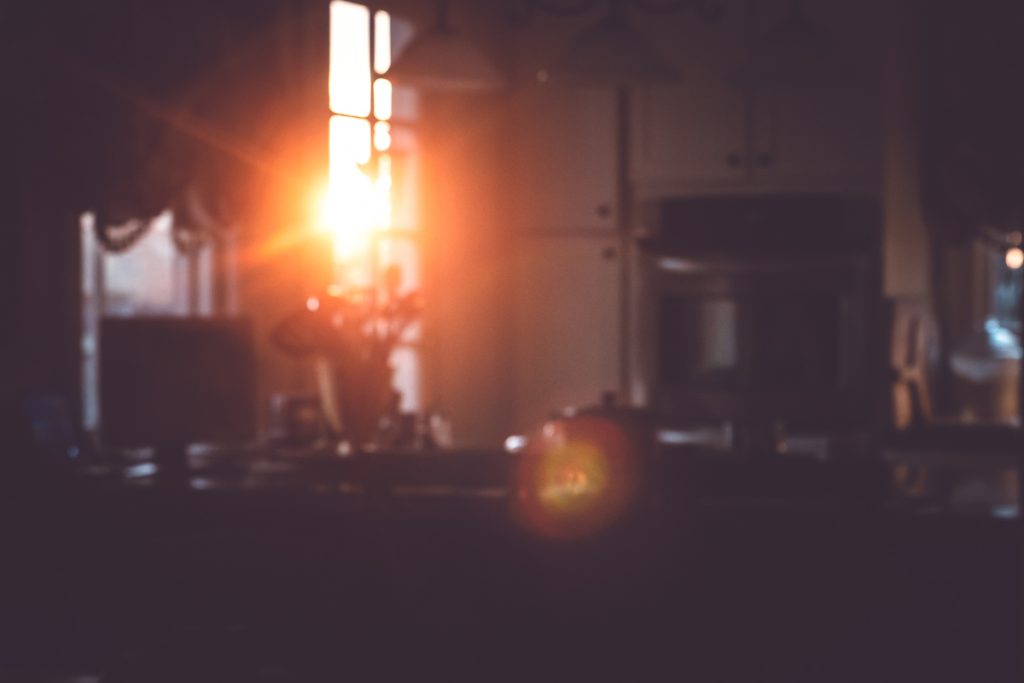 I am choosing to believe that this glorious sight was a parting gift from my sister-in-law who left this earthly world last Monday after a long, valiant fight against breast cancer.
Haydon was an exceptional human being with the heart of a warrior. Throughout her fight with cancer she led by example by holding on to her faith. I will always remember her witty sense of humor and bold spirit.
Haydon was laid to rest on Friday. She will be greatly missed by many, especially her husband (Tripp's brother) and her children.
You fought the good fight, Haydon. Rest in peace dear friend.
"For our light and momentary troubles are achieving for us an eternal glory that far outweighs them all. So we fix our eyes not on what is seen, but on what is unseen, since what is seen is temporary, but what is unseen is eternal. 2 COR 4:17-18