saturday morning, i woke before the alarm.  i slept relatively well, which given the circumstances was a huge blessing.  i got up and drank my coffee.  at one point i had all three pets sitting on or near me in my chair.
i washed my face and brushed my teeth.  dug around in the dryer for my yoga pants that i had washed and dried before going to bed.  a new day, a new ponytail.  and by 7:30 a.m. i was out the door.
my mom and i got to the hospital around the same time.  we were pleased to see that the oxygen level on the respirator had been lowered again overnight.  our new day nurse, josh, gave us the update from the night before….no problems, no changes.  and he also related a message from chris….she looked after him as promised.
after an hour or so, the hospitalist came to visit and to share the results of my dad's most recent blood work….his blood gas levels had returned to normals ranges and they were hoping to remove the ventilator tube by that afternoon.
also that morning, they had started bringing my dad's sedation level down…just one of the many things that needed to happen before they could take him off of the ventilator.  they needed to feel confident that he would not fight the tube.  they needed to be able to communicate with my dad and have him follow some simple instructions.  and so finally, around  8:30 that morning, my dad came out of sedation for the first time and he opened his eyes!  my mom and i cried tears of joy!
josh and the respiratory tech, james, stood on either side of the bed.  my dad was able to nod his head.  he raised his left arm and wiggled his right toes on command.  he had passed first hurdle towards getting off the ventilator.
for the next couple of hours, my dad gained more and more awareness…as he came to, he was, understandably, confused and disoriented.  my mom and i tried to explain to him what happened, but as soon he would drift back off to 'sleep' he would forget what we told him.  we repeated the story several times that morning.
it seems like so much of that day was spent waiting…waiting on tests, waiting on orders, waiting on doctors.  but finally around 10:00, james came in to start the next step…breathing tests.  the first test was to make sure my dad could breath on his own, and so for one hour they turned off the 'breathing' part of the respirator and monitored his respiration.
during this test, my dad was mostly coherent.. to the degree that they let us remove the mits on his hands.  and my dad seemed to understand (at least to some degree) what was going on.  and then came the questions.  in his own brand of sign language – letters written in the air – he asked, what happened?  what day was it?  why was he on the ventilator?  when would they take it out?
that was the question of the day….was the tube coming out and if so, when.
after that hour passed, the next step in the process was to check his lung function.  james performed a series of tests…asking my dad to inhale, exhale, 'blow, blow, blow'.  all of which my dad passed.  the final test was a 'leak test' to check the state of his throat and upper airways.  it was horrendous to witness them forcing him to cough and gag.  unfortunately, during that test they found that his throat was somewhat inflamed and swollen.  another shot of steroids was prescribed.  then more waiting.
it was a only minor setback, but my heart felt a little deflated.  i wanted that tube out.  i wanted my dad back.  my mom was the voice of reason though…she had made peace with letting the tube stay in as long at needed to.  and to offset my restlessness, she prescribed some tough love of her own on me and sent me outside for some fresh air.
once outside the hospital, i walked to the park nearby.  i sat on a bench. i cried a few tears.  i let the sun shine on my face.  i let the blue sky calm my nerves.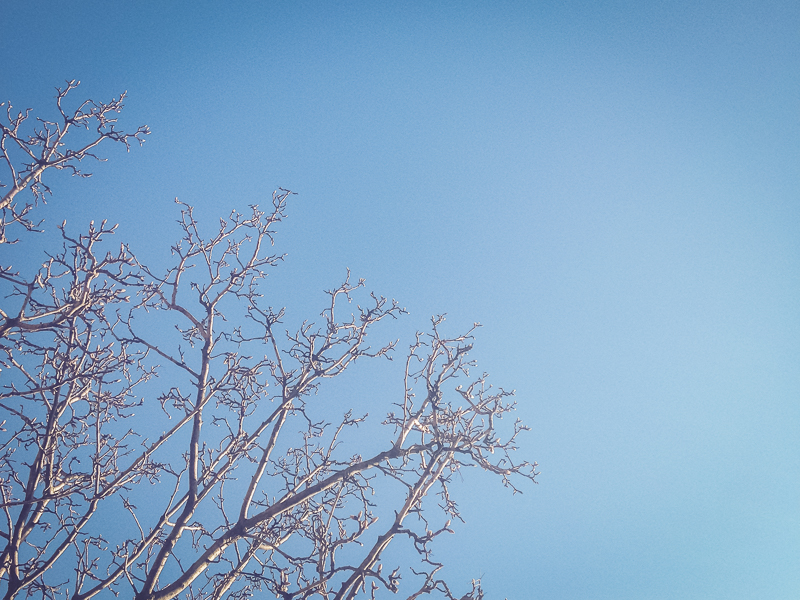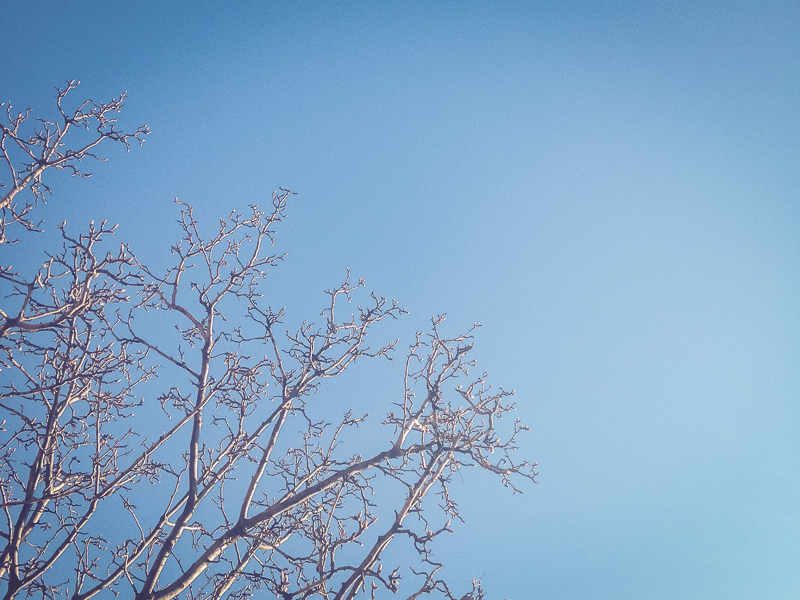 finally, around 4:00 that afternoon, james came in to check my dad's lungs one more time.  another round of breathing and blowing and gagging and coughing.  the awful gurgling sounds were music to our ears…the leak test was a success.  the pulmonologist on call checked my dad's lungs one more time and gave the OK to remove ventilator.
josh and james once again set up on either side my dad's bed.  my mom was sitting down – her friend paula held one hand and i held the other.  and within a few seconds, the ventilator tube was out.  we held our breath as my dad caught his.  josh placed my dad on supplemental oxygen. james packed up the ventilator and all the tunes.  as he left he gave my dad strict instructions to not speak for one hour.  then my mom rushed to his side and grabbed his hand.
thank you, Lord.
for all of the anxiety and anticipation leading up to this moment, it happened so fast and with so little fanfare.  which i'm not complaining!….don't get me wrong….because it was a huge relief…to all of us.  and over the course of the next hour or so, we shared the good news with our friends and family. my brother, who had driven 1200 miles to get home, made it to the hospital around 6:00 that evening.
i came home around 8:00 that night to a clean kitchen and hideaway pizza.  tripp, as usual, was my knight in shining armor – holding down the fort, taking care of things at home at all day.  we watched a little tv then i took a long, hot shower…letting the events of the previous two days wash down the drain.
so fast forward to tonight – monday night – it's been a long road that, at times, has felt a bit like suspended animation.  but my dad continues to improve.  they moved him out of ICU this afternoon and he is off the supplemental oxygen.  he was resting comfortably when i checked in with my tonight.  a few more days in the hospital most likely.  but definitely on the road to recovery.
so, so thankful.
as i wrap up the story of this weekend, i want to tell you that i really debated about sharing this story in so much detail.  most of my reasons revolve around my dad and my respect for his privacy.  but this is my story too…..and there was this part of me that felt strongly about being authentic and honest.  to tell the hard stories…something that i have not been very successful with in the past.
it has been cathartic to be able to put this experience into words.
finally i would like to thank you for all of your thoughts and prayers.  they were  a source of comfort and strength for my mom and my entire family, and we are profoundly and eternally grateful.
love, kelly