This past January, my beloved and I celebrated our 30th wedding anniversary. Besides the special marriage milestone that we celebrated, it also means that I have known and loved Tripp for over thirty years. Which is special thing in and of itself.
I've been thinking about this today…about what a gift it is to truly see and know and love someone for that length of time. To be allowed access to the most intimate parts of another person's life. To have someone feel safe enough to share their hopes and dreams and fears and with you.
It's a privilege if you think about it.
Today is Tripp's birthday. For thirty years I have been blessed to share this life with him. I've had the joy of watching him become a father. I have been a witness to all of his successes as well as all of the challenges he has faced and overcome. I've had the special privilege of being a safe place for his heart.
So today I just wanted to celebrate my beloved husband and partner and friend of 30 years. There is no one with whom I would rather navigate all the twists and turns and ups and downs of this crazy, unpredictable, ordinary & wonderful journey.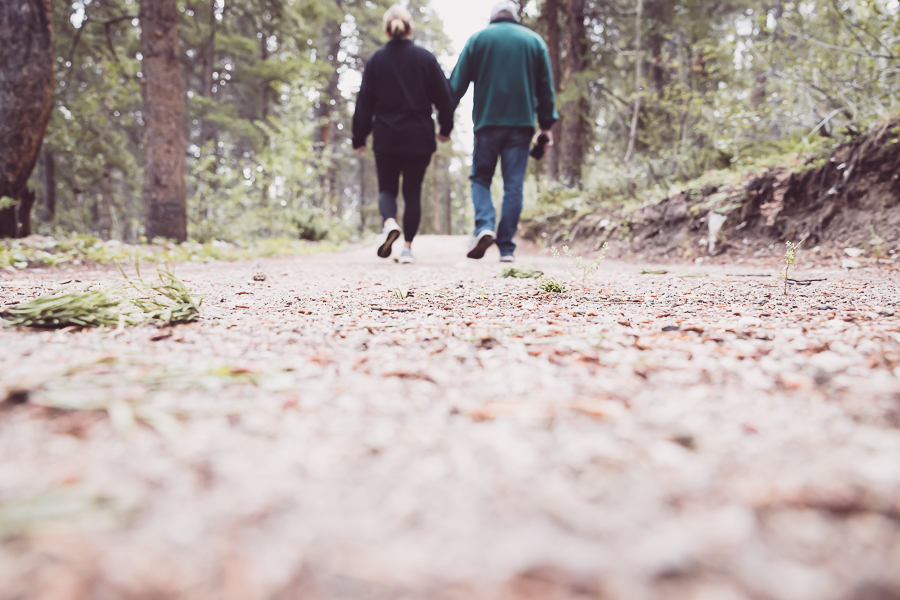 To know him is to love him. And I hope to do the same for many more years.
Love, Kelly