Dear Kelsey,
Now that you've been back for a week or so and had the chance to settle back into life at home, I thought I'd take this opportunity to let you know that there are a few things that might be a little different than you remember. Nothing huge really. Just some small ways that Daddy and I have adapted to life while you were away at college.
Number 1 – I take a lot of pictures. A Lot. I know, I know – you thought I took a lot of pictures before. Trust me…that was nothing. And no I don't care that I look like an idiot laying on the sidewalk to get a perfect shot of my hostas. And yes I do realize that sometimes the neighbors give me weird looks. But I'm totally OK with that.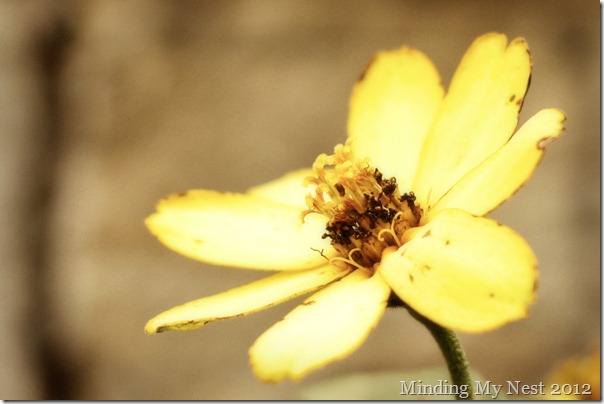 Number 2 – Dinnertime at 6:00 p.m. is pretty much a thing of the past. It was the best time for all of our schedules back when you were in high school. But that schedule no longer applies and now sometimes Daddy and I don't eat dinner til 7:30! Shocking I know! But sometimes it's so pretty when he gets home from work and we like to piddle around in the backyard. Or go walk. And sometimes the light is just so perfect and I like to take pictures of flowers (see number 1). So I promise to stock up on snacks to hold you over if you promise not to pretend to be dying of hunger.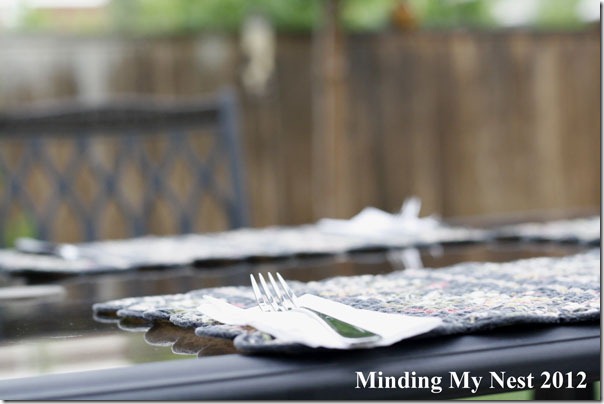 Number 3 – Daddy and I are becoming old farts. I don't know how it happened exactly, but most of the time we are either in bed or on our way by 9:30. I know – it's so pathetic. I'm hoping that with Summer fast approaching we can bump that up to at least 10:00 or so.

I'm also hoping that perhaps a little of your youthful energy can help us out with that. Well that and the dishwasher (because Daddy has no idea where anything goes).
So there you have it, just a few things you might notice to be a little different. Even with those changes, though I hope you know how happy we are to have you home for the summer. You just have no idea how much I have missed your happy smile and silly voices. And your quick wit and good-natured sassiness. And your eyelashes…
Where is my camera when I need it!?

Love, Mom