Fundamentals of Exposure for Beginners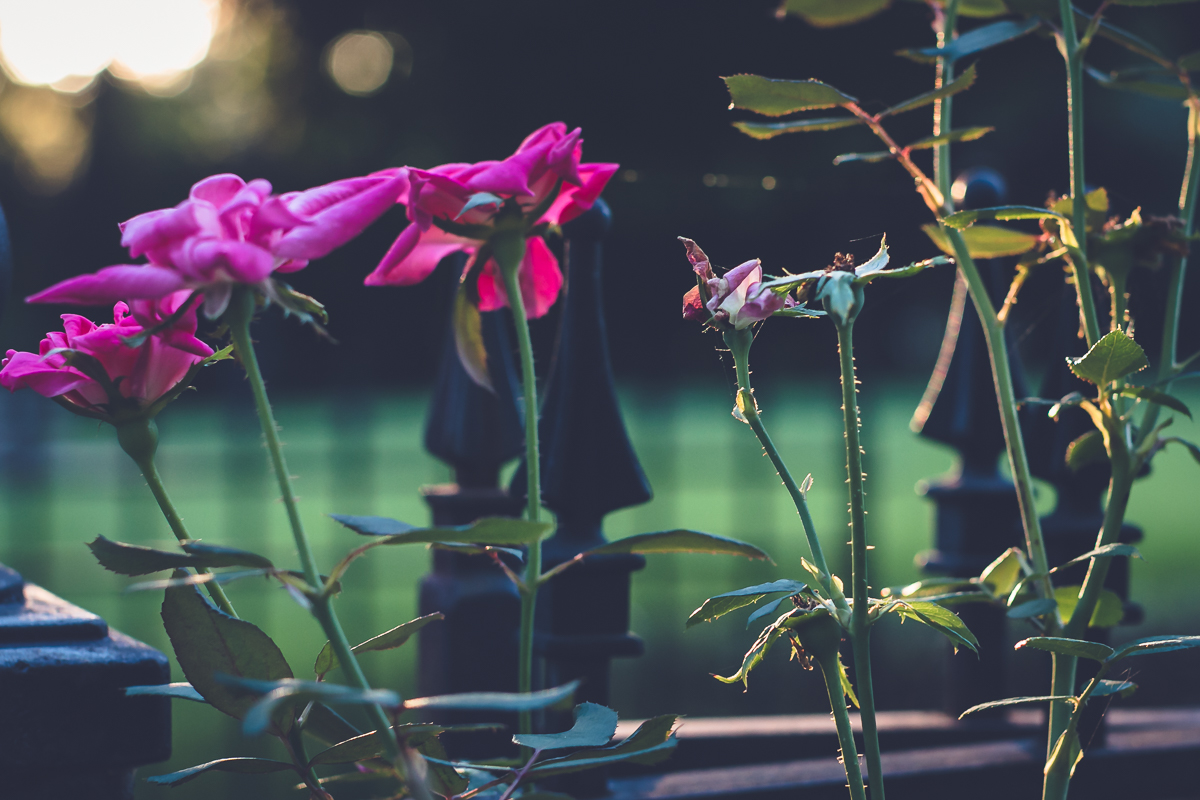 Photography has been such a blessing in my life. Whether it's the beauty of nature that inspires me in so many ways or finding the light and magic in humble moments at home, my objective in photography is to capture the heart and story in these moments.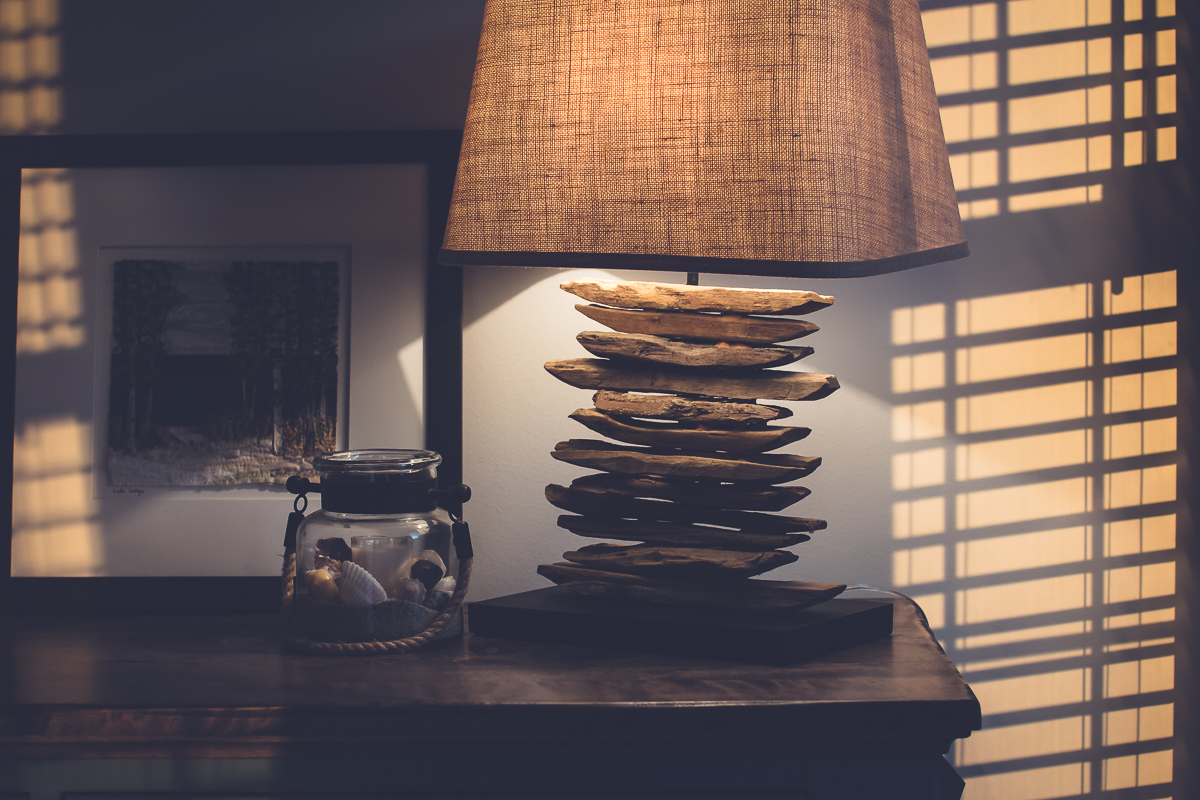 As a self-described "light seeker", nothing makes me happier than being able to share my love for photography with others, so I am excited to be hosting a 3-hour photography workshop on Saturday, September 9th. I would absolutely love for you to join me as I share with you the fundamentals of exposure and show you how they work together to create inspired, compelling photographs. Through the presentations and hands-on exercises, you'll learn how to shoot in a variety of lighting situations, using both manual and semi-manual camera modes. Finally, you'll learn techniques for taking creative control over your camera to express your own artistic vision.
My hope for this class is to inspire you and help you find the light and magic in your own photography.
DATE & LOCATION:
Saturday, September 9th –  11:00 a.m. – 2:00 p.m.
Schusterman-Benson Library – Meeting Room
3333 E. 32nd Place
Tulsa, OK 74135
DETAILS:
Price: $125
What you'll learn:
A basic understanding of aperture, shutter speed, and ISO
How these three fundamentals work together in the "exposure triangle"
How to shoot in Aperture Priority, Shutter Priority, and Manual mode
How to take control with creative exposures
Note::In the course of this workshop we will discuss each of the key elements of exposure in detail, but I encourage you to refer to your camera's operation manual to find where to adjust the aperture, shutter speed, and ISO. As we move into shooting in manual and semi-manual mode, it will also be helpful to find the settings for Aperture Priority mode (Av or A), Shutter Priority mode (Tv or S), Manual mode (M), as well as the adjustment for exposure compensation.
REGISTER:
To register, contact me using the form below.
feel free to contact me by filling out the form below. (the captcha just proves you're not a robot and won't spam me to death). 😉
SaveSaveSaveSave
SaveSave
SaveSave
SaveSave