Last night for dinner, Tripp and I shared the last harvest from our vegetable garden.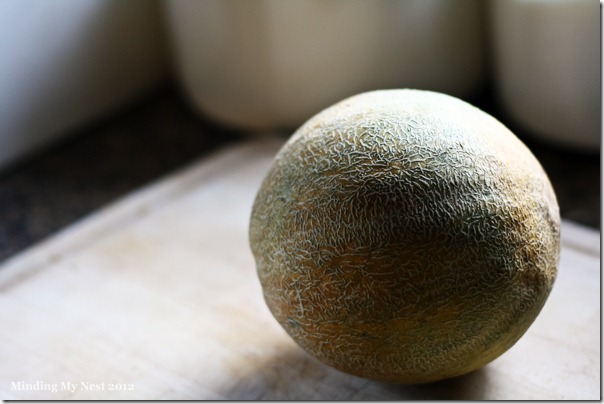 Seems like it took forever for this little guy to grow and ripen.  But when I cut into it, well it was worth the time and patience.
During the course of spring and summer I have really come to appreciate our home-grown harvests. It's true what they say – things that come out of your own garden just taste better!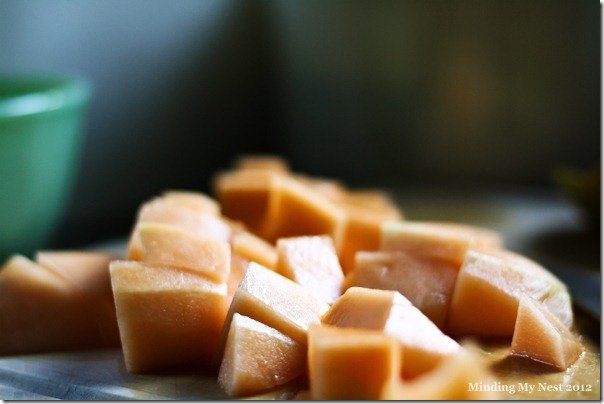 But it's not just that. It's like I really feel more connected to my food and so therefore I eat it, savor it, with a little more mindfulness about the whole process.
Kinda sad to know there won't be any more veggies coming out of the garden this year, but it's OK.  I'm already starting to think about what to plant next year.
Peace, Kelly