in my neck of the woods, february is the month where the landscape starts showing subtle signs of spring.
so don't get me wrong…it's not spring yet by any means.  may i present to you exhibit a: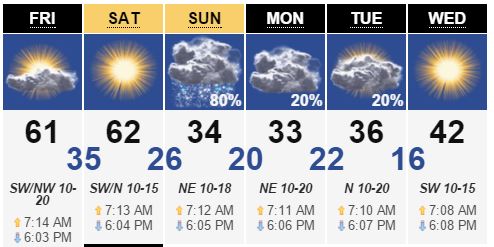 the transition from winter to spring is sort of like taking two steps forward and one step back.  but february is month where things start coming alive and i just love it.
in previous years, my general approach to winter has been 'wake me when its over.'  just hunkering down, hibernating, avoiding the cold and the wind.  the only problem with that attitude though, is missing these first little hints of spring.  it's so exciting to see those bright green spears of my daffodils pushing up through the ground.  absolutely exhilarating to witness the maples trees in the backyard with their teeny little buds popping out all over.
yes…spring is coming.
at the beginning of the month, i decided that i would focus my 365 photography on my garden.  and i know that sounds kind of crazy…garden pictures in february before the flowers even start blooming.  but that's exactly why.  to find beauty in this delicate transition where the old and the new coexist in such a unique way.  to witness the new life emerging but to also honor the letting go and passing away that must take place first.
so while i wait for spring, i'm not going to hide out.  i'm not going to wait for winter to be over.  i'm going to be fully present right here in the midst of it all.
peace, kelly