i know i've been a little MIA lately.  but i just wanted to pop in to wish all of you a very happy fourth of july.
the other day i made a little word art decoration to celebrate and wanted to share it with you.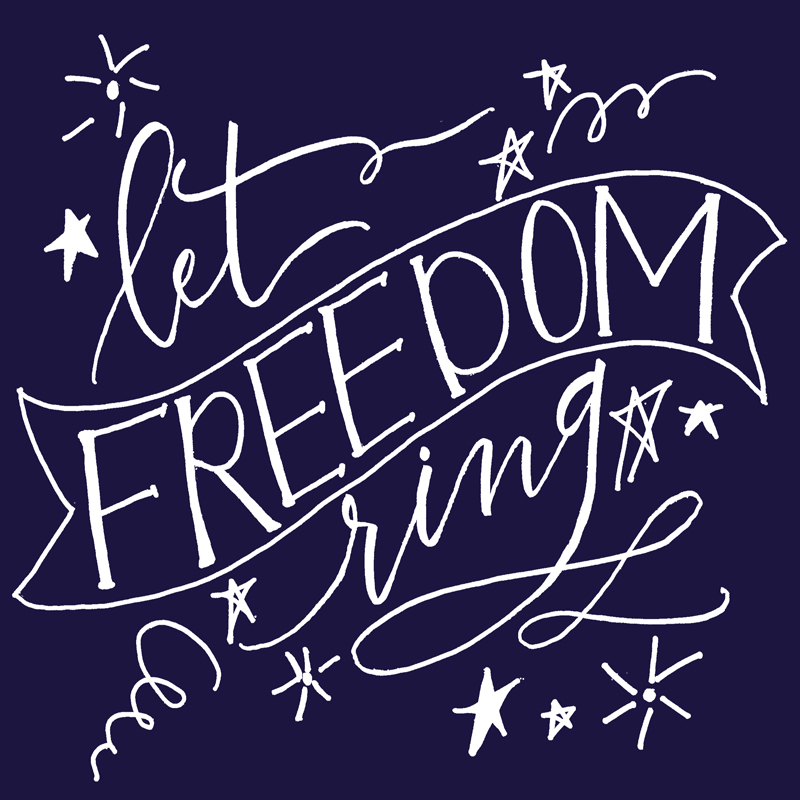 click here for a full-size, full-resolution printable version.
click here for a *.png that you can you with your own photos.
{personal use only please}
i hope your weekend is full of all of the people and traditions you hold dear.  love, kelly