we had the best time celebrating thanksgiving at the lake and i have a ton of pictures that i can't wait to go through.  but today i'm taking a minute to switch gears from thanksgiving to the holidays.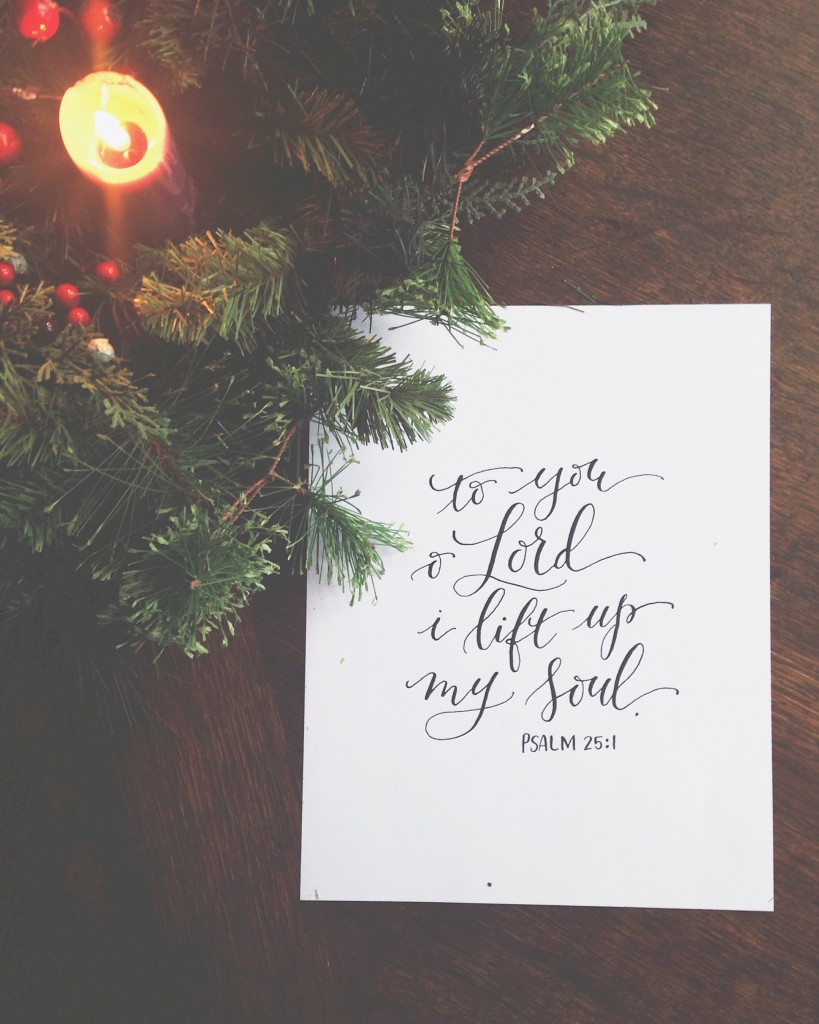 it seems like i am easily distracted this time of year, so i am getting my heart and my head on the same page. this year my prayer is to stay focused on and present in the true meaning of Christmas.
you can download this print here in case it would help you too (for personal use only please).
happy first day of advent friends.
love, kelly