hello my friends. happy monday! how are you?
i thought i'd pop in real quick to say hi tonight. to see how your weekend was. it's getting late here so i'll make this sort of a quick and dirty blog post.
1. so speaking of dirty….don't you just love it when i do that?…on saturday i cleaned my wood floors.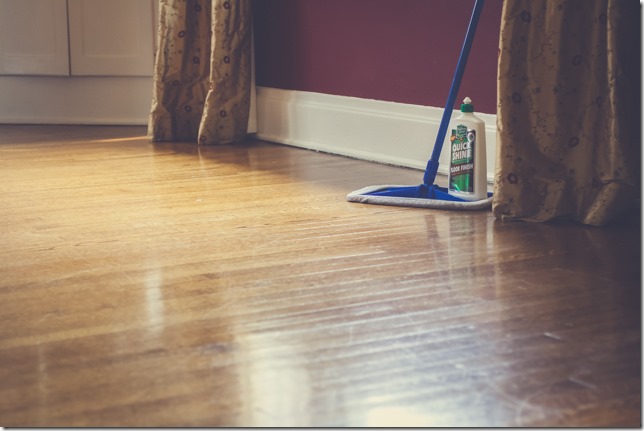 see. riveting stuff here people. it practically screams, 'please subscribe to my blog for important life-altering inspiration' doesn't it? the thing you need to know about this is #1) i have a blister on my thumb now and #2) it is tripp's fault.
i know you're wondering how tripp is cause, so the deal is i had to go to the store. because we were out of diet pepsi. now i have sworn off the diet soda for years (i used to be a major diet coke addict and yes we were a house divided), but my beloved still drinks the stuff. so that's why i went to the store. but i had to pass by the cleaning product aisle to get to it. which is where i saw the floor polish that i use. which the store has been out of for months. see how that works? but nevertheless, it's one of those things that makes you feel so good when it's done.
#2) i also cleaned the windows in my kitchen. i blame tripp for that too. because once you clean the floors you realize how dirty your windows are. from about twelve inches down. you can kinda see the culprit there in the background.
3. i also cleaned the kitchen because if you have clean floors and window, then naturally you want clean countertops too.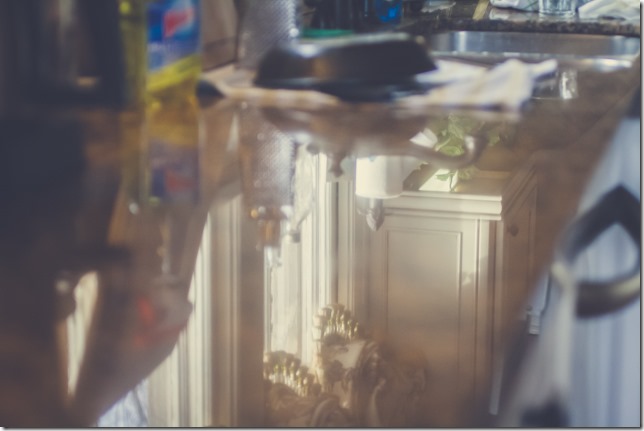 4. oh so i know it wasn't technically the weekend, but you guys. on friday i took the dogs for a walk. and they both went crazy when we got to this one particular fence. and once i got past the tall hedge i could see into their backyard. and get this….omg….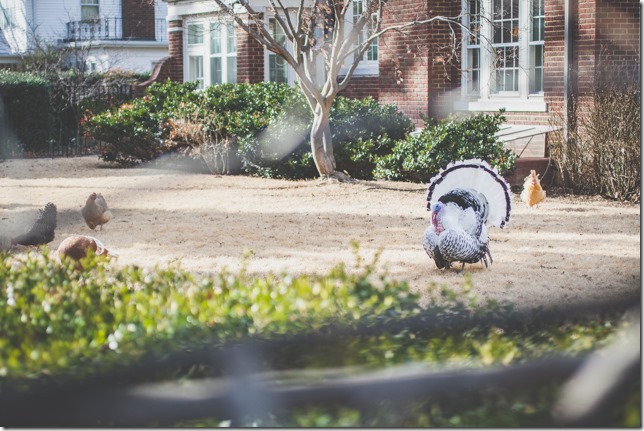 they have a male and female pair of domesticated turkeys and chickens.
oh my lord. help me.
dear santa…all i want for christmas is either a prairie dog habitat OR chickens.
they were the cutest things and made the sweetest clucking noises. and the gobble, gobble of the tom. just stop. so cute.
sadly i could not get tripp fired up about putting a chicken coop in the backyard. apparently they are dirty. and see now, here we are…full circle. i love it when that happens.
so anyway, that's about it for today.
here's one last shot of my clean(ish) windows and floors for posterity.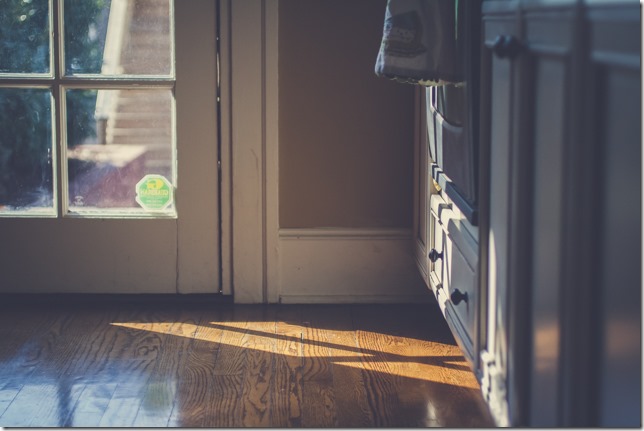 lots of love my friends. xoxo
kelly