hello my friends!
well so as much as i enjoyed challenging myself with my 31 days series, can i tell you how glad i am that it's over?
i celebrated this morning by taking a little photo walk.
fall is finally here in northeastern oklahoma and it is beautiful. the colors, the weather… my goodness.
so to be honest, after 31 days of blogging, i'm kinda talked out. so if it's ok with you, i'll just let nature do the talking.
i'd say this is a pretty spectacular way to start out the month of november.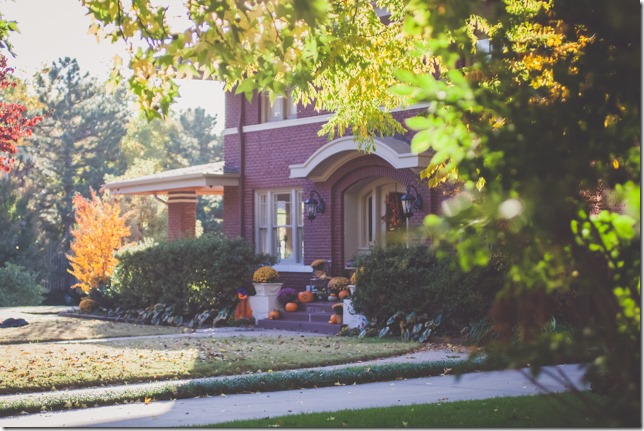 for this beautiful morning, for the sunshine, for the color…so, so grateful. hello november.
love, kelly