hello my name is kelly and i am a golden hour junkie.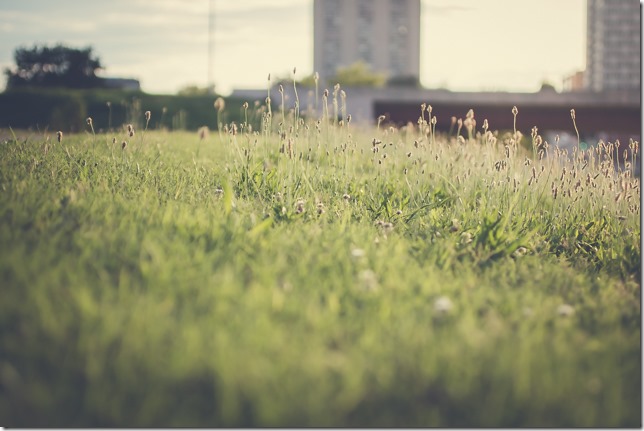 yesterday i was caught in the act…
my girl and i had just gotten home from a quick bite and a few errands. it was about 8:15 or so and the light. was. so. perfect in our front yard. just begging to be captured.
but little did i know that i was been watched. and soon found myself on instagram.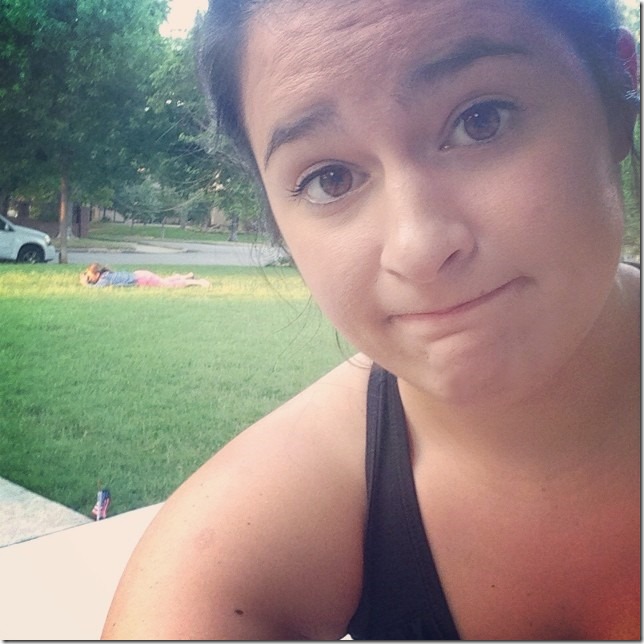 Hey who's the weirdo laying in the grass taking pictures?? Oh, my mother.#neighborsareusedtoit #onlykelly
what can i say?
sometimes you gotta do what you gotta do.
have i said lately how much i love having my girl home?
peace, the light junkie