hello my friends and happy monday.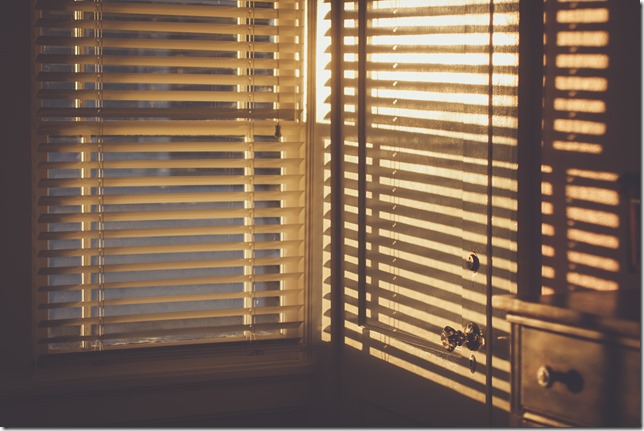 yes, i know…it's a picture of a door. i had forgotten how slim the 365 photo opportunities can be this time of the year. but it does capture the light pretty. and it was a nice thing to see right after i emptied the cat litter.
it's the little things friends.

anyway, besides the obvious excitement of my window blinds, i thought i might share with you some of the other 'not to missed' events of the weekend.
i decided to redo my dining room tablescape.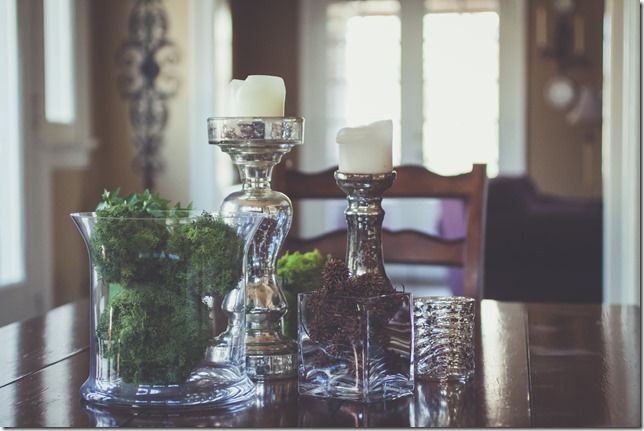 instead of just doing a single bowl or arrangement, i decided to try to do something similar to a display that kelsey and i saw at pottery barn.
i like the way the light bounces off the mercury glass. and i love having splashes of green in the house this time of year.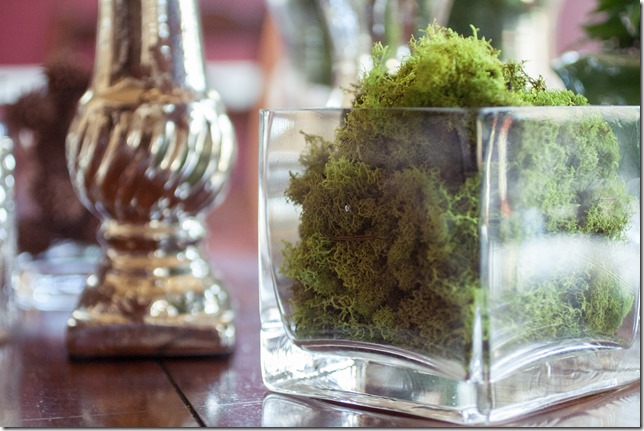 the only problem now is that i want to repaint my dining room gray. but shhhhhh…don't tell my husband that i said that because there are approximately 147 coats of red paint on the walls now. coats of paint that my husband painted. at my request.
but look how lovely this is….
anyway, enough about that. and on to more important things….i made pancakes yesterday.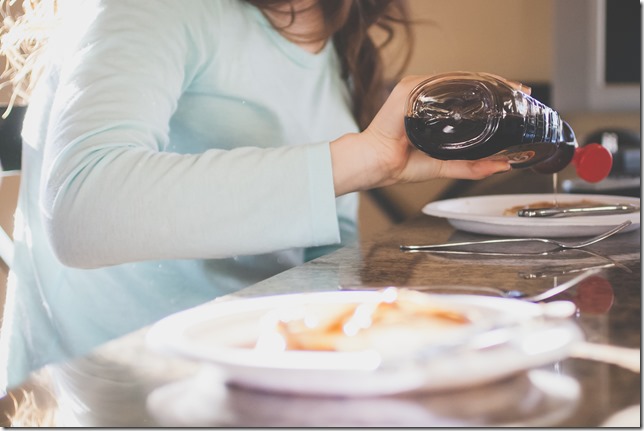 and i worked on my project life album a little.
mostly though i just walked around in circles after saying goodbye to my girl…she went back to school yesterday morning.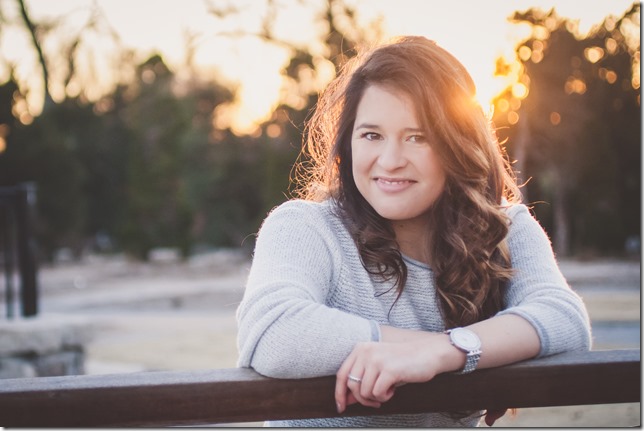 it takes me a day or two to get back into the groove. but i talked to her a little bit ago and she had a great first day back. she has an awesome schedule this year and is excited about her classes.
so between that and the pretty sunshine today…well, i say it's all good.
hope yours was good too.
love, kelly