last night was such a treat.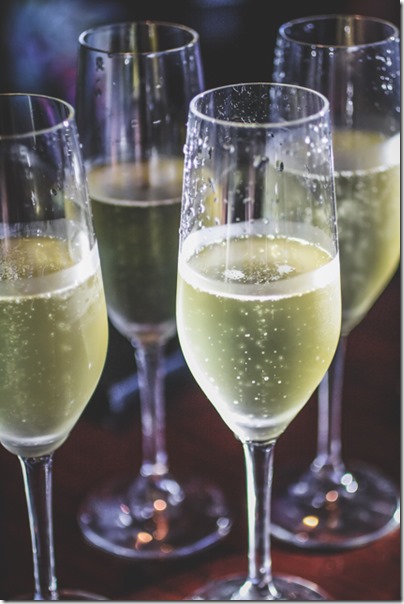 i went out dinner with three of my close girlfriends.
i know these three amazing women from back when we all lived in the same neighborhood in the 'burbs and/or went to church together.  we have watched each others' kids go from toddlers and elementary school age to now graduating from high school and college.
we try to get together every couple of months or so to catch up and hang out.  lots of talk. laughter.  finding the humor and the grace in aging.  sharing our faith along our journey.
it's a special thing these girlfriends of mine.
in the spirit of full disclosure, i have been going through a bit of rough patch.  it's not me or my immediate family, but someone close to me. and it is HARD.  and it is painful.
i think it's been pretty well established how terrible i am about talking about my problems.  i could probably rattle off about a dozen reasons why, but i don't think it really matters.  here is one thing though that i have finally started to see that has helped me to change the way i think about sharing my problems.
it's like this…in the past, whenever i've had a problem, in my mind i don't want to give it any more attention than absolutely necessary.  my thinking is that if i starve my problem of the spotlight and the attention it is screaming for, then it will go away.  and i guess if that's how negative things worked well that would make sense.
but negative things are like mold…they thrive in the dark. in the shadows. they consume their host from inside out.  and once they are exposed to the light, they lose their power.
the thing about girlfriends is that although none of us can take away the pain that so often  accompanies us through life. nor can we usually solve the big problems we encounter on our journeys.  girlfriends have a way of lightening the load. the very act of a open heart who is willing to listen.  a kind word of encouragement.  shining the light of love.
it is truly a blessing.
so grateful.  love, kelly