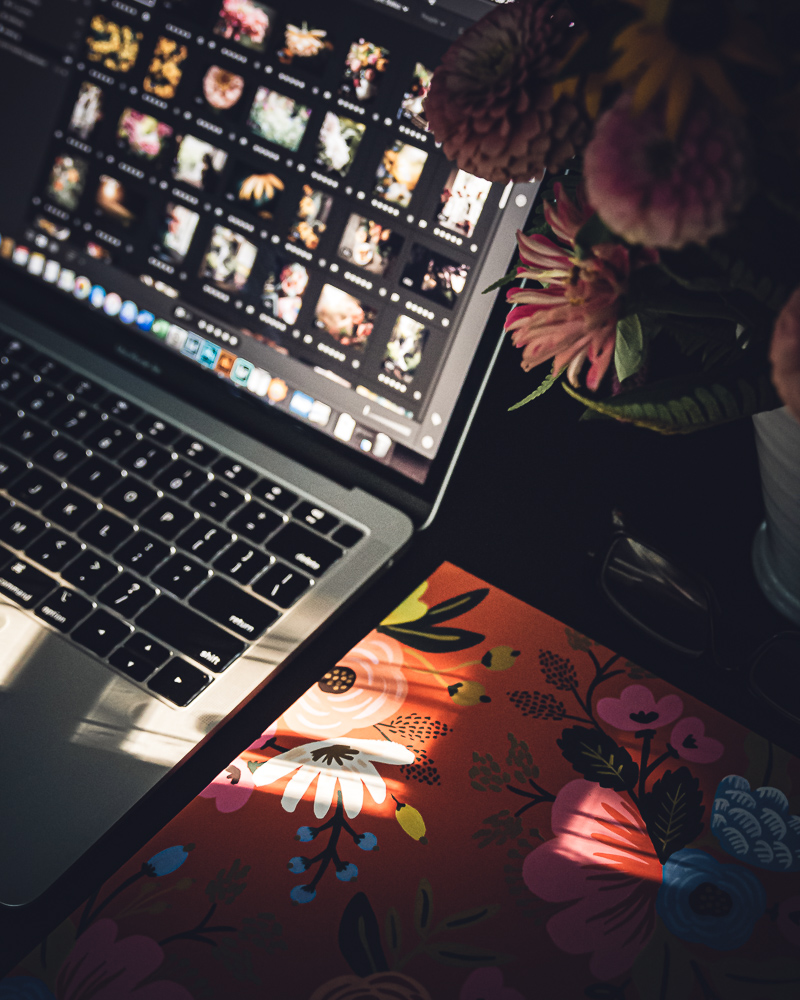 I had a bit of a panic attack earlier this week. The external hard drive that I use for work quit working on my laptop. Which brings out in me what my husband lovingly refers to as 'computer-problems-kelly'.
Which, in case you are curious is very much akin to 'car-problems-kelly'.
Things like this remind me that sometimes life is gardens and flowers and sometimes life is standing in line at the Geek Squad counter trying not to cry. Thankfully though I was able to get all my content onto a new drive.
Yes. All is well that ends well.